Meet the team
The Centre's core team is spread across several of our national offices. Over 80 CSIRO scientists, engineers and researchers around the country also make important contributions to the work of the Centre.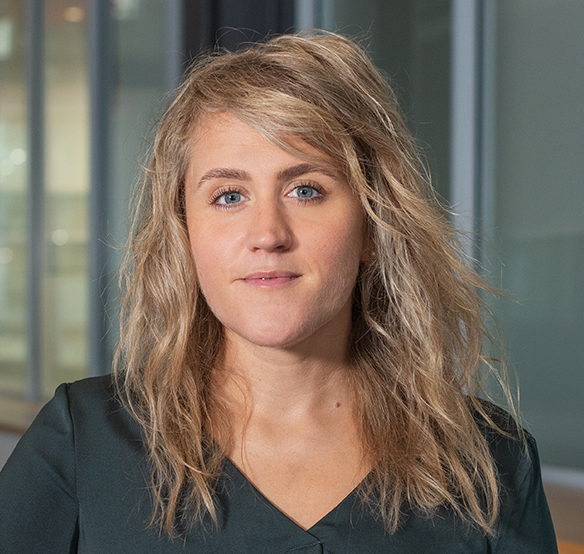 Amy Parker
Amy is an up- and down-stream Earth observation specialist with ten years of experience spanning satellite operations, EO data management and EO applications research and development. Amy led the establishment of our NovaSAR-1 Facility and leads several of our international Earth observation projects.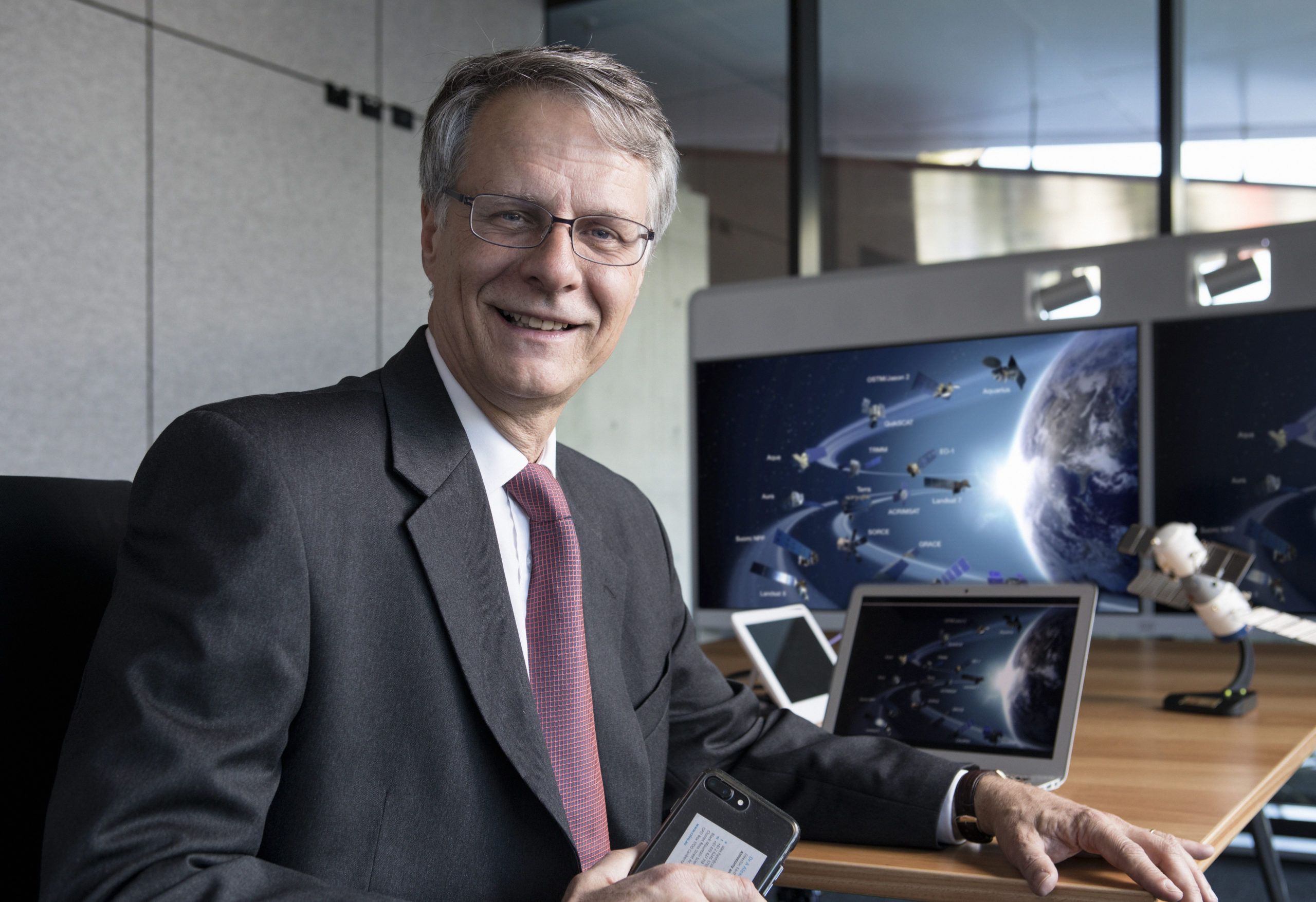 Alex Held
Alex is one of Australia's leading Earth observation experts and was recognised for his pioneering contributions to Earth observation and space research with the 2020 Harrie Massey Award. Alex also leads the AquaWatch Australia Mission which aims to establish an integrated ground-to-space national water quality monitoring system using data from bespoke Earth observation satellites and aquatic based sensors. This Mission seeks to improve the management of our precious water resources using purpose- built space technology – and support growth across Australia's high-tech space sector.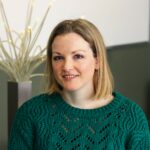 Laura Brindle
Laura manages CSIRO's requirements for satellite tasking, downlink and data distribution for CSIRO's 10% capacity share in the NovaSAR-1 satellite. She is also involved in establishing the operations for CSIROSat-1. Laura has 8 years experience in the European satellite industry, having previously worked for DMC International Imaging Ltd (originally a subsidiary of SSTL, the UK manufacturer and operator of NovaSAR-1), and Airbus Defence & Space.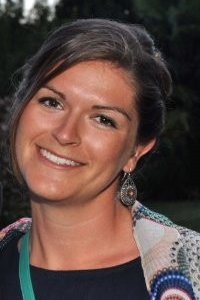 Flora Kerblat
Flora has over 12 years experience in international development and project management and coordinates the international engagement. The role focuses on initiating and fostering partnerships across the globe and supporting national Earth Observation inter-agency coordination. Flora additionally coordinates our international stakeholder engagement for the AquaWatch Australia Mission, fostering strategic opportunities to build up our capabilities in water quality monitoring.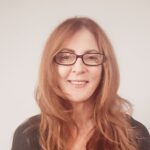 Rowena Smith
Rowena is the Executive Officer, responsible for the executive coordination of the recently implemented AquaWatch Australia Mission, a joint initiative between the SmartSat CRC and CSIRO and strenghtens collaborations across both organisations. Rowena is also responsible for executive coordination to the CSIRO Centre for Earth Observation. Rowena has over 30 years of exensive experience working in science and education institutions including working directly with governmental departments and organisations advising on development, implementation and measurement of strategic directions. Rowena holds qualifications from the University of Canberra in administration and project management.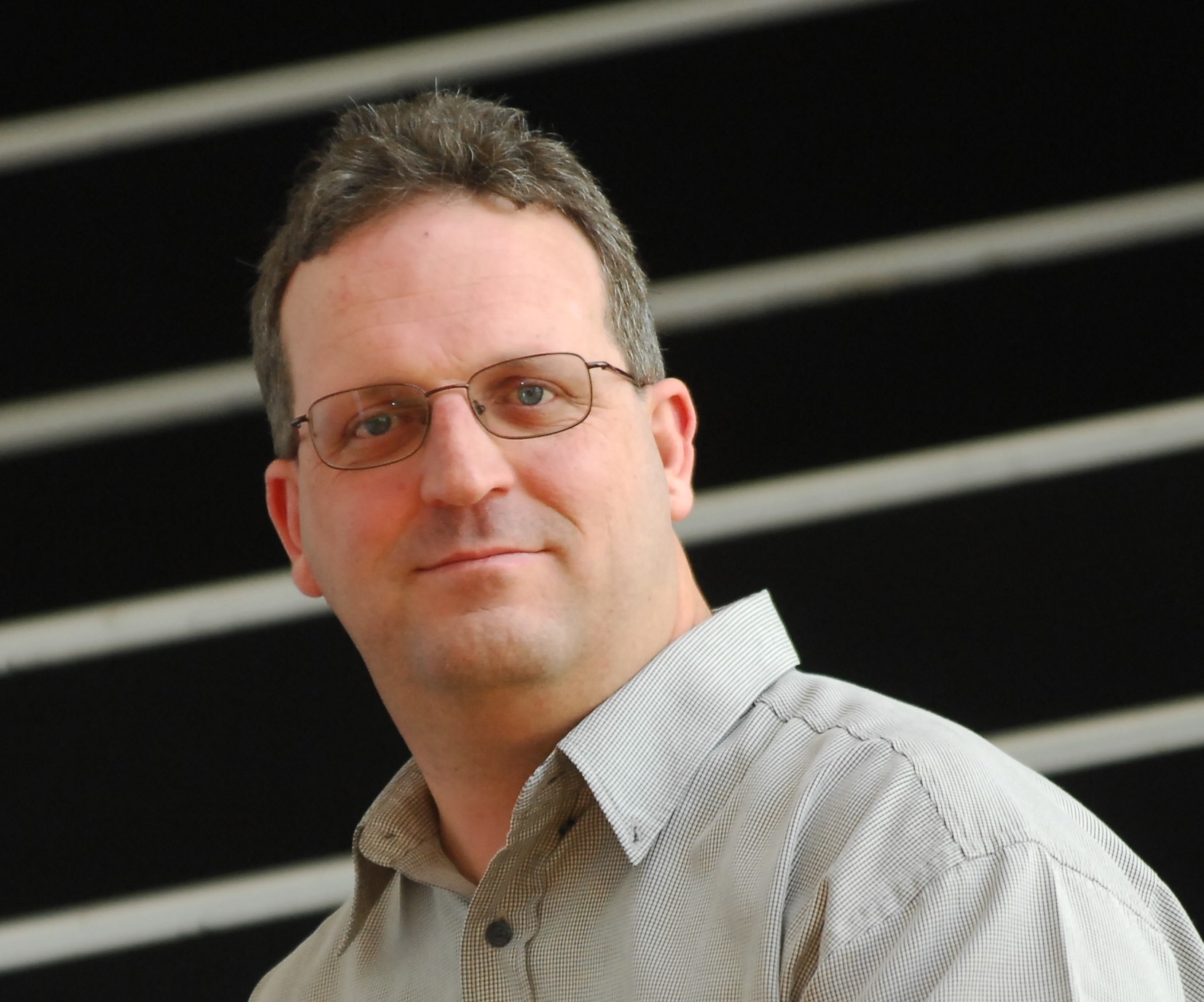 Robert Woodcock
Robert brings nearly two decades of visualisation, spatial information systems and analytics experience to the team. He leads a portfolio of activities applying his expertise to Earth observation, including the Earth Analytics Science and Innovation (EASI) platform.