2D & 3D Image analysis
Overview
The team has a long history of developing and applying 2D and 3D image processing and analysis techniques for mining and other industrial settings.
Our R&D includes:
Development of 3D imaging systems. We have developed one of the first 3D photogrammetric imaging systems (software and hardware) for the open cut and underground mining industry. This technology has been integrated into a product known as Sirovision which has been commercialised through Datamine.
Development of 2D photogrammetric systems. We have developed the first image based Core Profiling system for the Australian mining industry
Development of the image processing algorithms, including those utilised by the Coal Grain Analysis system developed by CSIRO Coal Logistics
Development of fused sensor approaches for efficient surface characterisation and deformation monitoring, for both the mining and manufacturing sectors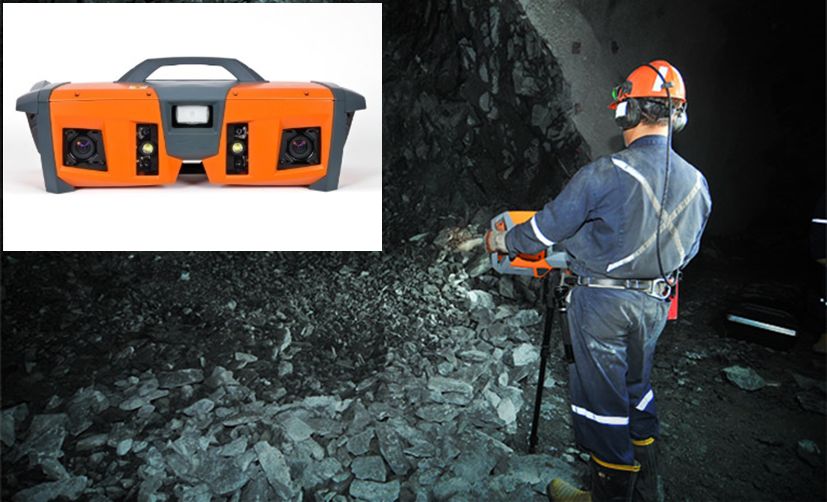 Sirovision Underground for geological and geotechnical analysis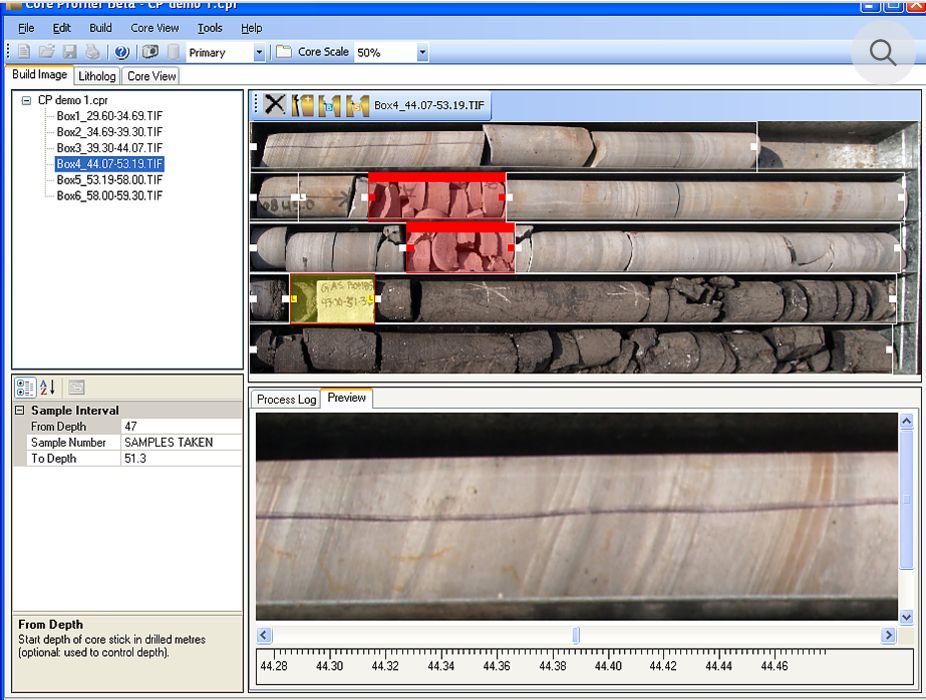 CoreProfiler for rapid geological and geotechnical analysis and reporting of drill core
Publications
A collection of the team's publications on image analysis is located here.