Infrastructure Technologies welcomes new Director
Infrastructure Technologies is pleased to announce that Dr Christopher Preston has been appointed as its new Director. Christopher will assume the role from Mark Burgess, who is retiring after more than 10 years in the role.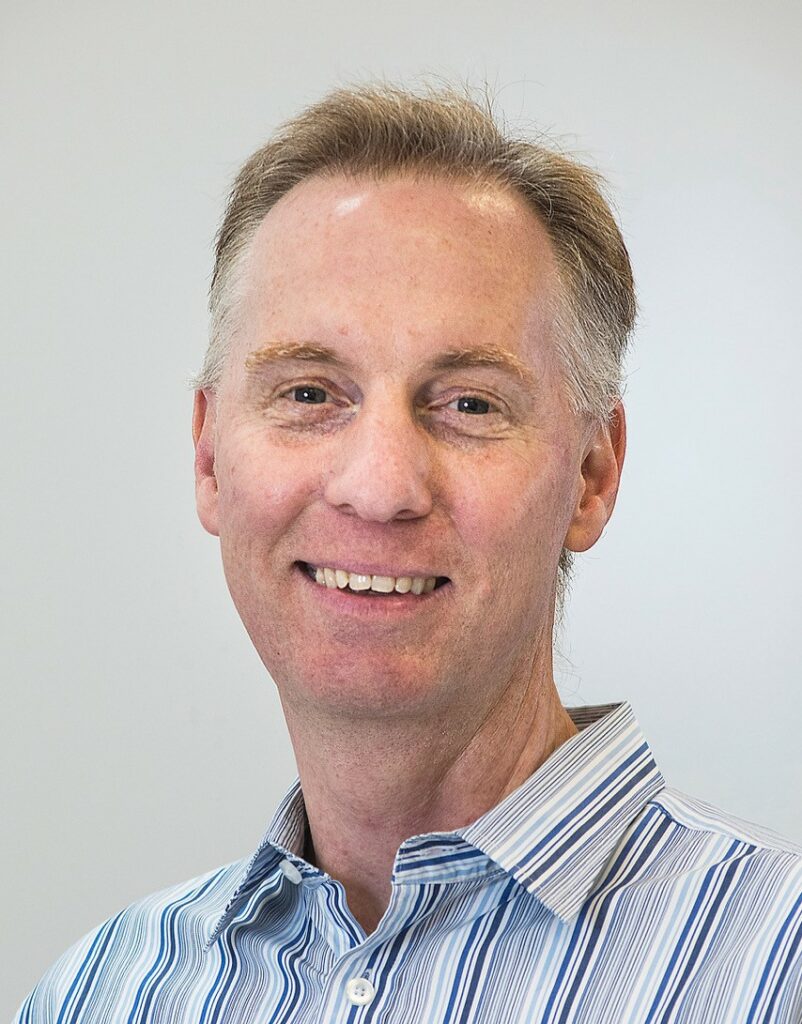 Christopher has a PhD in Chemistry by the University of Queensland and previously pursued a career as a Research Scientist at RMIT University and CSIRO, before being employed by Infrastructure Technologies in 2009.
Since then he has held several leadership roles within Infrastructure Technologies, leading teams that undertake testing of fire detection and alarm systems, and of construction products and systems for acoustic properties. In response to the COVID-19 pandemic, Dr Preston played a key role in the establishment of an accredited facility for the testing on surgical face masks.
Director of CSIRO Services, Gail Fulton, said she was very pleased to welcome Christopher to the role.
"Dr Preston has a strong proven record in delivering high quality science-based testing, and in team leadership within Infrastructure Technologies. He is well placed to continue and build upon Mark's great work in this key leadership role.
"I'd also like to extend my thanks to Mark for his dedication as he concludes nearly 17 years at CSIRO, including more than 10 leading Infrastructure Technologies. He has led a remarkable journey and we are thankful for his leadership as he has established the trust and importance of their work over many years, especially in the building and construction sector."
Mark Burgess said he is confident that Christopher will be an outstanding leader to drive the business' future success.
"What makes Infrastructure Technologies special is an exceptional team of hugely talented experts, all committed to the customers and industry we serve.
"I'm thrilled that we have been able to find our next Director from within this team."
Christopher says he is excited to take on the new role in a business that plays such an important part in the development of better building products and systems.
"Infrastructure Technologies' impact is far-reaching and secures the safety of every Australian. From our road marking accreditation, our work on fire testing the concrete linings in key road tunnels, fire detectors in hospitals, and smoke alarms in every house across the nation, and our extensive contribution to many hundreds of Australian standards."