We provide a range of services to help improve the acoustic environment in buildings, optimise the acoustic behaviour of products and measure acoustic performance.
Our standard acoustic laboratory measurements include: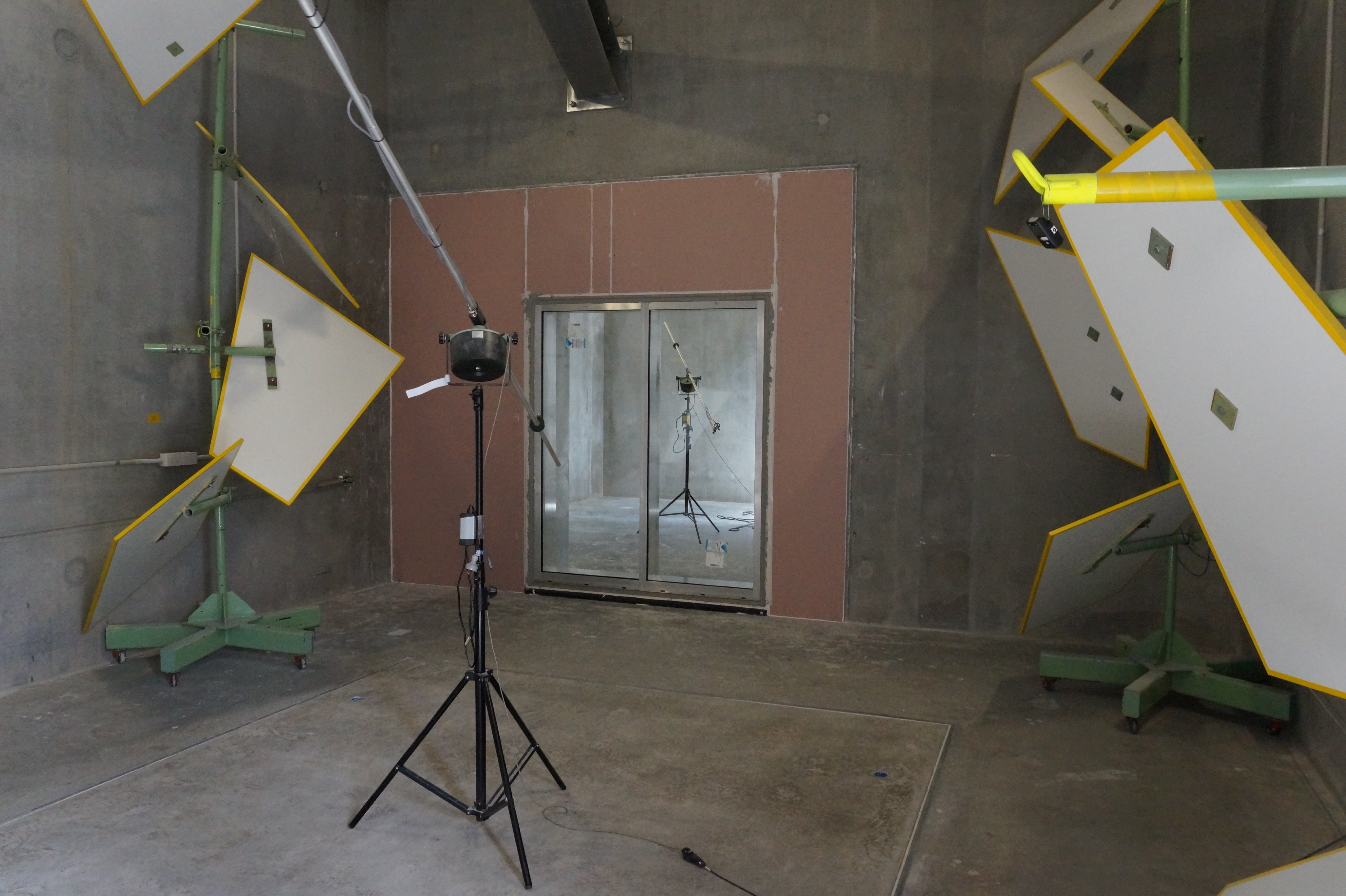 Airborne sound insulation of walls, floors, doors and windows
Impact sound insulation of floors and walls
Impact sound reduction of floor coverings
Sound absorption of materials and objects
Sound absorption and acoustic impedance
Sound power level of sources
Airflow resistance of acoustic materials
Loss factor of vibration damping materials.
CSIRO has been involved in a number of high profile acoustic test and measurement projects, including:
Barangaroo Development, Sydney
New Royal Adelaide Hospital
New Royal QLD Children's Hospital
Sydney Harbour Tunnel
– CSIRO tested a range of prototype silencers for insertion loss and aerodynamic noise.
Aircraft noise in Sydney

the Commonwealth Departments of Transport and Administrative Services commissioned CSIRO to conduct an acoustic evaluation to provide technical advice on the insulation of houses exposed to aircraft noise in Sydney.
Acoustic rating of windows

the Residential Window Association commissioned CSIRO to develop a national acoustic rating scheme for windows to provide 'a level playing field' for the window industry using a singlenumber rating scheme based on scientific testing.