Cardiometabolic Health
Why cardiometabolic health?
Cardiometabolic diseases (CMDs) are the number one cause of death in Australia and globally.
CMDs include disorders of the heart and blood vessels (cardiovascular), diabetes and chronic kidney (renal) disease.
Most CMDs are preventable as they are primarily triggered by unhealthy lifestyle practises with the major risk factors being – poor diet, physical inactivity and smoking – all of which are modifiable.
Emerging evidence also indicate that preservation of gut barrier function and sustaining an optimal gut microbiome as key strategies to reduce metabolic inflammation and the rising burden of CMDs.
The targeted (selective) improvement of cardiometabolic health would help reduce the disease burden in the general population with follow-on benefits to the nation on health care, social and economic fronts.
Our R & D efforts are focused on building healthy and more resilient populations through nutritional means and to this end we (CSIRO) have unique capacity and expertise to work with the industry as we can offer fully integrated approach and capabilities in the health validation process.
We have a proven track record and expertise (30+ years) of assisting both local and international clients for generating evidence-based interpretation of health outcomes of nutritional research.
Our capabilities and innovative solutions span across – discovery, substantiation, regulatory process and market impact – both in the pre-clinical and clinical research fronts with expertise and proven track record and recognition in diverse array of products. These include, but are not limited to, oils & fats, omega3s(EPA,DPA, DHA), nuts, antioxidants, polyphenols, bioactives, dietary fibre & resistant starch, dairy, foods and diets, supplements/nutraceuticals.
Contact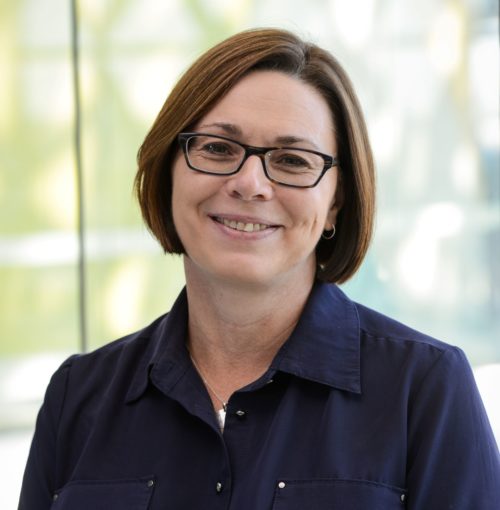 Dr Welma Stonehouse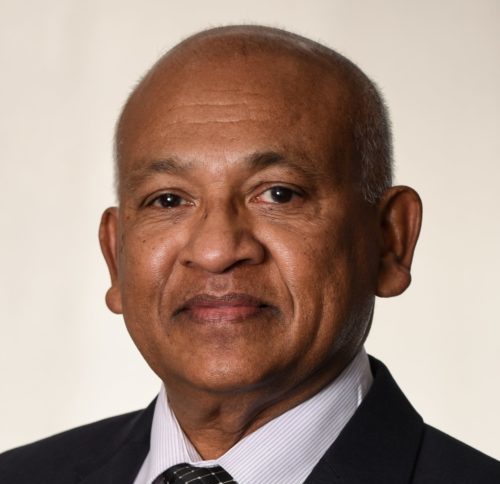 Dr Mahinda Abeywardena