Public Health and Wellbeing
Putting health and well-being into the hands of consumers.
Putting health and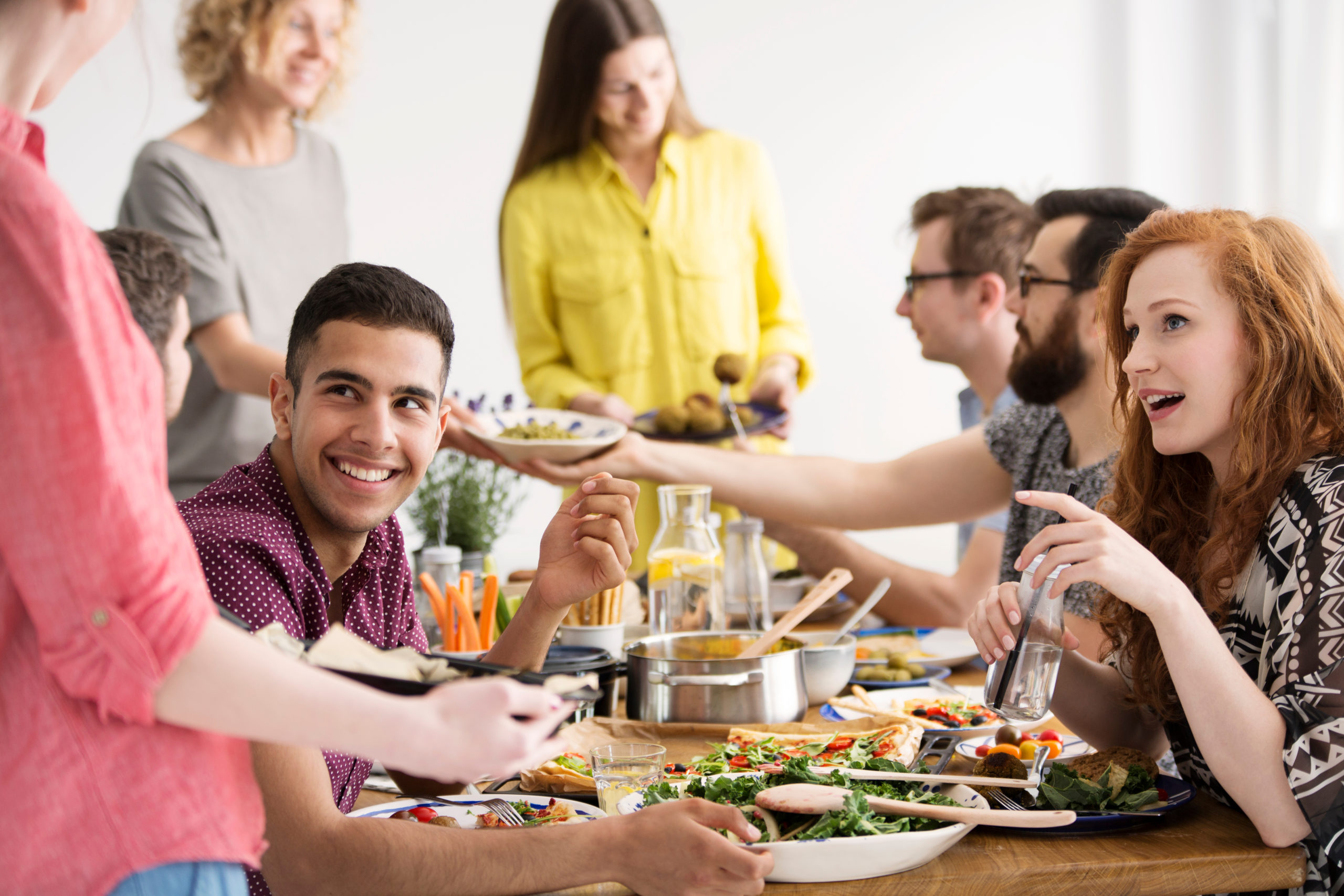 well-being into the hands of consumers
The Public Health and Wellbeing team at CSIRO analyses challenges, understands needs and delivers real-world solutions. Together our nutrition and behavioural science researchers focus on new and engaging ways to achieve better health outcomes for Australians.
Our research in food and nutrition spans the entire value chain, and our expertise ranges from improving the nutritional qualities of food to creating food and lifestyle programs for health to providing the scientific expertise needed to support health claims.