Events & News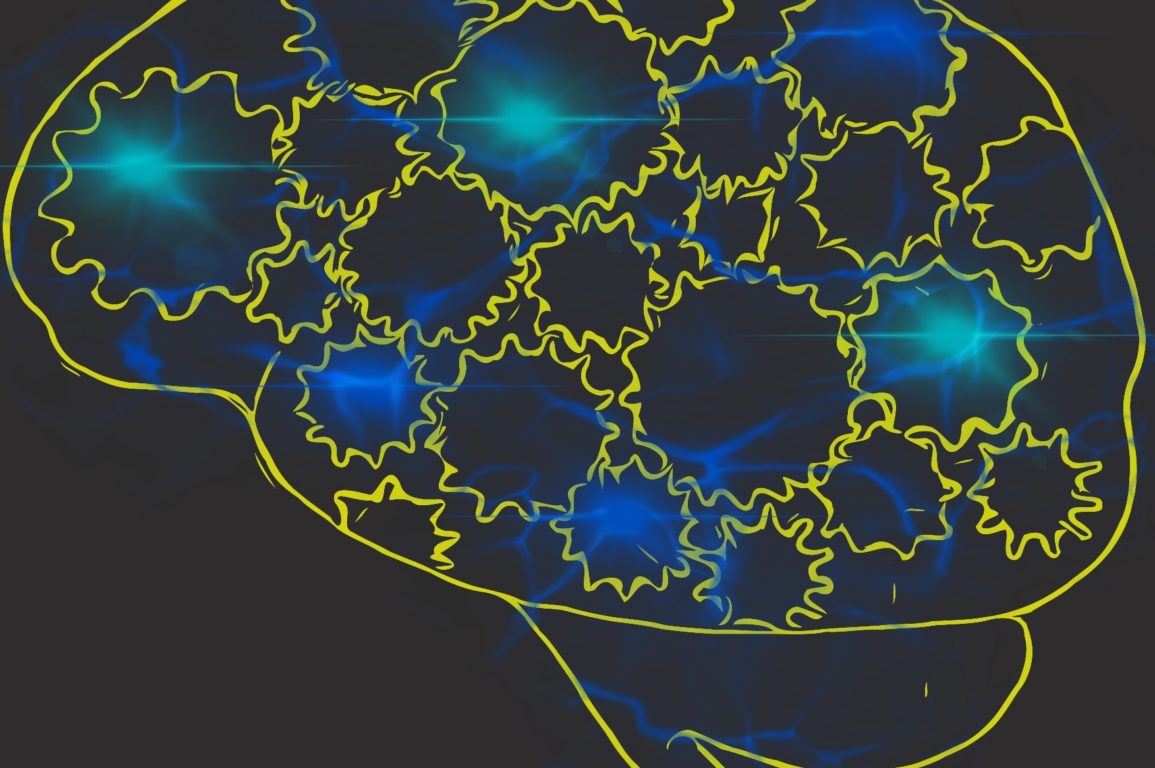 The University of Adelaide Forecasting Impairment and Neurodegenerative Disease risk following Traumatic Brain Injury (FIND-TBI): A computational neurology-driven method to predict long-term prognosis.
June 4, 2020
The Australian government is investing $5.7 million to further develop traumatic brain injury research, aimed at improving the lives of Australians who sustain brain injuries.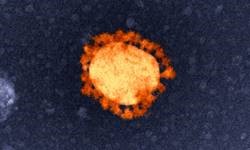 Cross BU CSIRO project seeks ways to gum up coronavirus tracks
April 4, 2020
One way to potentially slow/stop COVID-19 in its tracks is to find ways to interfere with the spike proteins, which diminishes the ability of SARS-CoV-2 to bind and infect new cells.