Atlantis Summit Meeting Details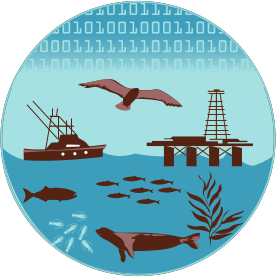 The agenda
Here is the agenda for the summit.
The format
Each day of the summit will have morning coffee at approximately 10:30-10:45, lunch at around 12-1 and afternoon tea at about 3-3:15. For each session of the Summit, the aim is to speak on the topic via extant examples while simultaneously demonstrating tools and packages, identifying best practices, and thinking about synthesis products.
Pre-summit Workshop
A pre-Summit Workshop on developing common and consistent testing scenarios for use of Atlantis as an operating model in an MSE context will run 4-6 December 2015 at the same location (this pre-summit will have a primarily US LMR context). More details will be available soon.