Interview series released
Let's dive into Ningaloo Reef! Our new Ningaloo Outlook interview series explores the magic of the World Heritage Listed Marine Park, as told by our researchers. Over the month of May we will be releasing four interviews, take a peak at Episode 1 with Damian Thomson.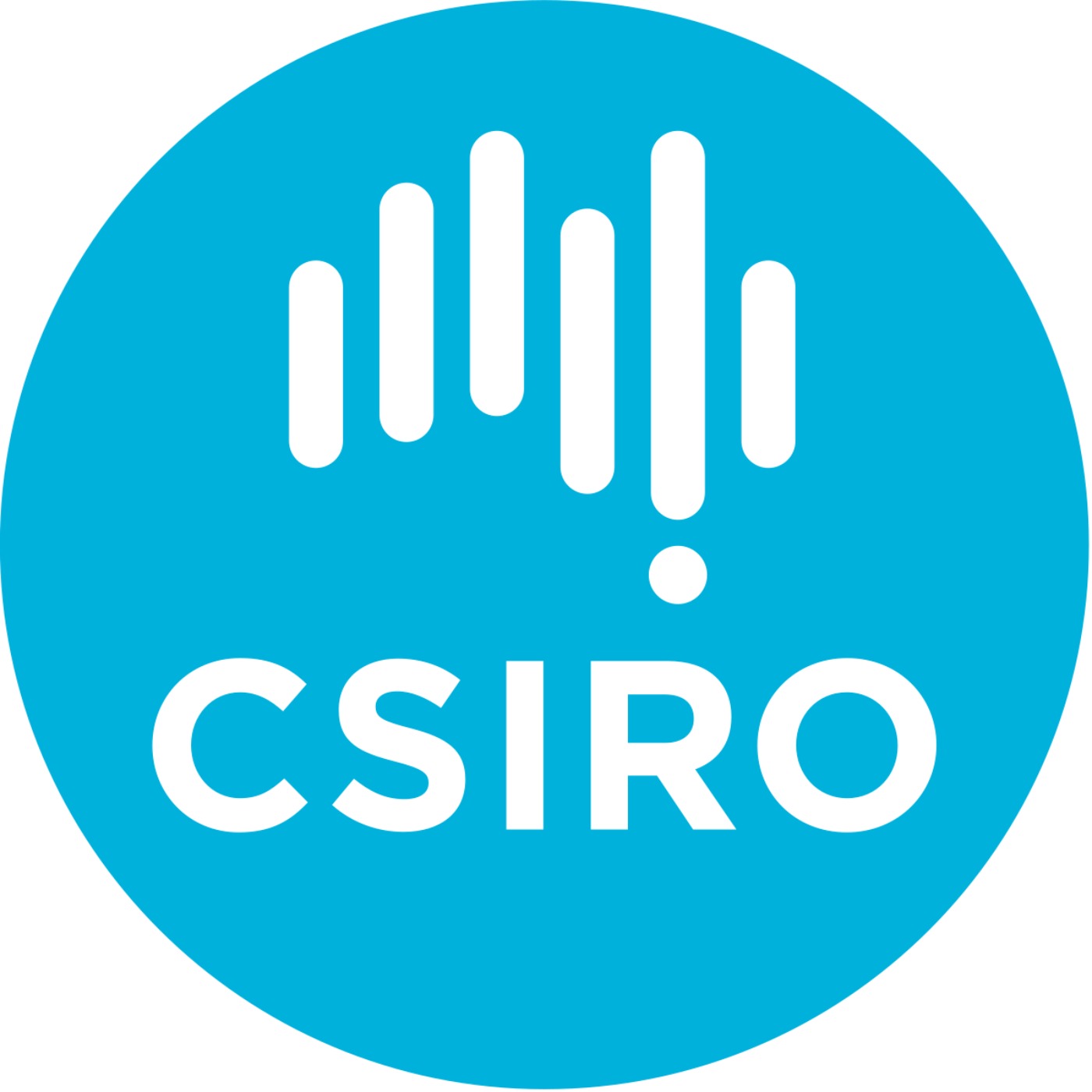 Episode 4: The resilience of coral reefs
–
Ningaloo Outlook
Hosts Mya Wilkin and Georgia Clark are joined by Australian Institute of Marine Science postdoctoral researcher Anna Cresswell to chat about her journey studying the resilience of coral reefs with Ningaloo Outlook. Hosted on Acast. See acast.com/privacy for more information.