About Us
We imagine. We collaborate. We innovate.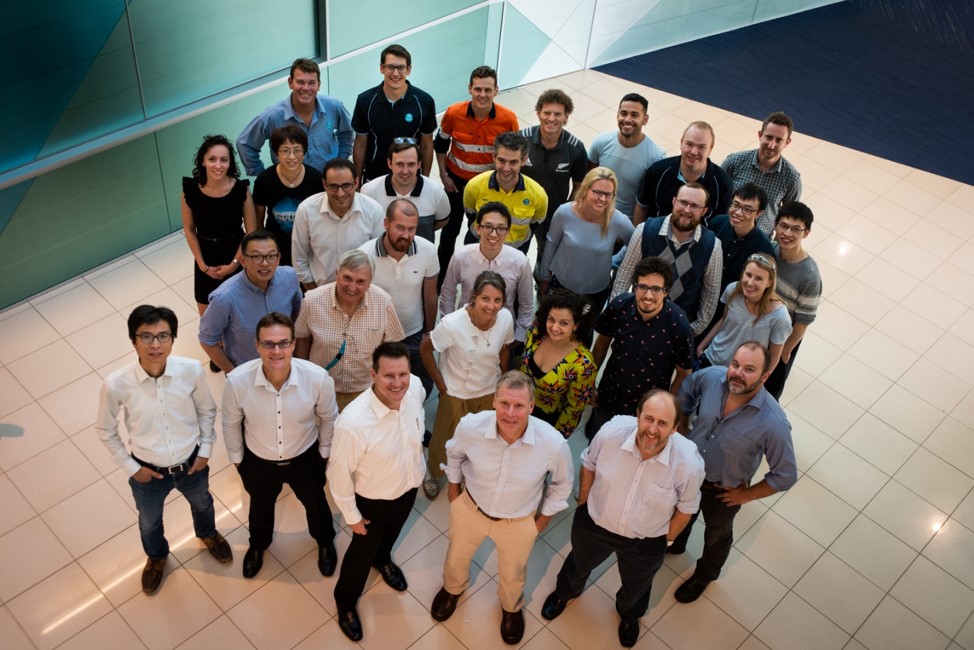 The Solar Technologies team is the core solar science and engineering capability for Australia's National Science Agency, and the CSIRO Solar Group.
The team works across a portfolio of Research, Development and Demonstration (R&D+D) projects with significant client activities within the Australian Renewable Energy Agency (ARENA) including leadership of the Australian Solar Thermal Research Institute (ASTRI). We are the largest solar research effort within CSIRO, with over 50 group members of full-time engineers, scientists, visiting scientists, students and affiliates, who bring together a multi-disciplinary research team of mechanical and software engineers, optical and device physicists, material and physical chemists, chemical process and electrical engineers.
We are building strong collaborative relationships, solving the greatest scientific challenges, and delivering on long-term objectives for Australia, through innovative science, engineering and solar technologies.
Leadership Team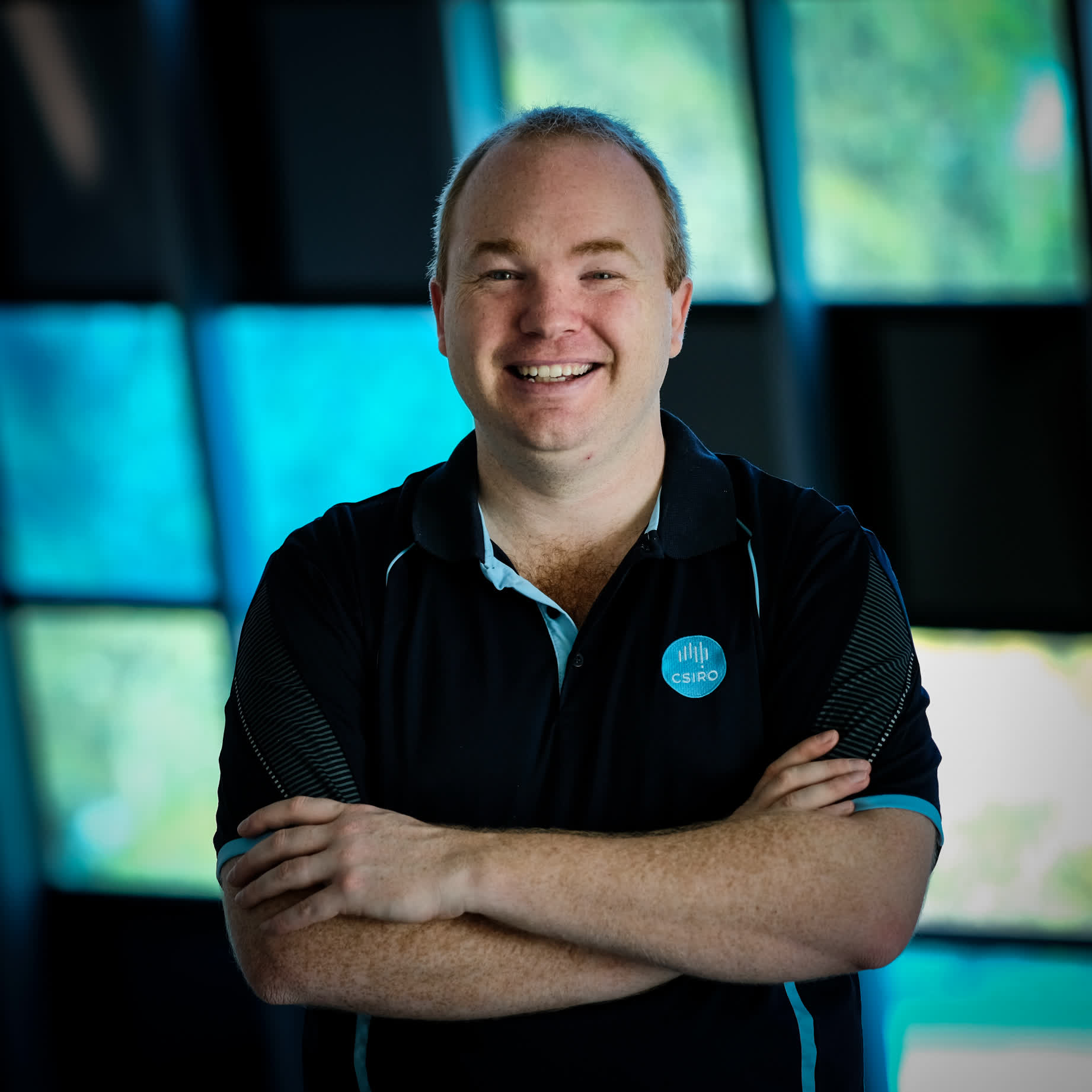 Kenrick Anderson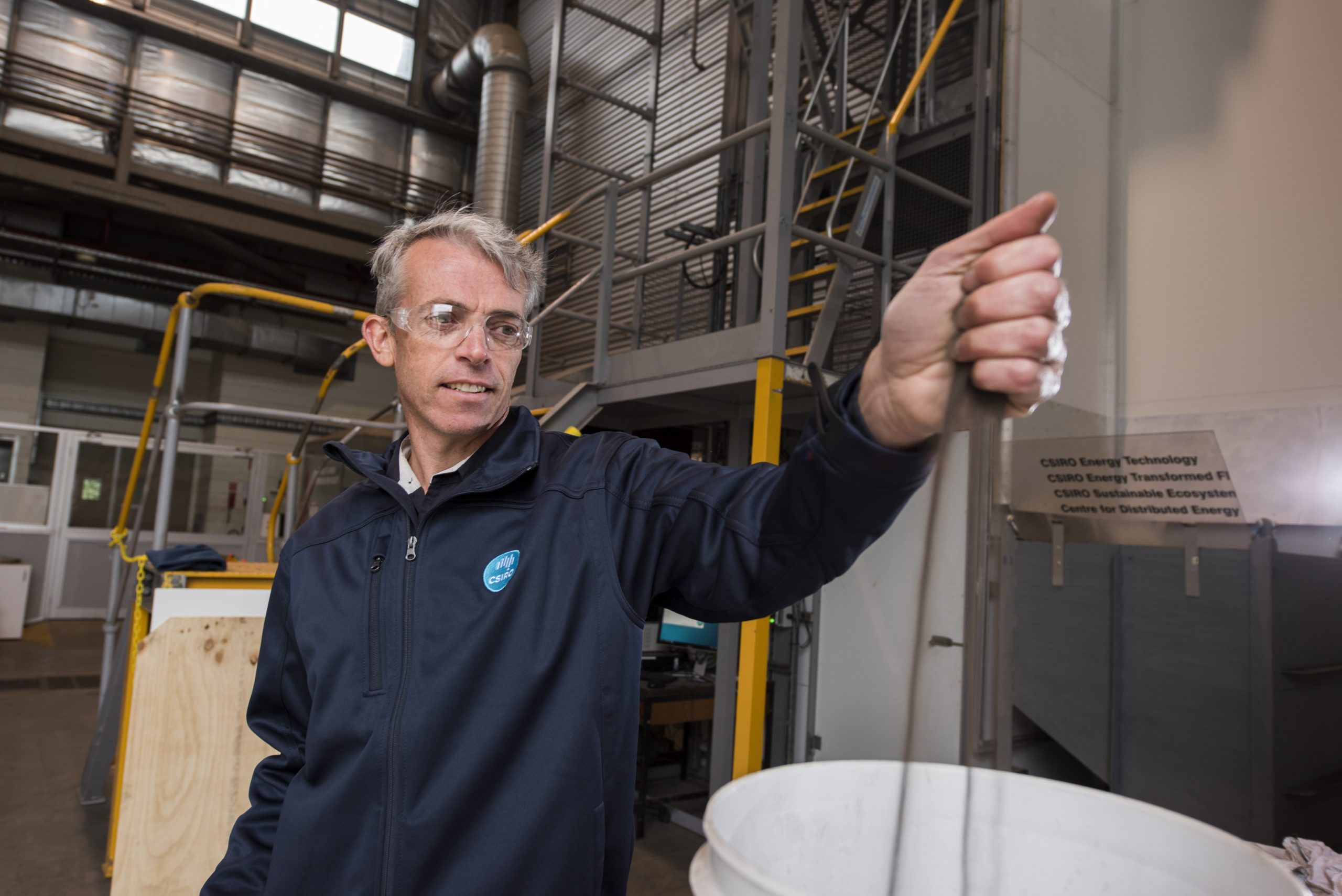 Wil Gardner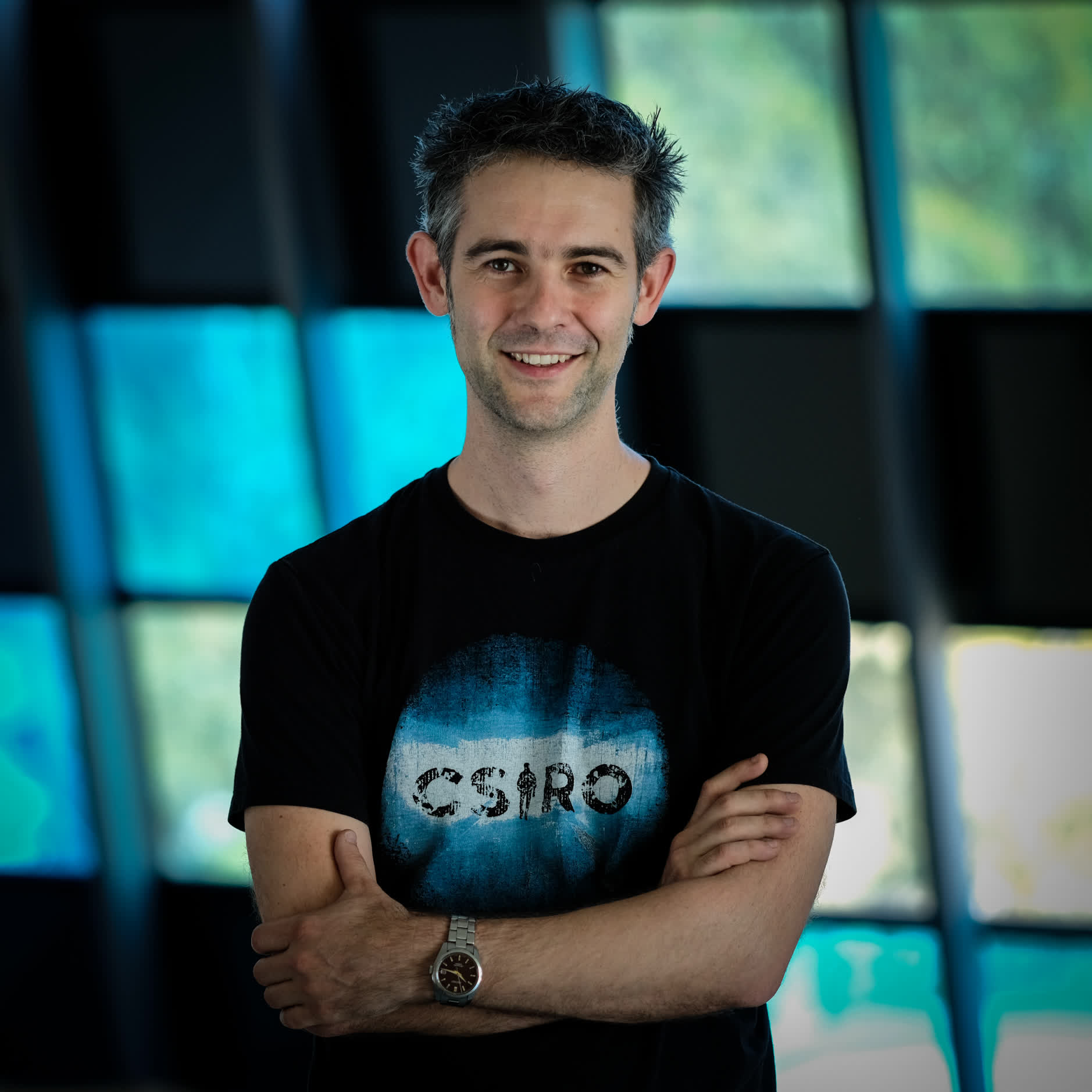 Michael Rae
Current Team Members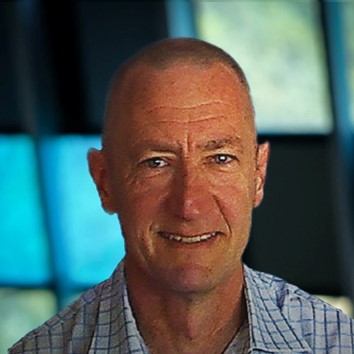 Geoff Buckmaster
Ange Chen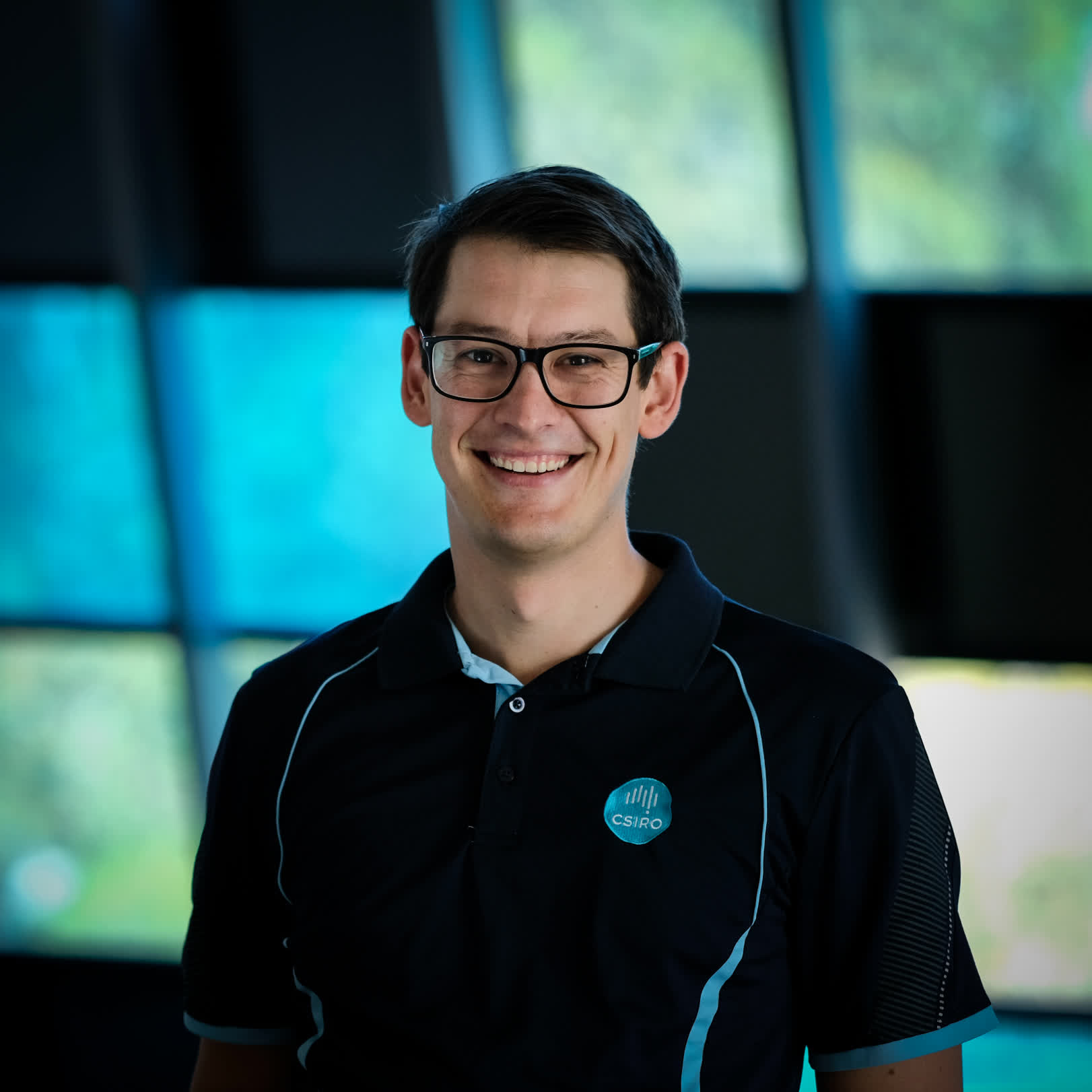 Mike Collins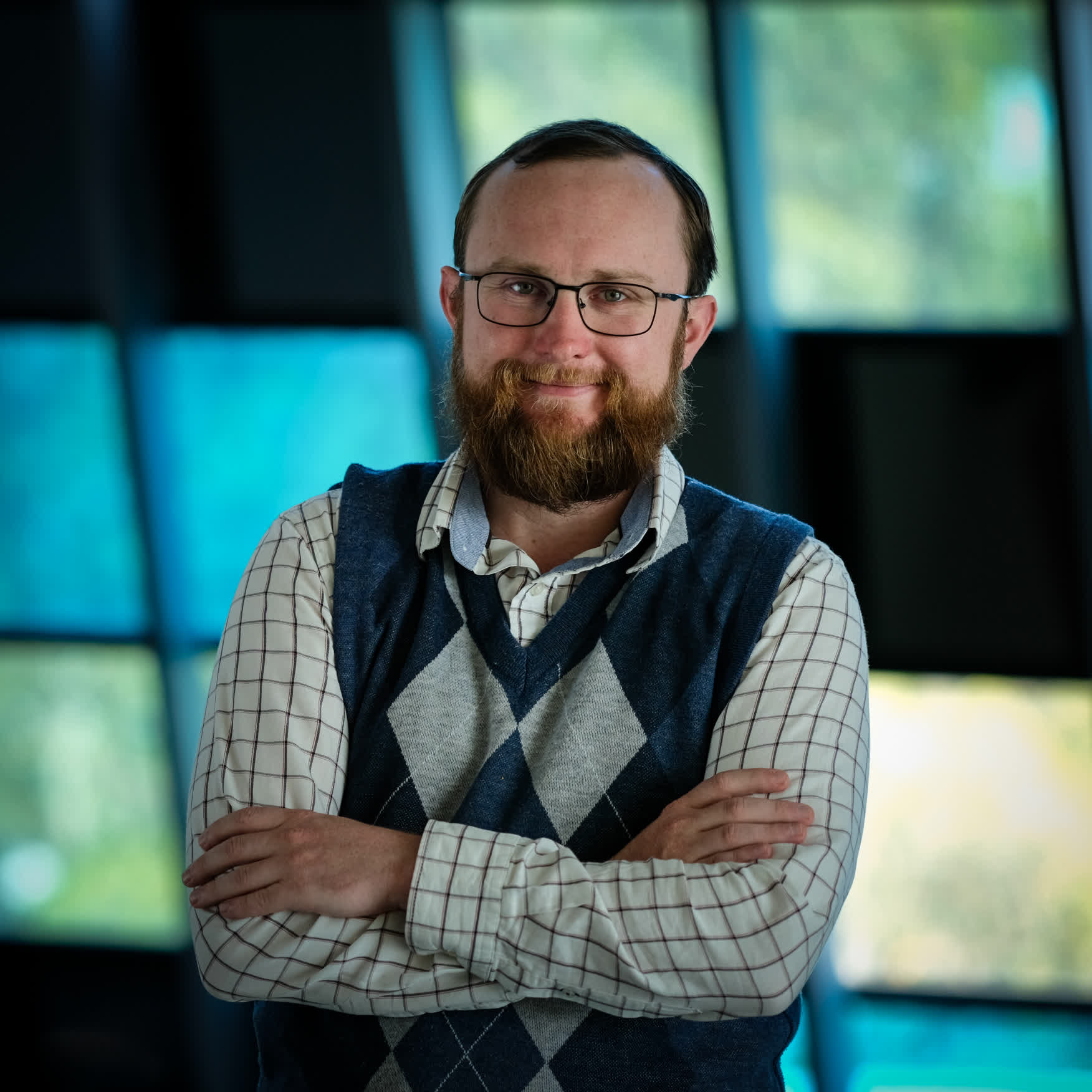 Andre Cook
Dr Sahan Kuruneru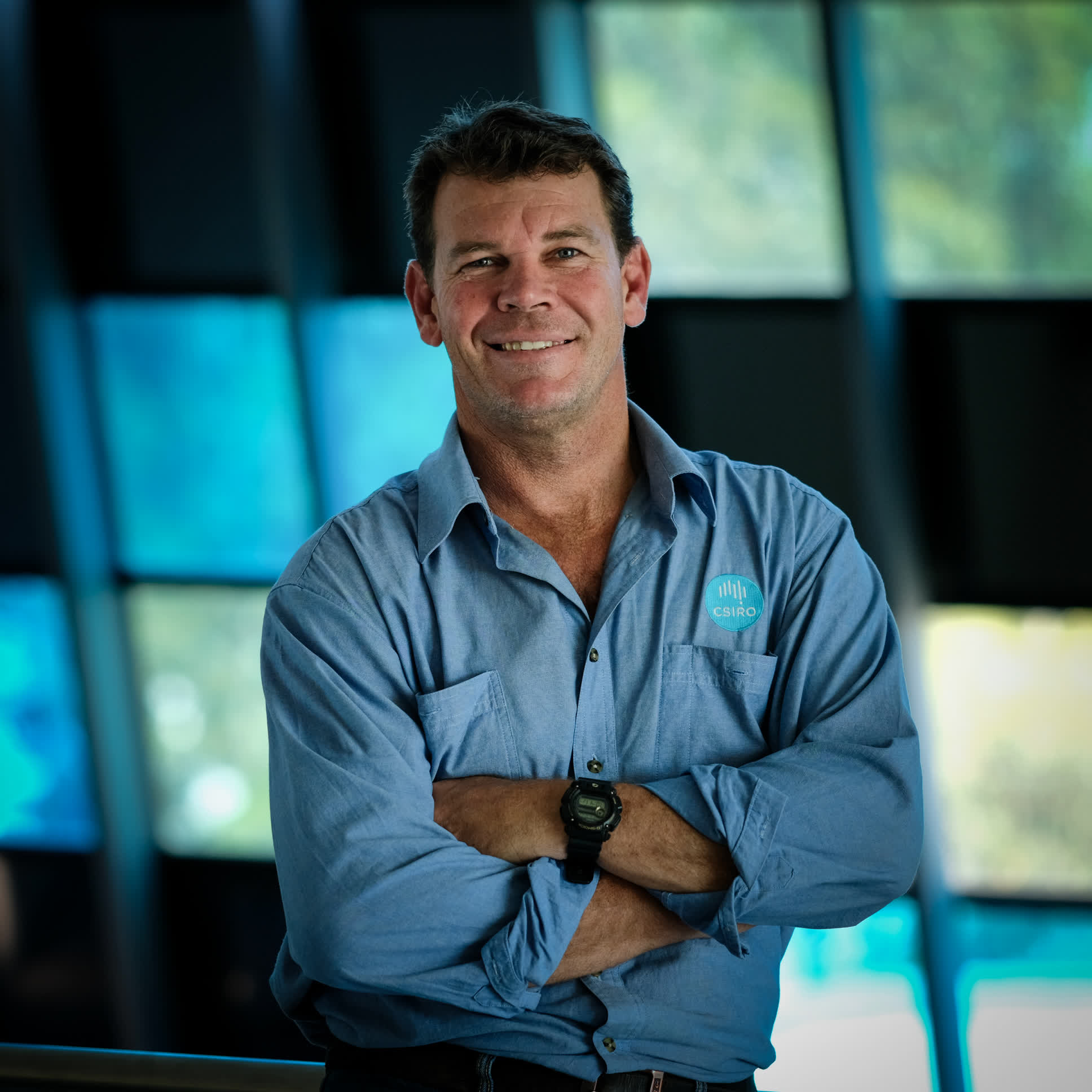 Scott Morgan
Min Ostini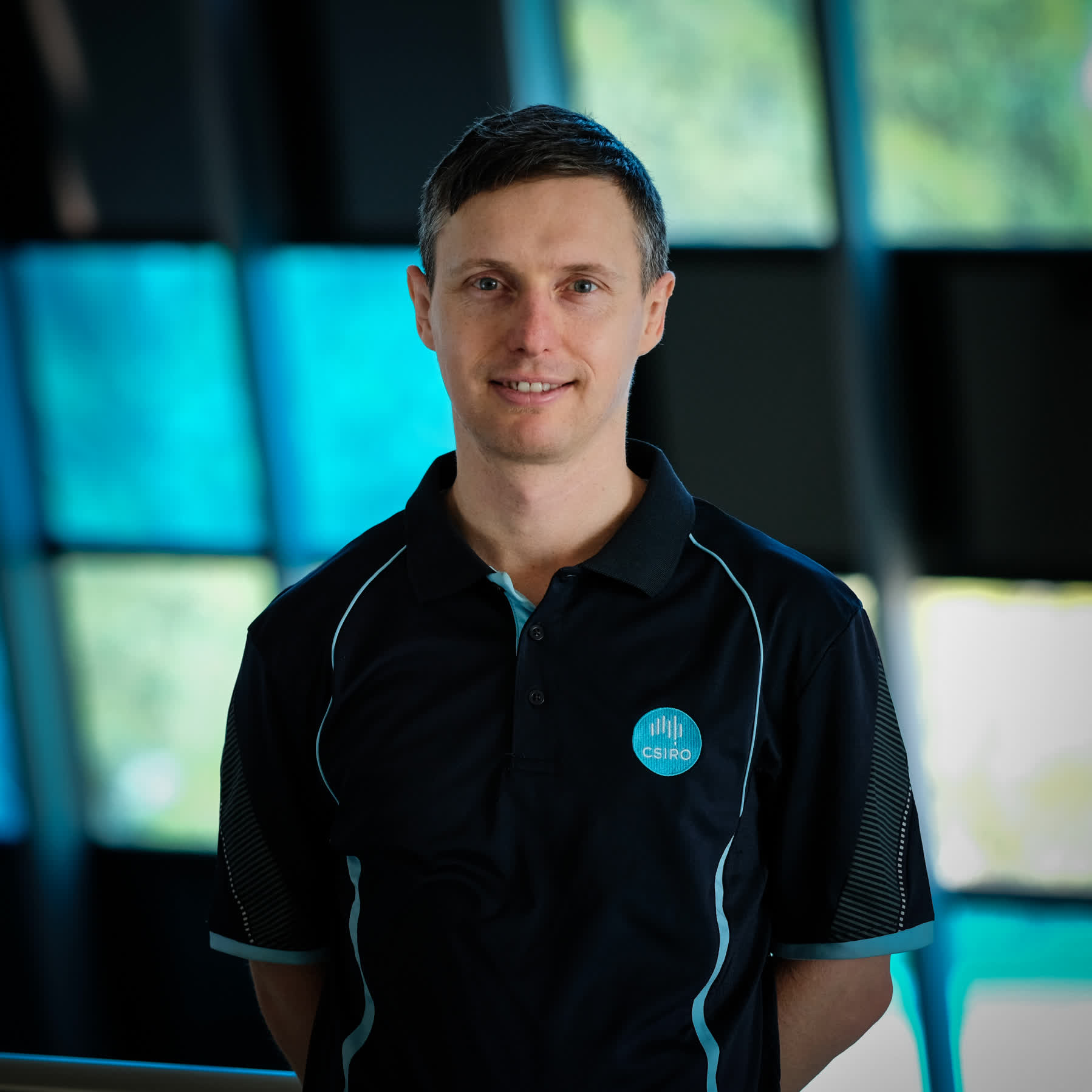 Dr Daniel Potter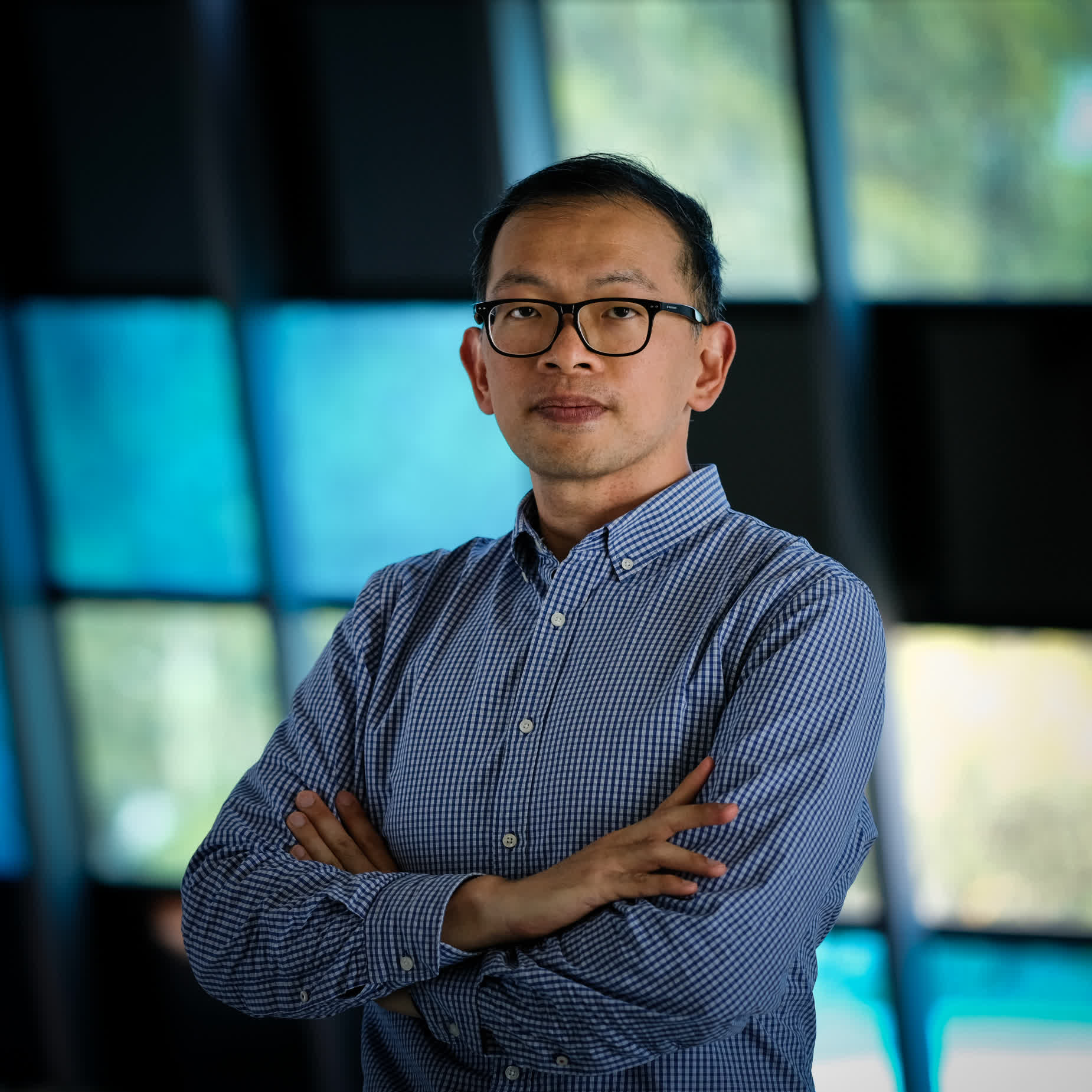 Dr Yen Soo-Too
Ryan Stiff
Dominic Zaal
Previous Team Members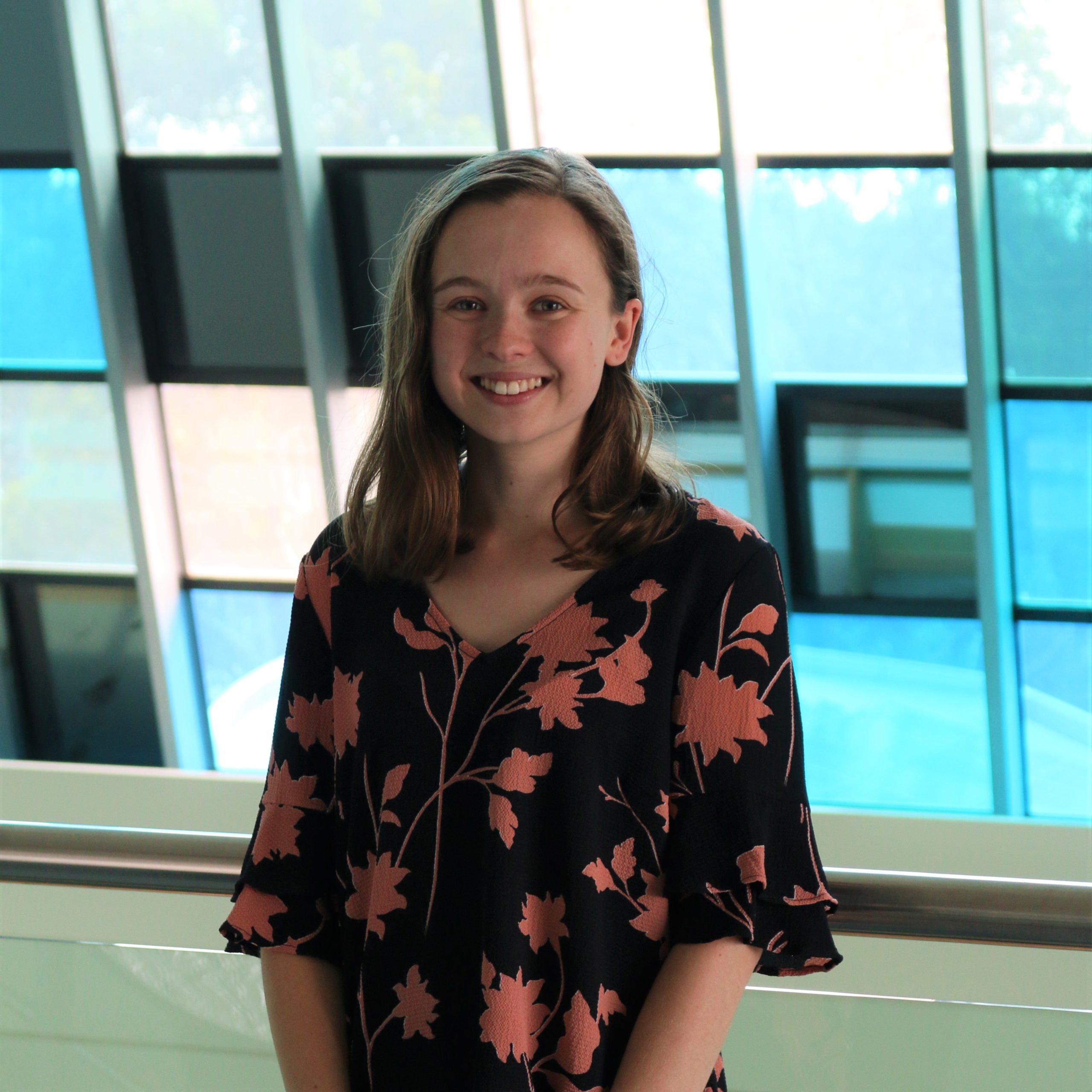 Sian Baynham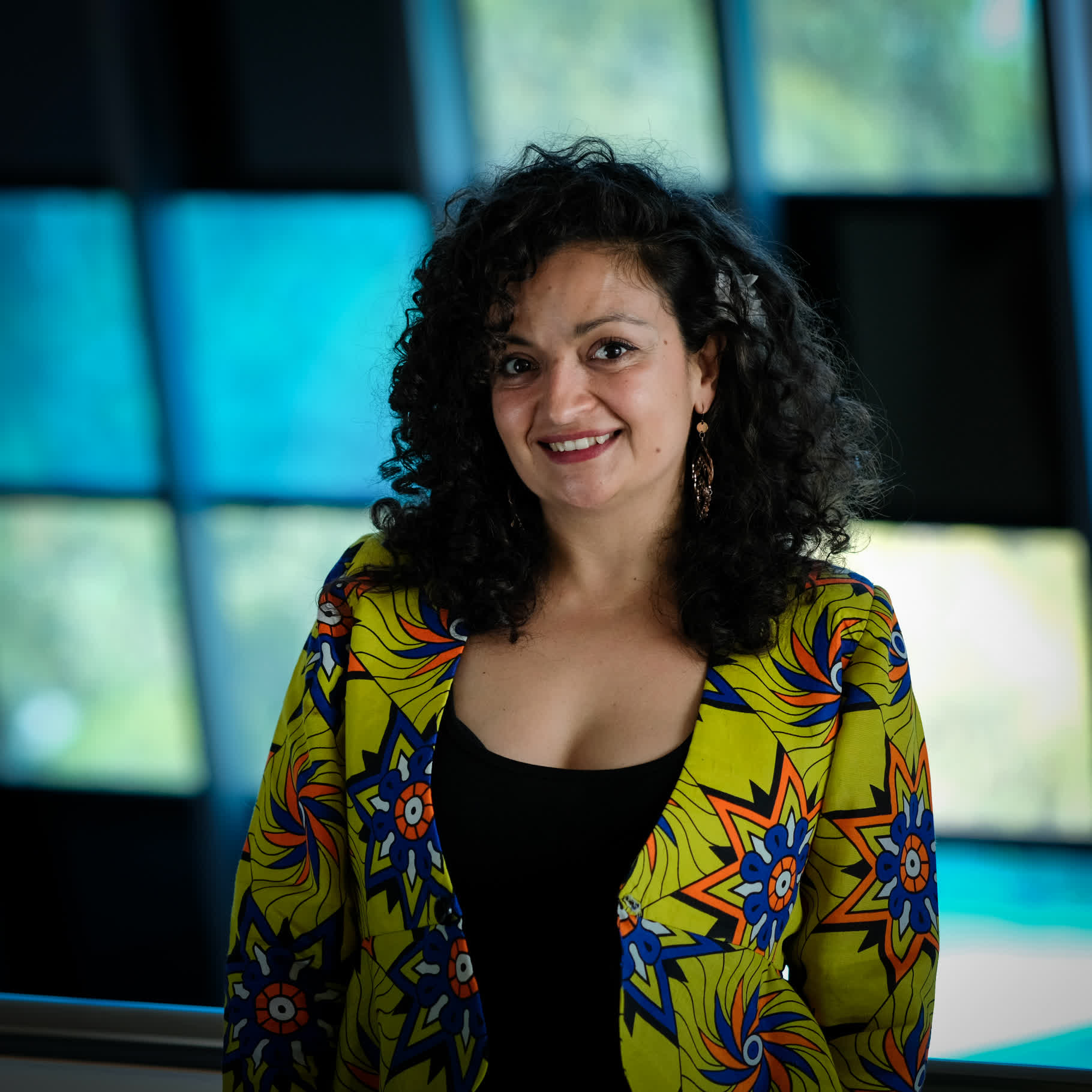 Dr Alicia Bayon-Sandoval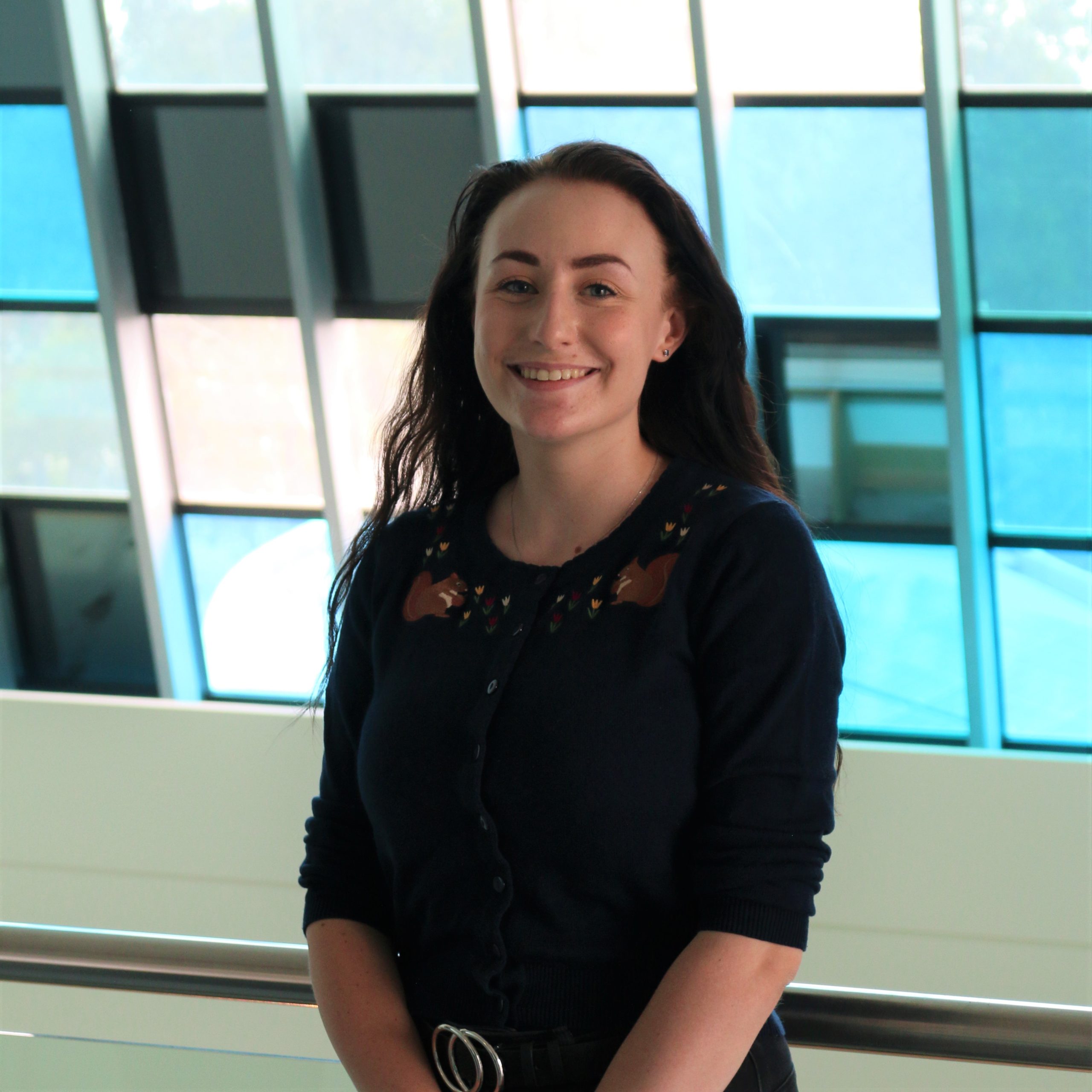 Lillian Boerst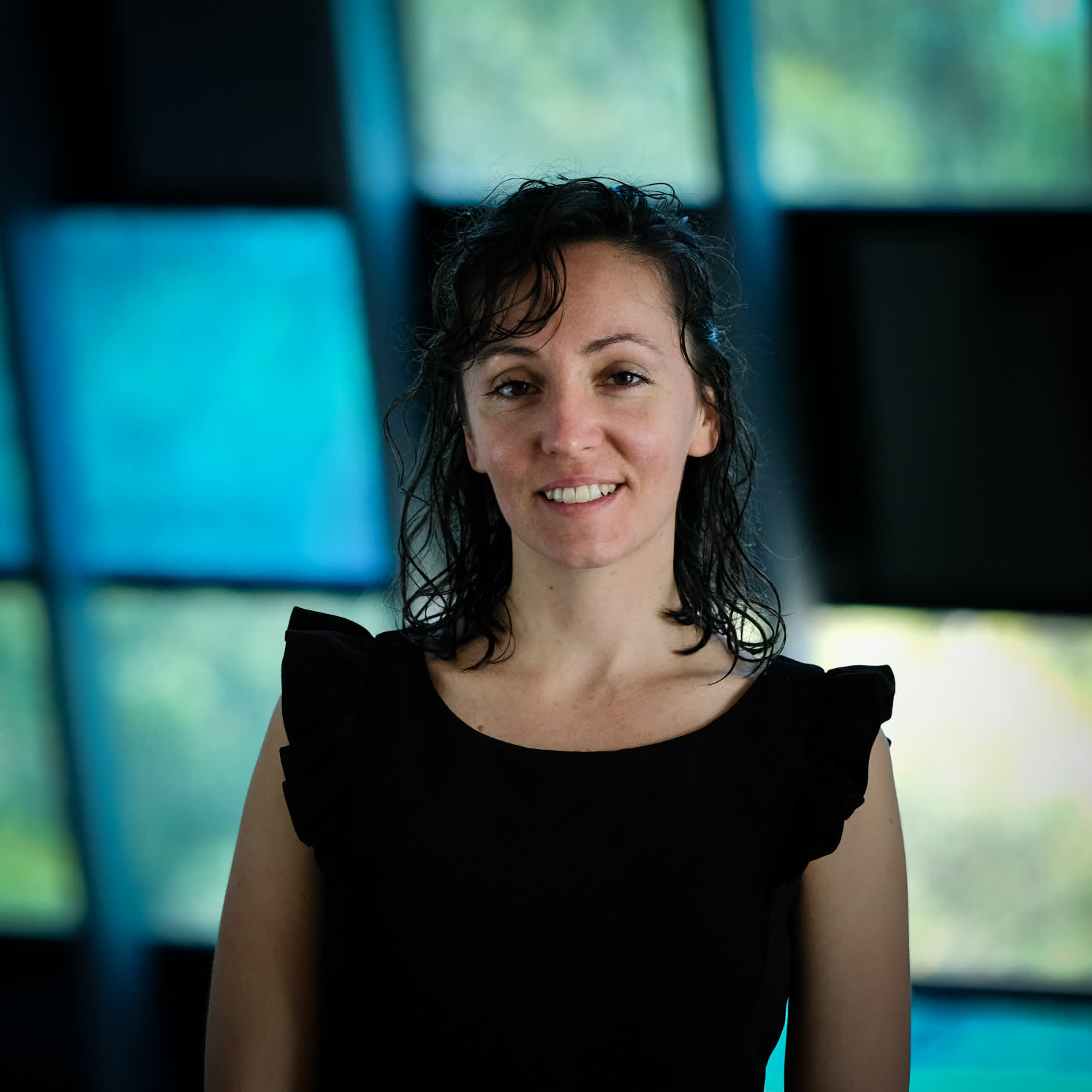 Dr Clotilde Corsi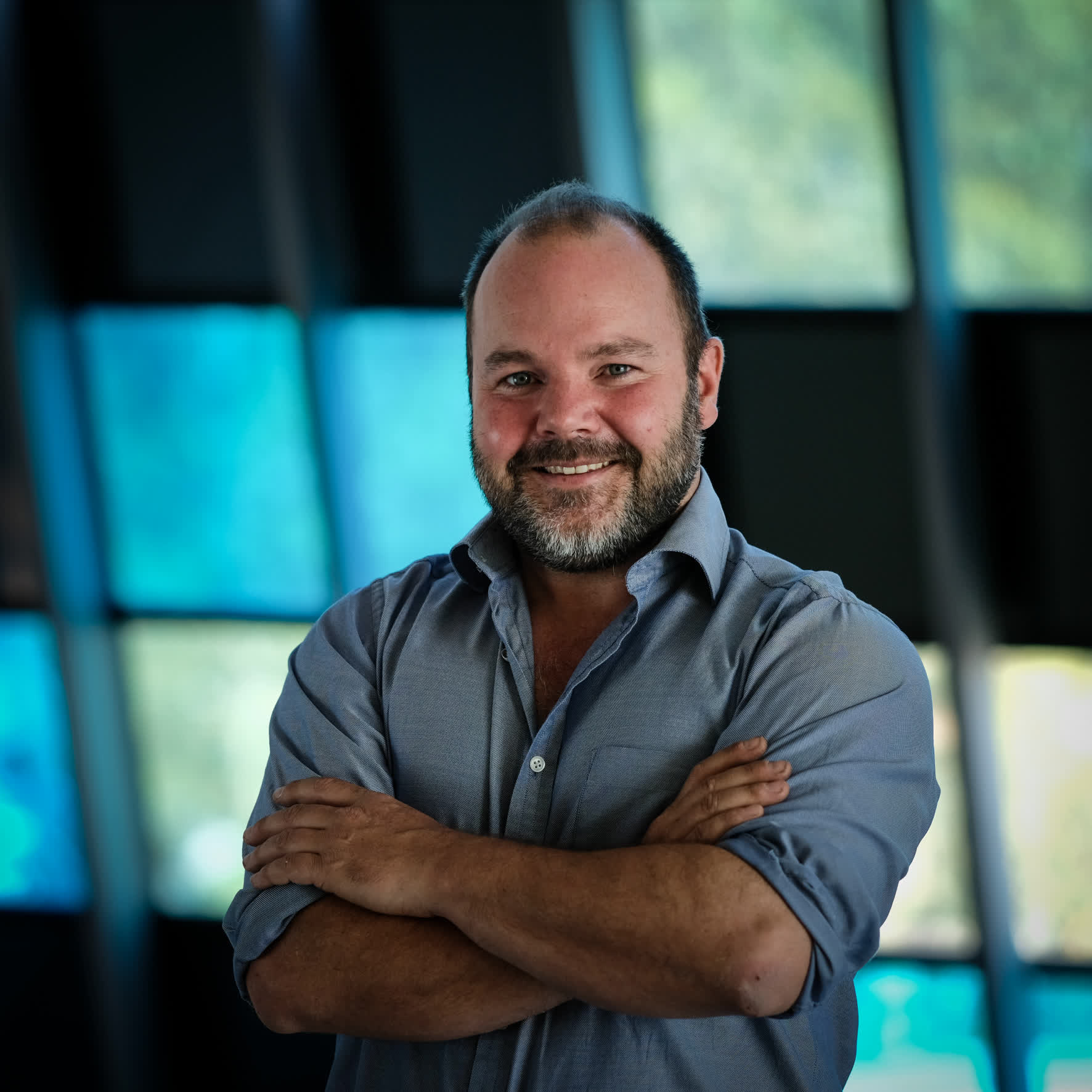 Adrian Dawson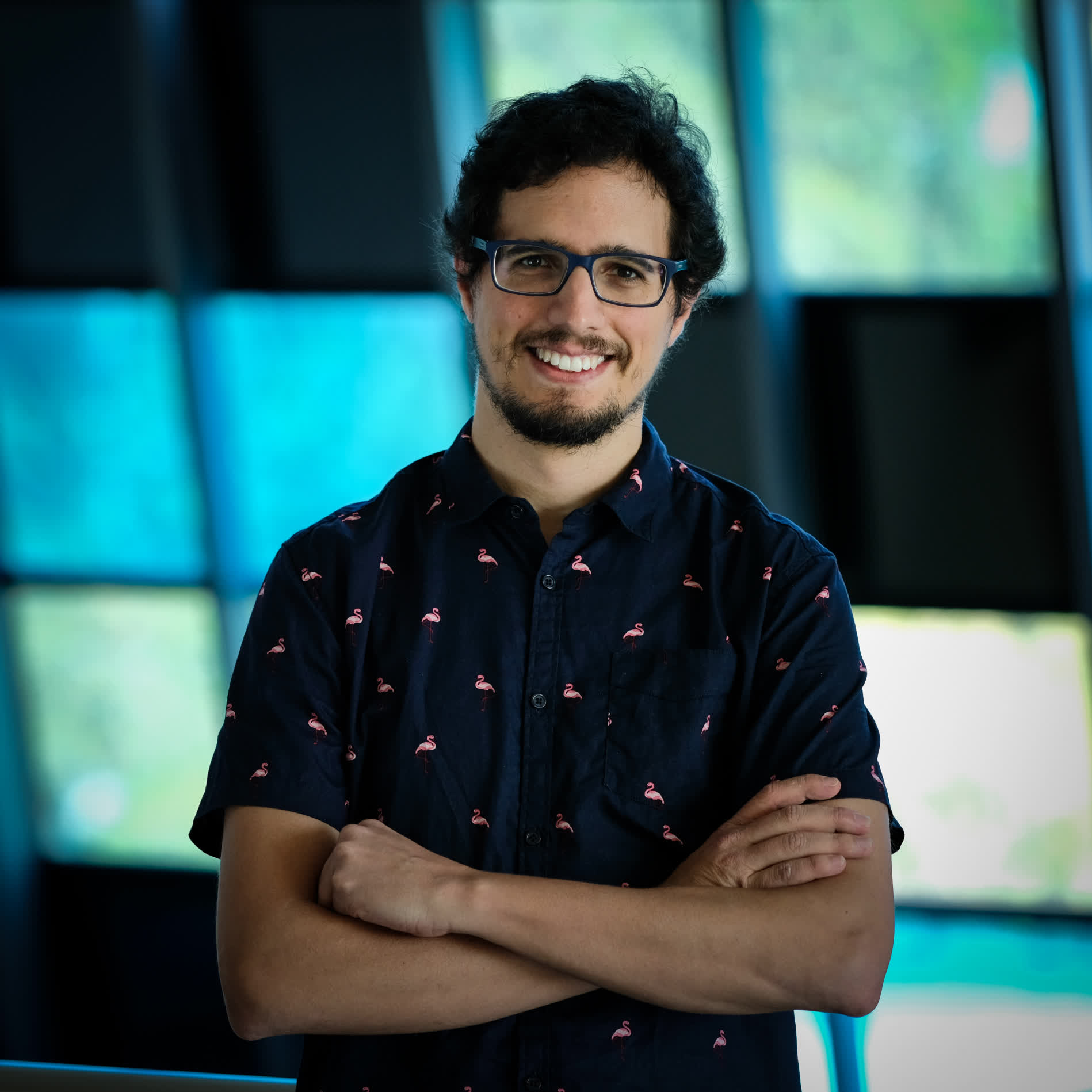 Dr Alberto de la Calle Alonso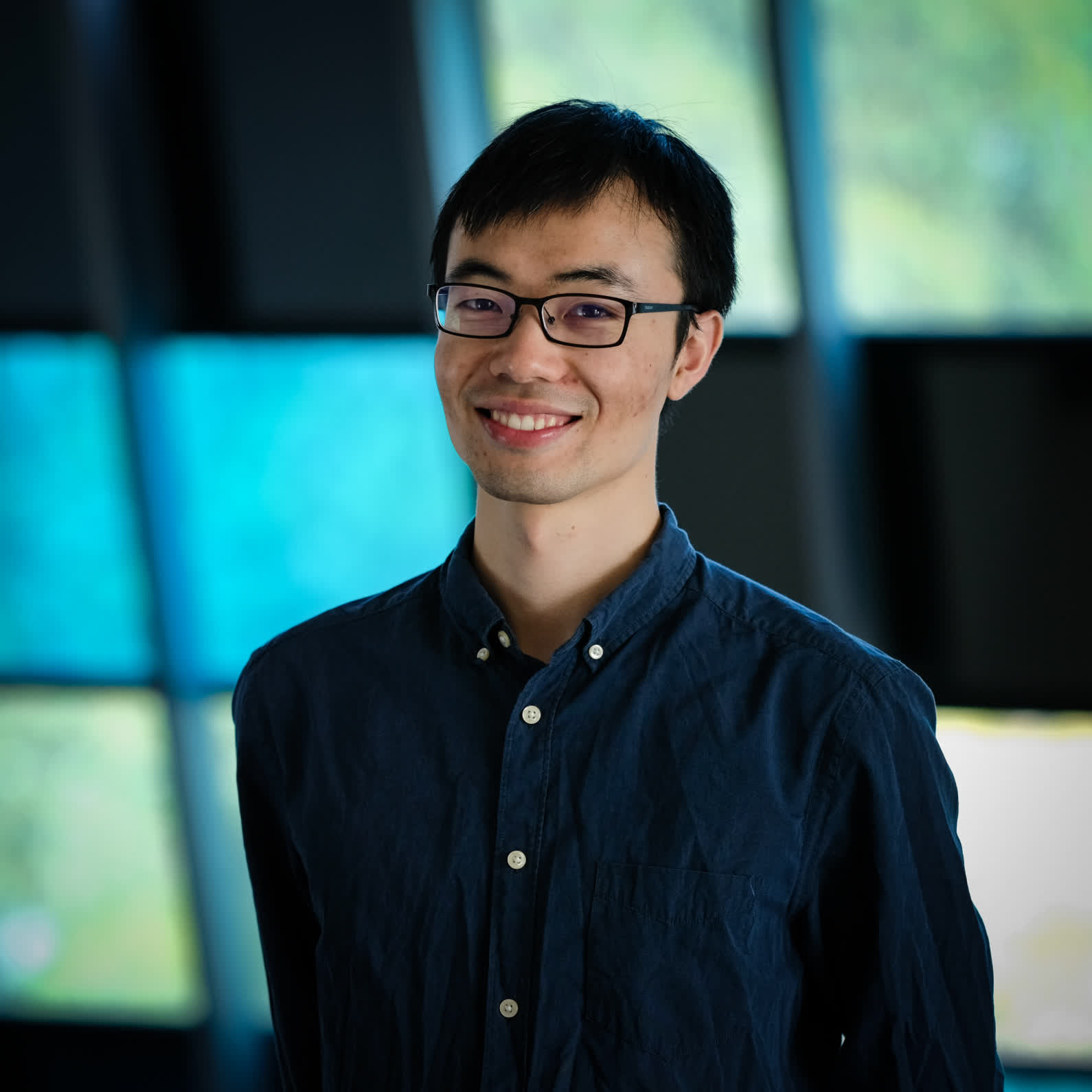 Dr Yingchun He
Kai-Chieh Hsu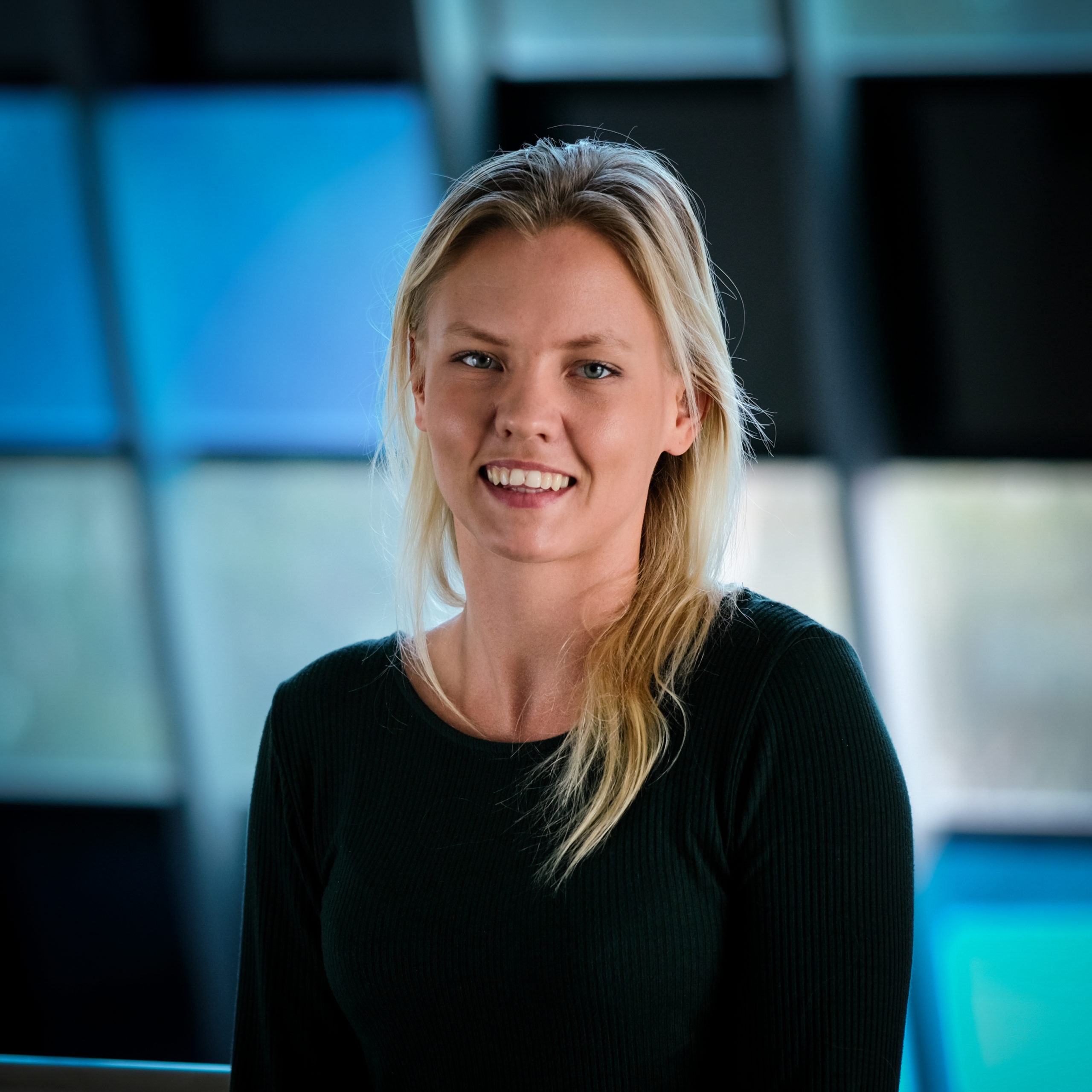 Camilla Lian
Helena Mavroudis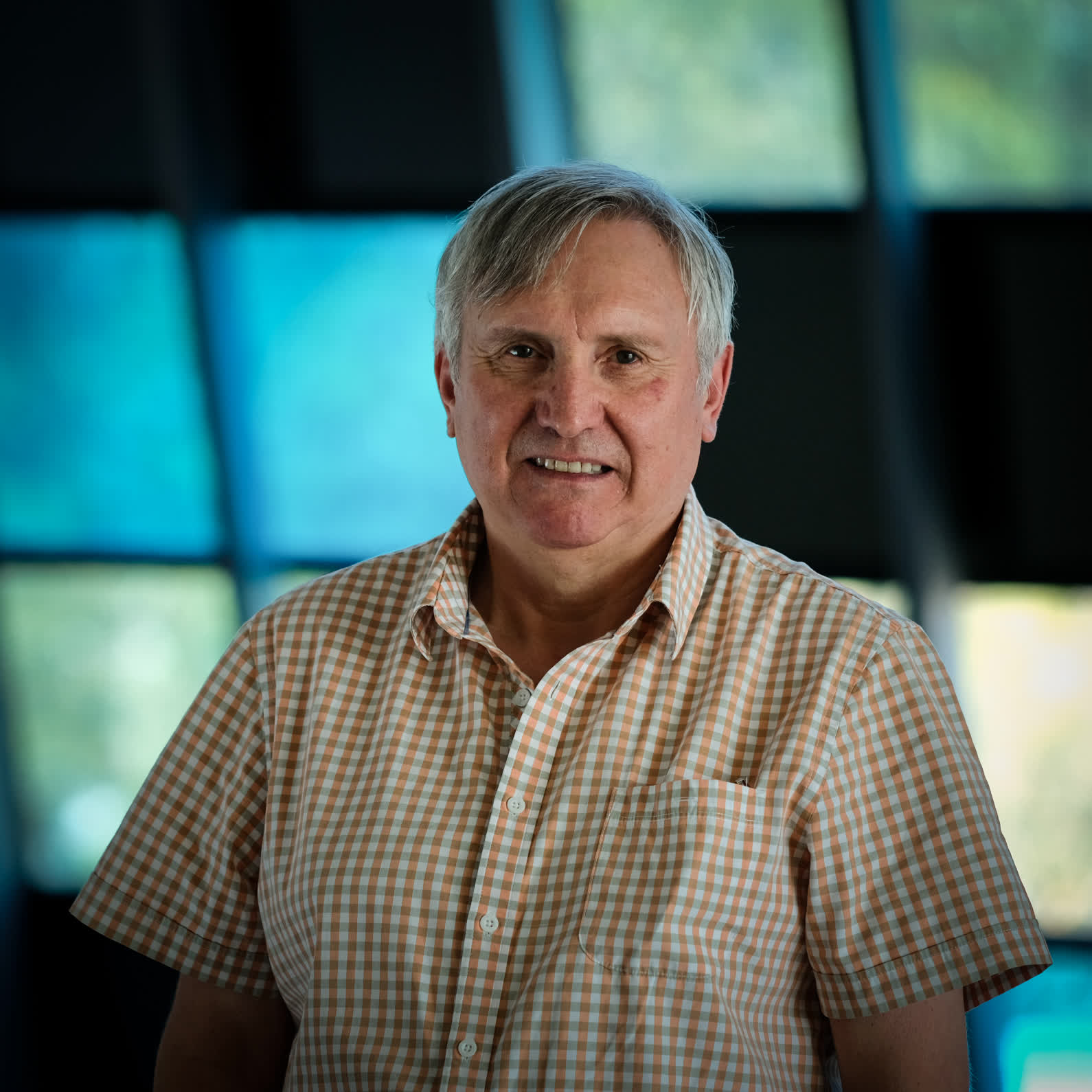 Dr Rene Olivares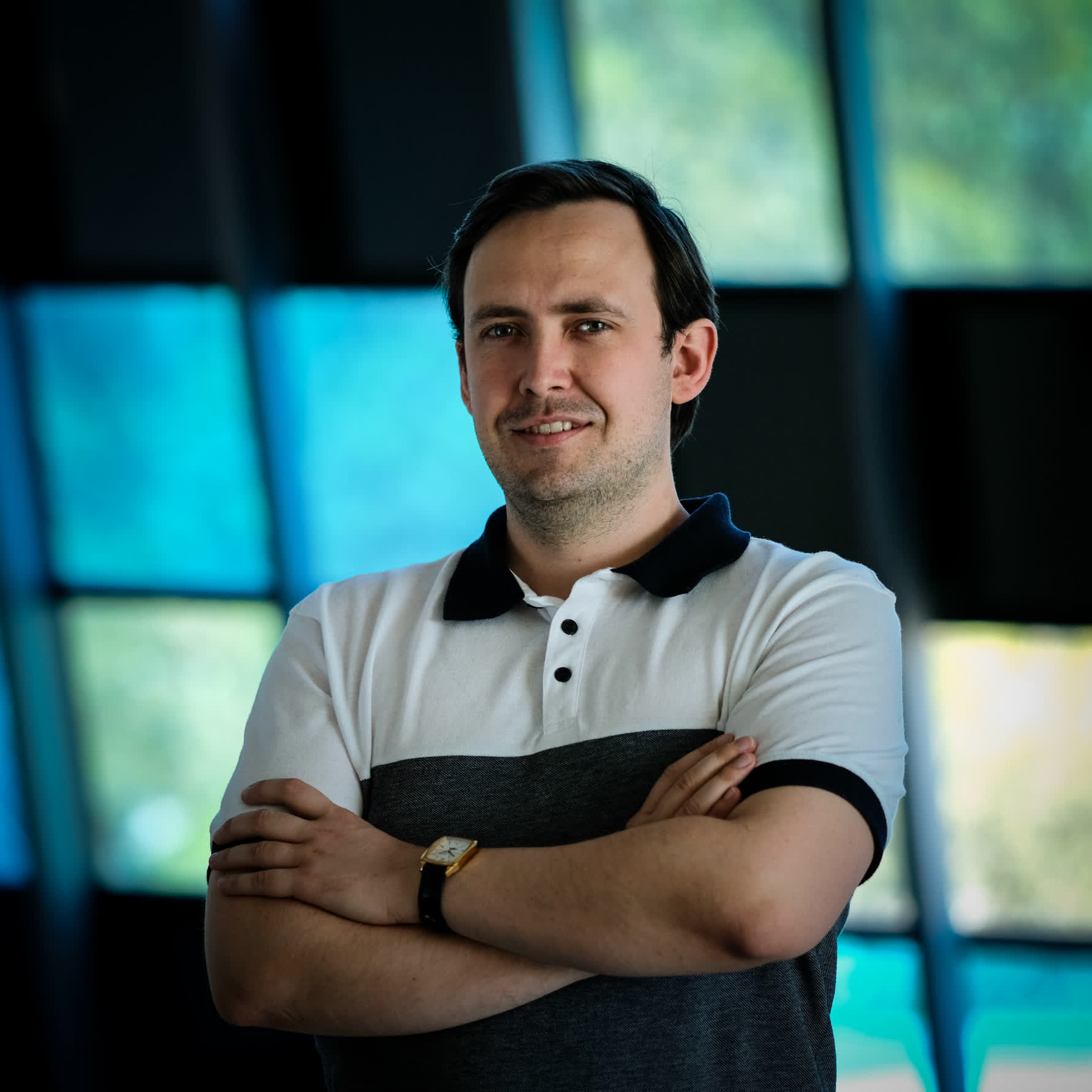 Jack Stewart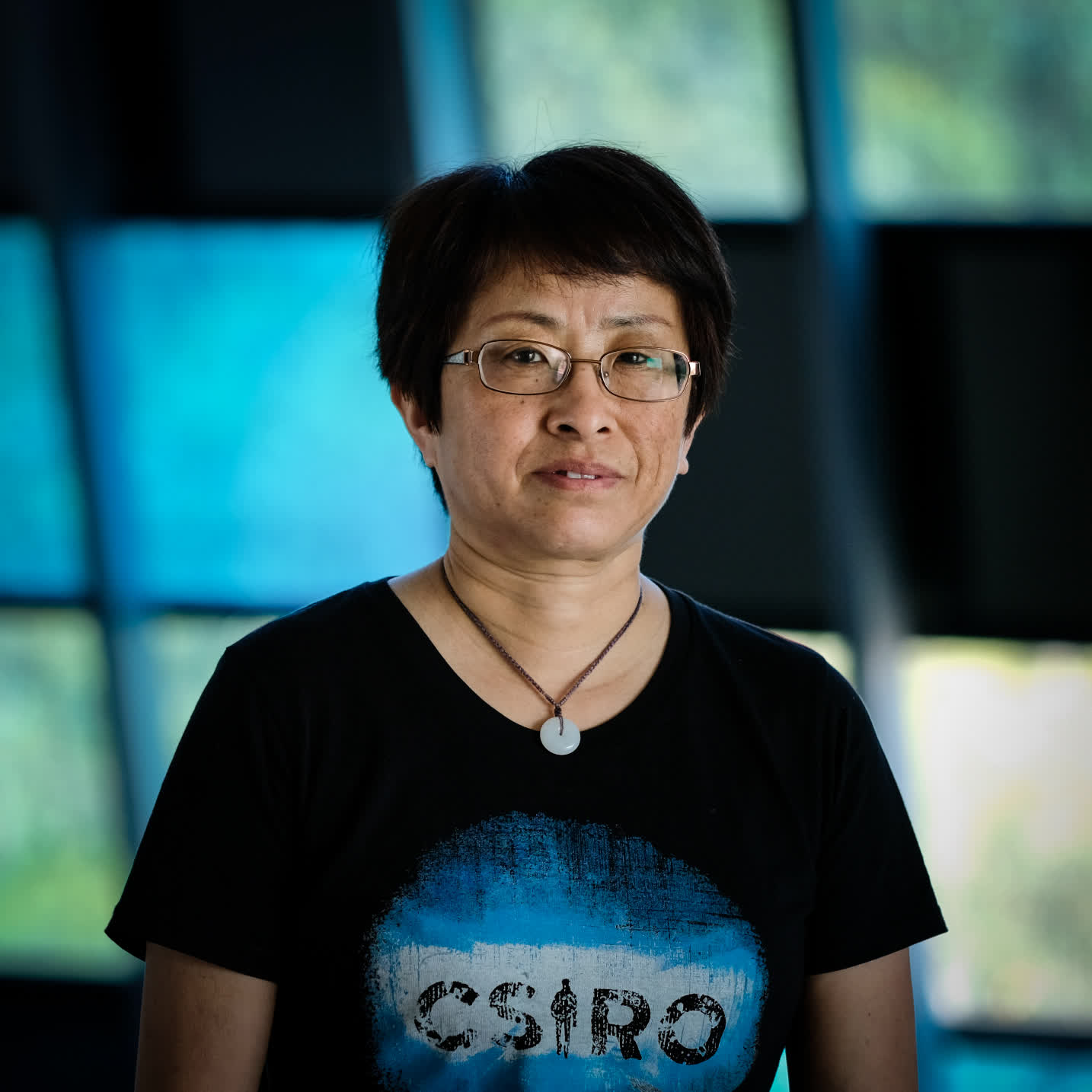 Dr Yanping Sun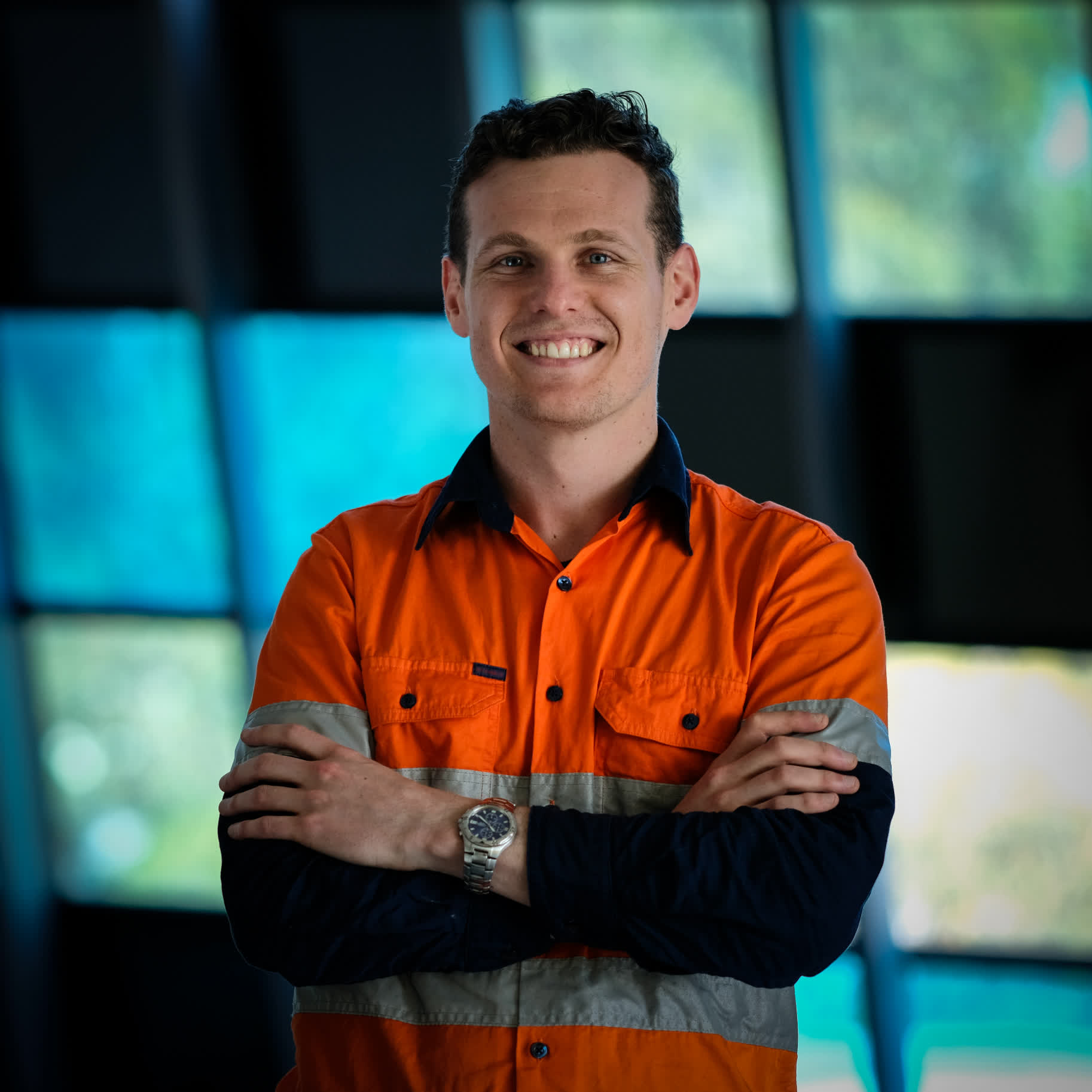 Russ Webber