Research Clinic Capabilities
Working with the CSIRO Nutrition and Health Research Clinic allows a number of benefits to all stakeholders including access to research scientists across a wide range of disciplines to design and develop study protocols, access CSIRO's dedicated ethics committee, multi-centre study site management capabilities, as well as a standalone clinical site.
The clinic team includes access to clinical trial coordinators, medical doctors, psychologists, dietitians, research nurses and a dedicated data management team. All key clinic and scientific staff are ICH-GCP accredited.
We have the capabilities to determine & maximise the value of food ingredients, food products, dietary & lifestyle patterns and complementary medicines.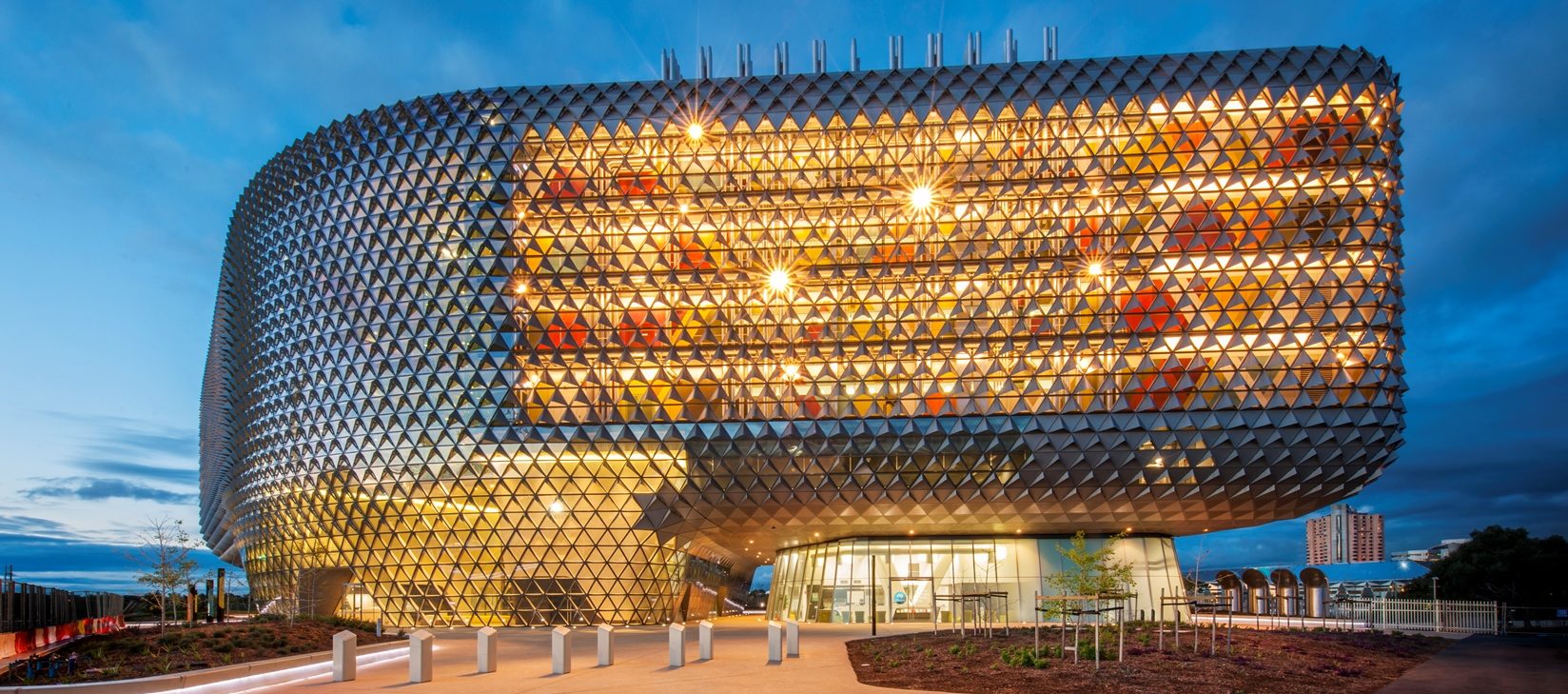 Contact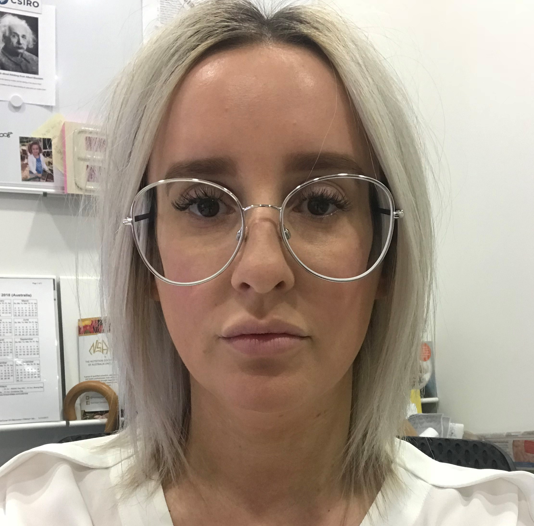 Dr Bianca Benassi-Evans