Biomarkers for Colorectal Cancer
Worldwide, colorectal cancer (CRC) is the third most common cancer and the fifth leading cause of cancer deaths. In Australia, it is the second most common cause of death from cancer, with approximately 17,000 new cases diagnosed and 4,000 deaths annually. On a global scale, annually 1.4 million new CRC cases are diagnosed and it is responsible for >600,000 deaths.CRC occurrence and its associated costs are on an upward trend due to aging population, targeted therapies, and expensive drugs coming on to the market. In 2009-2013, costs associated with treating CRC in Australia were $1.1billion.
Currently, the immunochemical faecal occult blood test (iFOBT) is the most widely used non-invasive test for diagnosis of CRC. The iFOBT detects the presence of haemoglobin or blood in stool, but it is not ideal due to its low specificity and sensitivity for CRC detection, and its limited ability to detect pre-cancerous lesions or adenomas. Furthermore, the iFOBT is inconvenient as it involves sampling of faeces, leading to low compliance and participation rates. Of those undergoing follow-up colonoscopy, 60% had no adenoma or cancer present, representing a high false positive rate and significant burden on the healthcare system due to unnecessary colonoscopies performed and exposing a significant proportion of participants to inherent risks associated with colonoscopy. Over 700,000 colonoscopies were performed in 2012 in Australia, contributing to major health costs.
Non-invasive biomarkers for early detection of CRC that are clinically and economically acceptable for population-based screening are needed to save lives and significantly reduce the health and economic burden associated with this disease.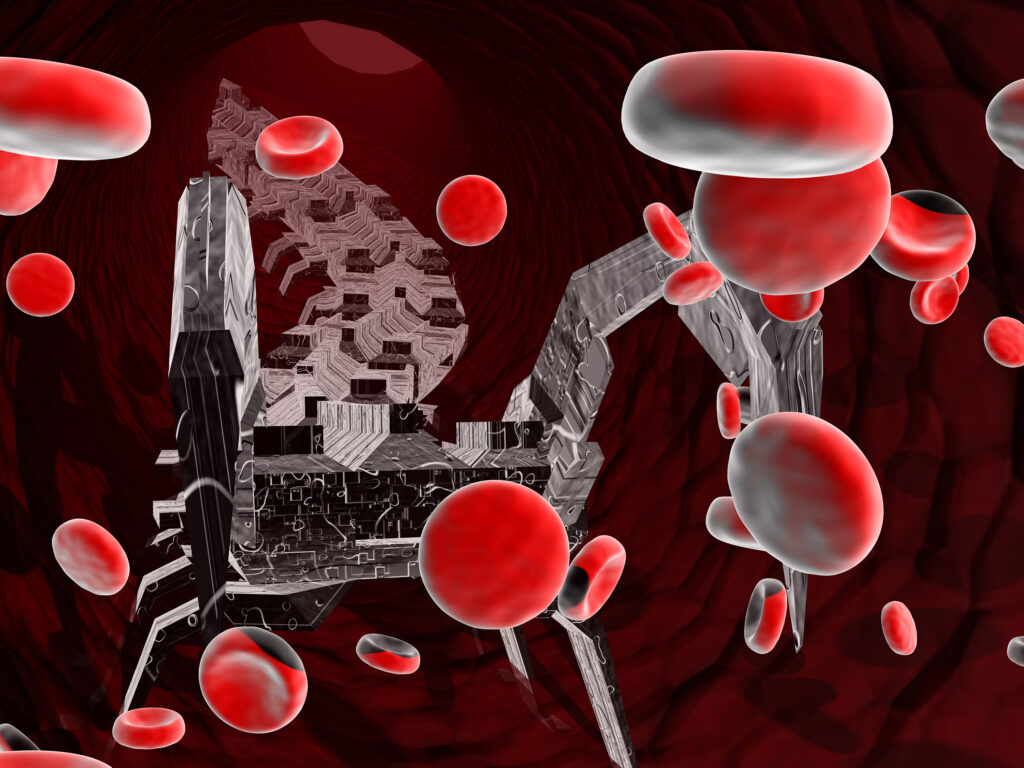 Colorectal Cancer Disease Detection
A: Protein Multiplex Panel
We have identified a panel of protein biomarkers in blood that can detect the likelihood of colorectal cancer at 73 per cent sensitivity at 95 per cent specificity for people at risk of the disease. this panel is currently licenced to an Australian med-tech start-up, Rhythm Biosciences to further commercialise the technology.
B: Epigenetic/DNA Biomarkers
We've developed a highly sensitive and specific blood-based test for the recurrence of colorectal cancer called Colvera™. This breakthrough was based on the development and use by CSIRO of unique technologies for genome-wide analysis to discover molecular changes that occur with high frequency in colorectal cancer.
TEAM MEMBERS A: