Supporting best practice and standards
The challenge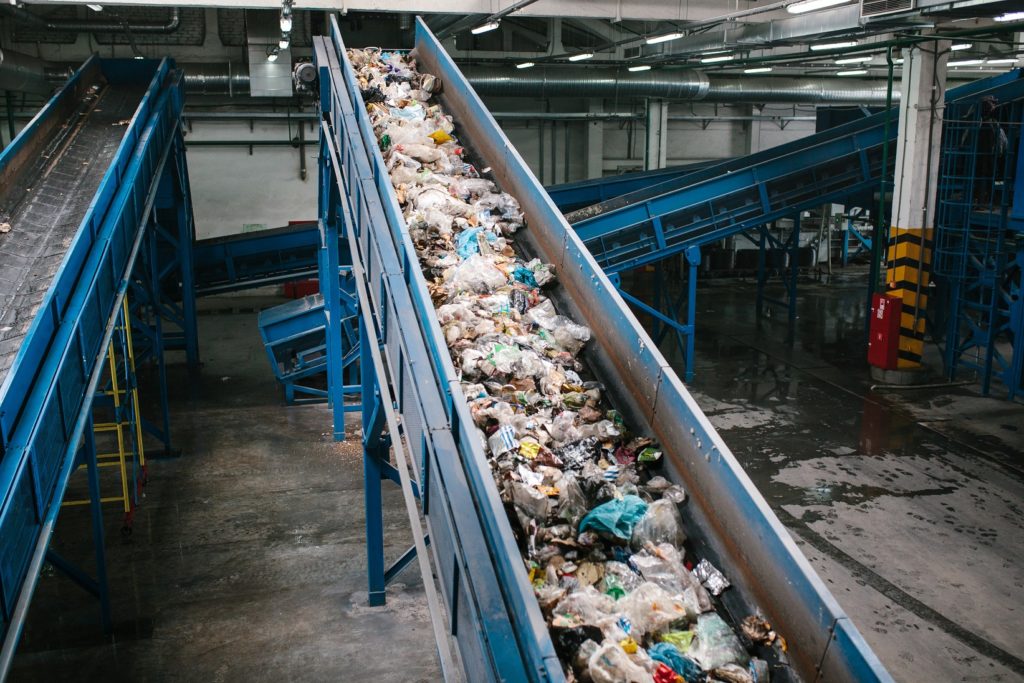 While plastic standards exist for many components of the production process, for recycled content, import requirements and other areas of plastic manufacturing, the plastics field is largely unstandardized. There are vast differences between states and local councils in what is recyclable and how to treat it, leading both to consumer confusion and the lack of a standardized waste recovery processes.
Our response
We are advising on the development and implementation of national standards to support business, industry and the public in reusing and recycling plastics and reducing plastic waste.
This includes technological assistance to optimise knowledge about waste leakage points. Our expertise in advanced manufacturing can guide the development of recycled plastics standards, such as advice on waste streams or resin types that currently suffer from low recycling rates due to contamination, issues with multi-layered packaging, and advice on plastic additives that are better tolerated by recycling processes.
Impact
A clear set of guidelines for plastics recycling and recycled content will decrease contamination and increase the value of recycled stocks. It will also help to encourage the development of onshore businesses within Australia. Find out more by reading our factsheet.
In collaboration with Standards Australia, we have mapped existing standards that pertain to plastic in the circular economy.