People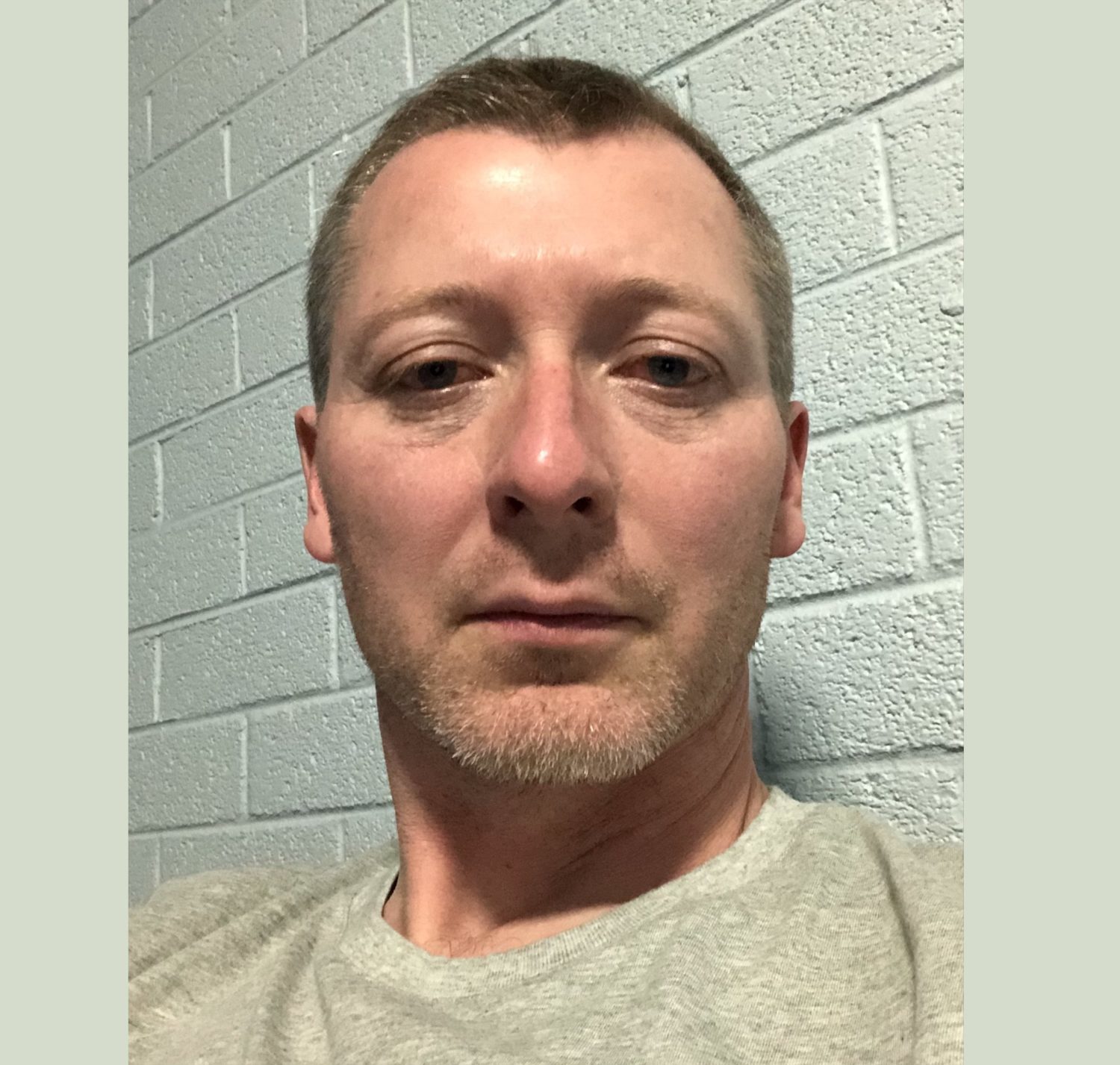 Dr. Phil Hands
Phil is an experimental scientist and leads the Black Mountain microimaging Centre (BMIC). Phil provides microscopy expertise, microscopy project engagement and collaboration, equipment training and support to users of the centre, along with coordination and maintenance of the centre facilities.

With a background in botany and plant developmental biology Phil's key areas of expertise and experience are in plant reproductive biology and seed development, histology, molecular biology and microimaging.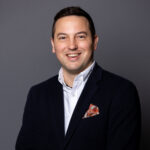 Dr. Vivien (Viv) Rolland
Viv is a Senior Research Scientist.

He is the recipient of a 2019 CSIRO Julius Career Award, a 2022 ACT Young Tall Poppy Science Award and a 2023 Nuffield Scholarship.

Viv's background is in plant and animal developmental and molecular biology, and a key area of expertise in confocal microscopy. Viv also has a keen interest in application of Machine Learning to imagery to solve practical problems, he has developed digital tools in this area (HairNet and HairNet2) and co-led the Object Detection activity of the Artificial Intelligence and Machine Learning Future Science Platform (MLAI FSP).