People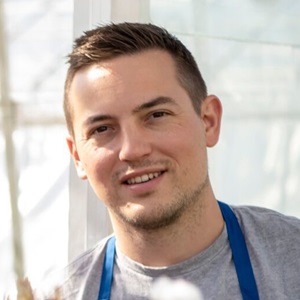 Dr. Vivien (Viv) Rolland
Viv is a Senior Research Scientist and he leads the MicroImaging team and the Black Mountain microimaging Centre (BMIC).

He is the recipient of a 2019 CSIRO Julius Career Award, a 2022 ACT Young Tall Poppy Science Award and a 2023 Nuffield Scholarship.

With a background in plant and animal developmental and molecular biology, Viv's key areas of expertise are in microimaging (with a specialty in confocal imaging), plant biotechnology, synthetic biology, fluorescent reporters, and image analysis.

Viv also has a keen interest in exploring how recent advances in Machine Learning can be applied to microscopy data to solve practical problems (Julius Career Award). In a broader context, Viv co-leads the Object Detection activity of the Artificial Intelligence and Machine Learning Future Science Platform (MLAI FSP) which aims at pushing Machine Learning research to develop practical solutions across domains and scales in 6 Business Units - from single-cell organisms to radiogalaxies!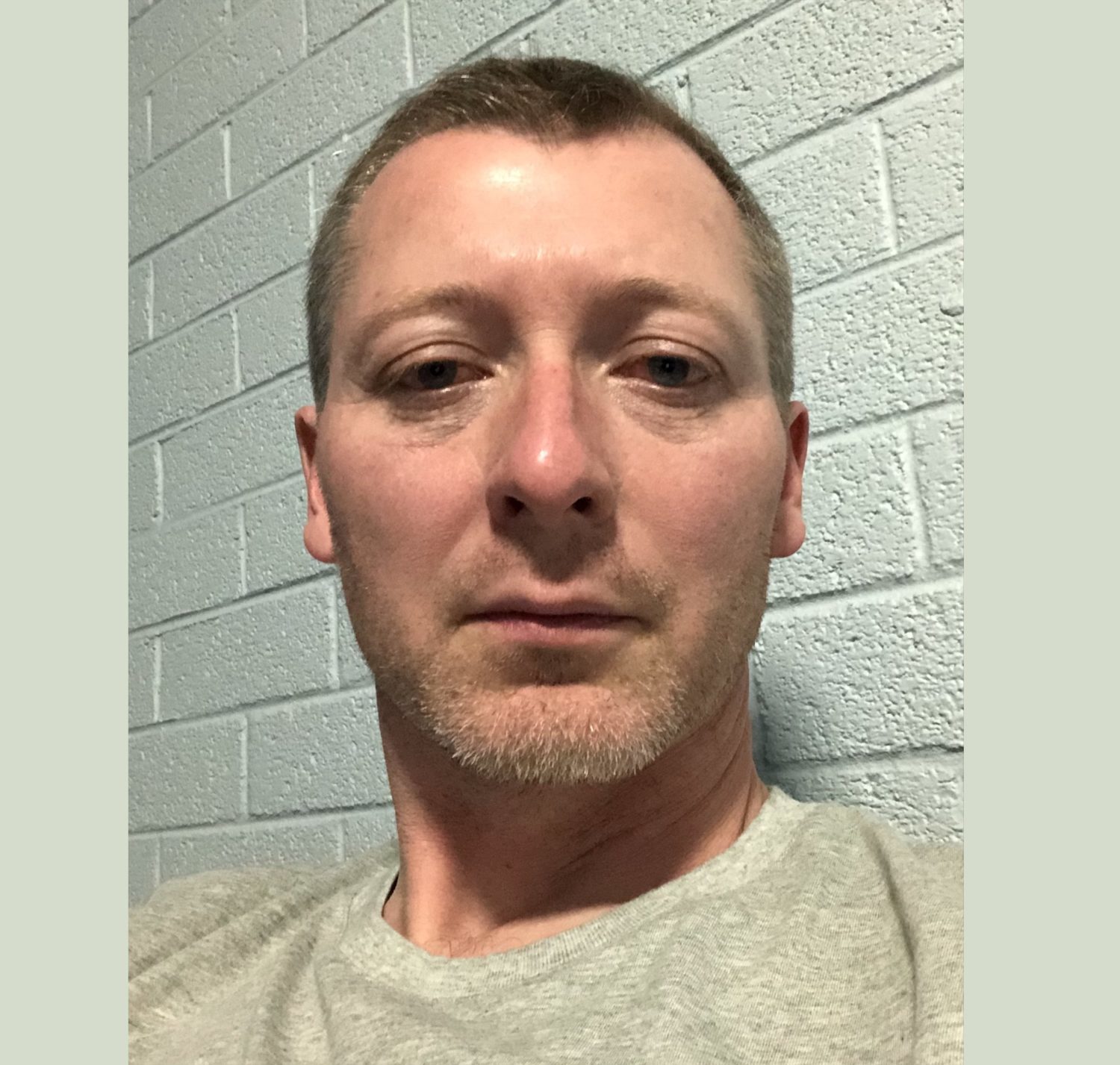 Dr. Phil Hands
Phil works as an experimental scientist in the MicroImaging team and provides microscopy expertise and support to the projects and users of the Black Mountain microimaging Centre (BMIC).

With a background in plant developmental and molecular biology Phil's key areas of expertise and experience are in plant reproductive biology, seed development, histology, imaging and biotechnology.