There is no silver bullet solution for global food security. Different countries are facing different environment and economic stresses that impact local household food security. Despite these differences however, crop and livestock systems exist as functioning models, with inputs and outputs that can be assessed independently to maximise yield.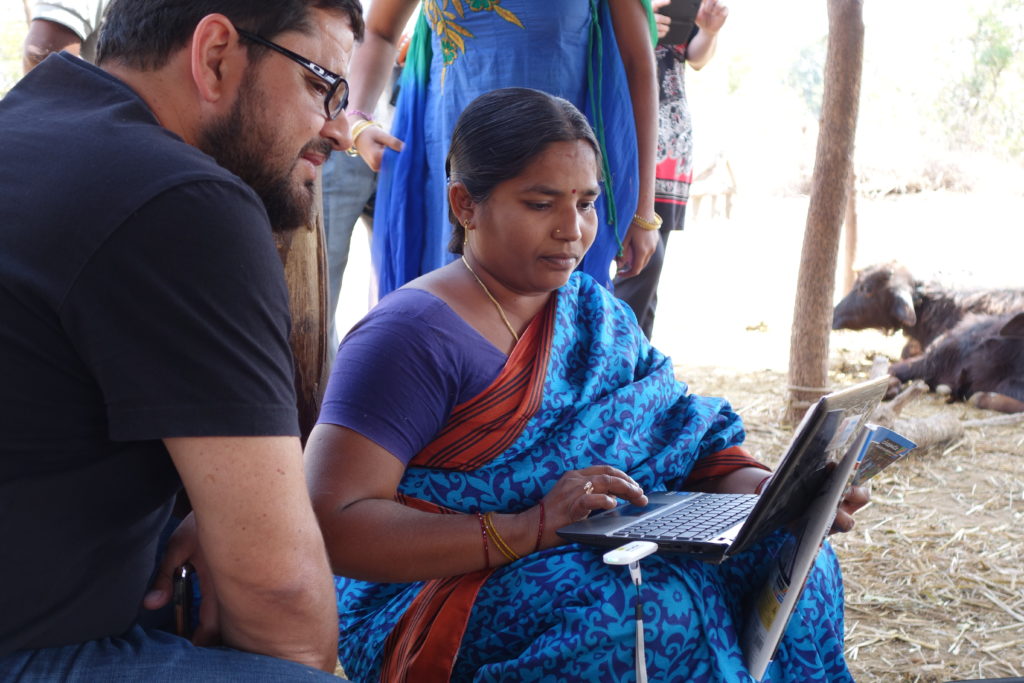 Maximising yield whilst minimising the need for new technologies can be a key solution to addressing global food security whilst maintaining sustainability and biodiversity. To maximise yield however, a good understanding of the system at a household level must exist. This projected is aimed at understanding assessing the yield gaps in livestock systems by utilising household and spatial data.
With a focus on Ethiopia and India, this project aims to
1. Estimate productivity levels of livestock (dairy cattle, poultry and small ruminants) in Sub-Saharan Africa and India,
2. Estimate different entry points for closing the yield gaps of livestock in Ethiopia and India, as case studies, and
3. Develop projections of productivity and production at continental level and for the two target countries as well.
About us