eGov Cluster
The Australian e-Government Technology Cluster ("eGov Cluster"), supported by Data61, is a national cluster of organisations from Government, industry, research and academia. Cluster members collaborate to strengthen ICT's role in the Australian government sector; and through this advance both public administration and the ICT industry in Australia.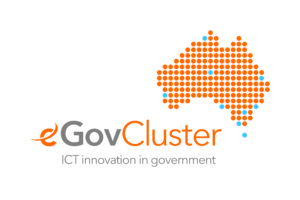 The Cluster promotes engagement between ICT innovators and Government agencies to improve:
service delivery
communication with citizens
transparency
savings in costs and environmental impacts through streamlined operations

The eGov Cluster supports ICT innovation through a number of channels:
Collaboration projects through which Government identifies, develops and trials new technologies.
Networking events promoting ICT innovation to government including eHealth, Open Data, mobility and cloud computing such as the Digital Canberra Challenge.
Participation in major conferences and tradeshows such as FutureGov and CeBIT.

To find out more or join the eGov Cluster, please visit: http://www.egovernmentcluster.org.au/
People: Michael Phillips; Ana Mihov-Nicotodis