Technology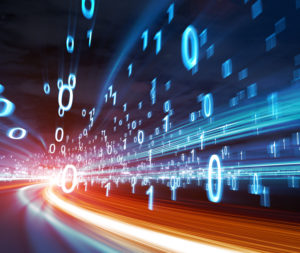 Every 20 milliseconds terabytes of data passes through your network operation centre in the form of bits and bytes.
That data presents an opportunity – for improved network management, reduced operating costs, increased customer satisfaction and assurance of network reliability.
But to date that opportunity has gone un-tapped.
Too deep, too dense and too fast to analyse, utility operators are left with no choice but to 'bin' that intelligence and stick with legacy methods for reactive network asset management.
Not anymore.
At ViON we have applied more than two decades of experience in electrical engineering to decode that data and 'read' the requirements of your network – putting you on the front-foot for asset management.
Our software, deployed across your existing network management systems translates bits and bytes into fast, actionable, trackable asset management plans that can be in the hands of field engineers in minutes – saving you money and preventing catastrophe.
Network health, hot-spots, potential faults and opportunities are all viewed in real-time from anywhere in the world.
In partnership with emergency services, the NEM and partner providers, anonymised insights from our smart software could be used to inform national asset management plans, disaster management, critical infrastructure investments and planning for the future.
Deployed in seconds, ViON can be running on your network today.
Why not use the data at your fingertips to make more informed decisions?