Featured research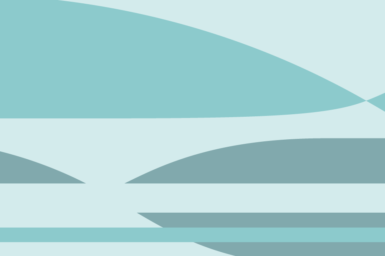 Algorithmic Decision Theory
Foundational and applied research focused on decision making in multi-agent environments involving a multi-disciplinary approach drawing upon optimisation, social choice, game theory, and multi-agent systems.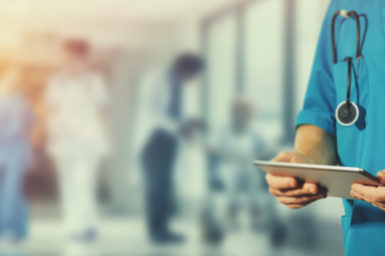 MyLM
Our MyLM™ medical device supply chain solution that streamlines biomedical part design and manufacture.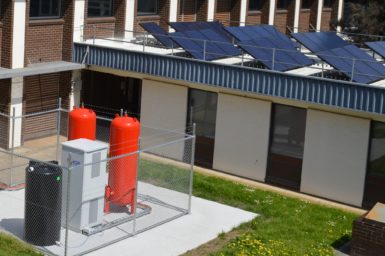 Australian Battery Performance Standard
Developing a standardised method for evaluating the performance of home based and light commercial battery systems.