Featured research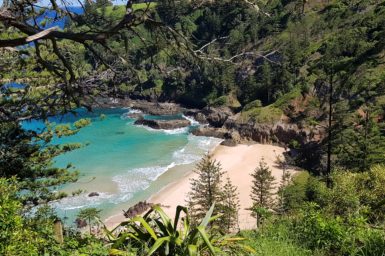 Norfolk Island Water Resource Assessment
CSIRO is providing scientific advice to help the Norfolk Island community make decisions on how to further their water resilience under a changing climate and projected extended dry spells.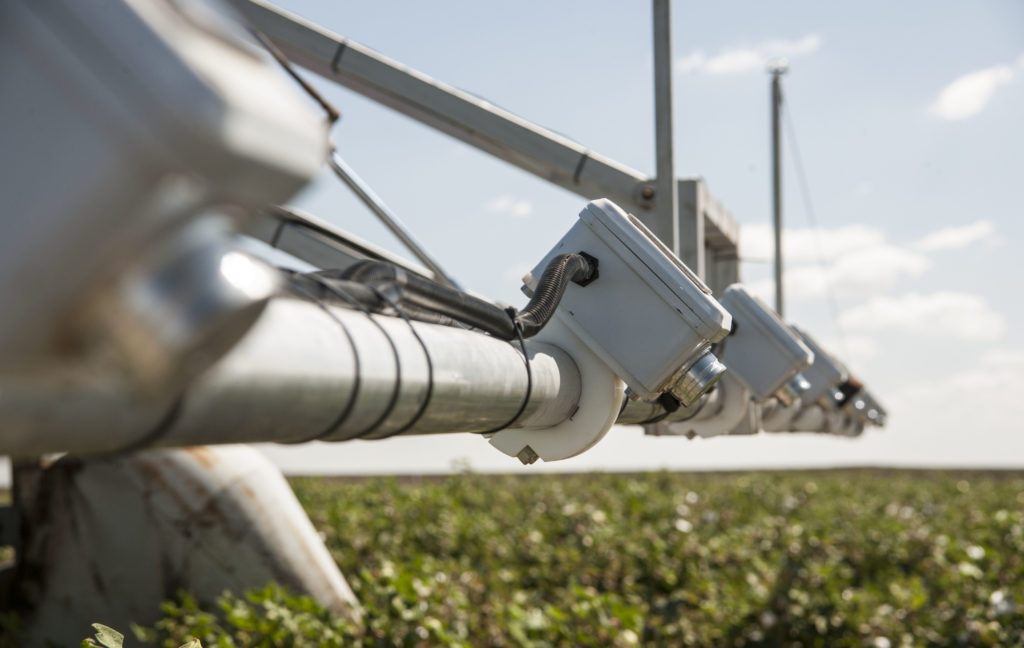 Digiscape Future Science Platform
Harnessing the digital revolution for Australian farmers and land managers.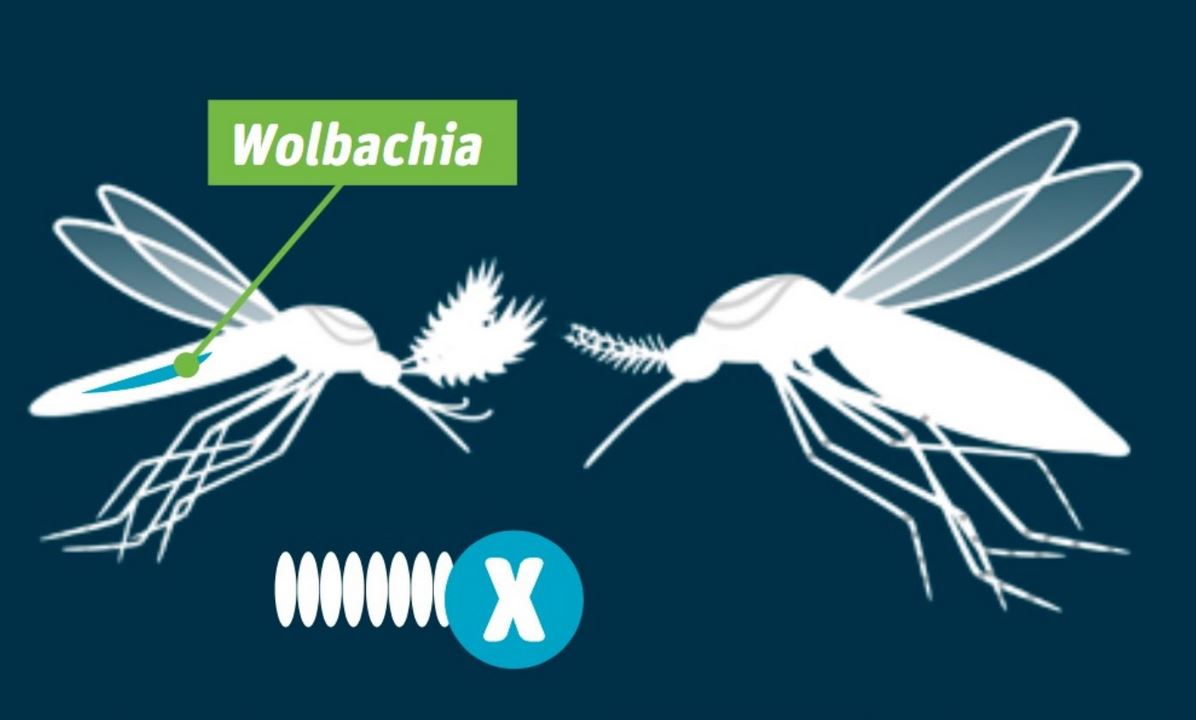 Innisfail Mozzie Project
Working to remove mosquitoes that can spread dengue and Zika.