Featured research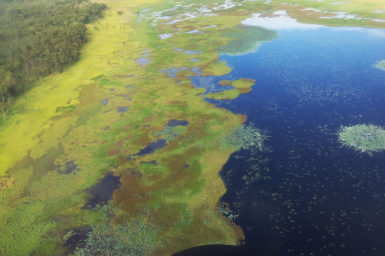 NPF Northern Water Developments
Proposed northern Australia water developments pertinent to the NPF: collation and review.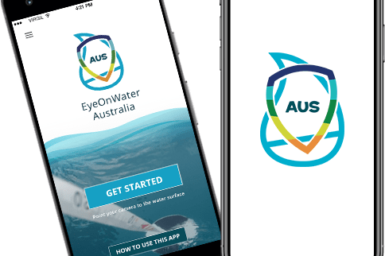 EyeOnWater Australia
How healthy is our water? What does the colour indicate? Use this measurement app to contribute measurements, and join the EyeOnWater community.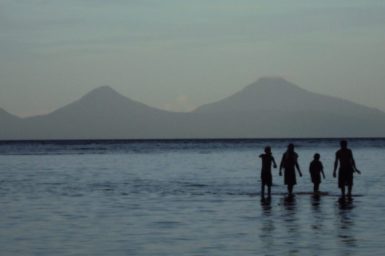 Building Capacity for Sustainable and Responsible Development in the Bismarck Sea
A collaborative program which aims to protect a globally-important region for biodiversity, while boosting livelihoods and food security, and achieving the Sustainable Development Goals.