Featured research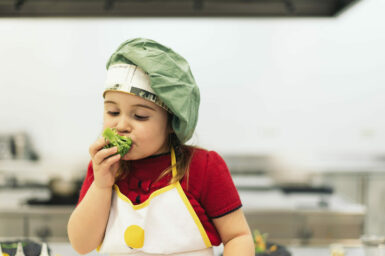 Taste & Learn™ for Early Years program
Taste & Learn™ for Early Years is an evidence-based program supporting educators in Long Day Care. It aims to increase children's vegetable enjoyment and willingness to eat vegetables.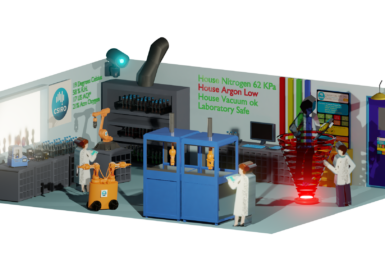 Labs of the Future
Labs of the Future Symposium seeks to build a dialogue about the research ecosystem of the future that will enable the next generation of scientists to innovate and collaborate in new ways.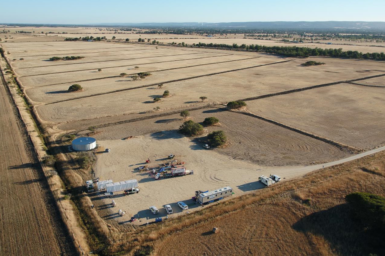 In-Situ Laboratory project
The In-Situ Laboratory is a research field site for conducting controlled release experiments of carbon dioxide and other gases, and for developing technologies for detecting and monitoring the migration of fluids in the shallow subsurface.