Featured research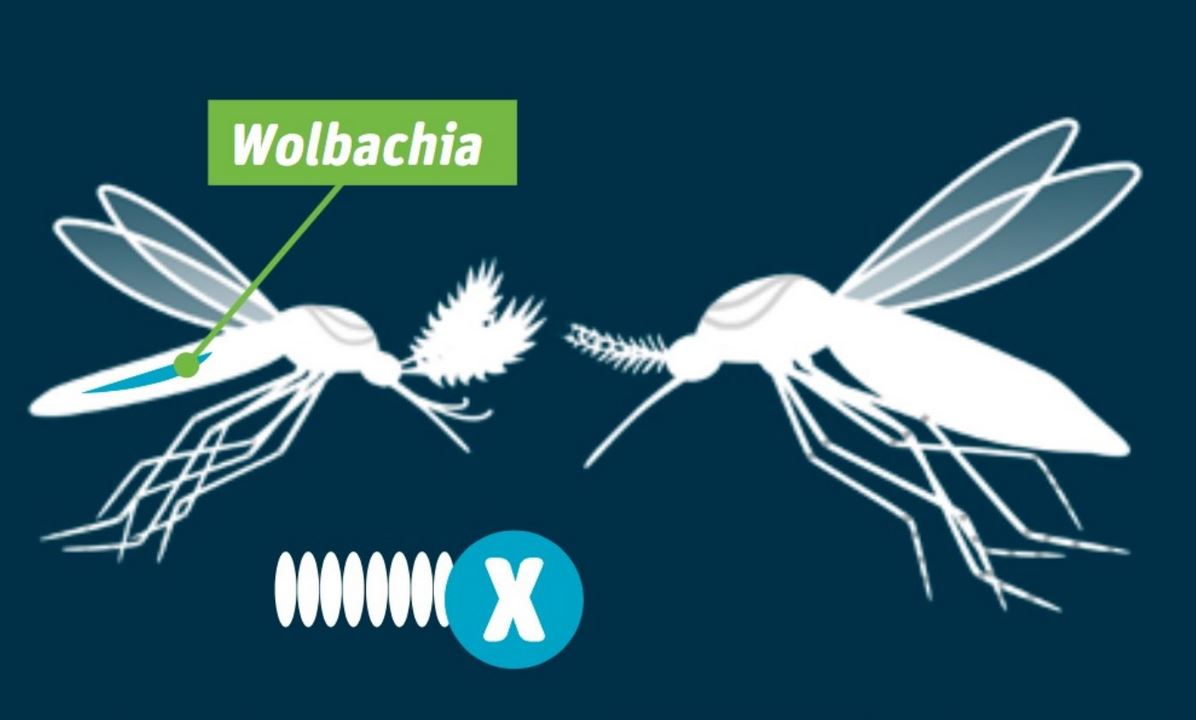 Innisfail Mozzie Project
Working to remove mosquitoes that can spread dengue and Zika.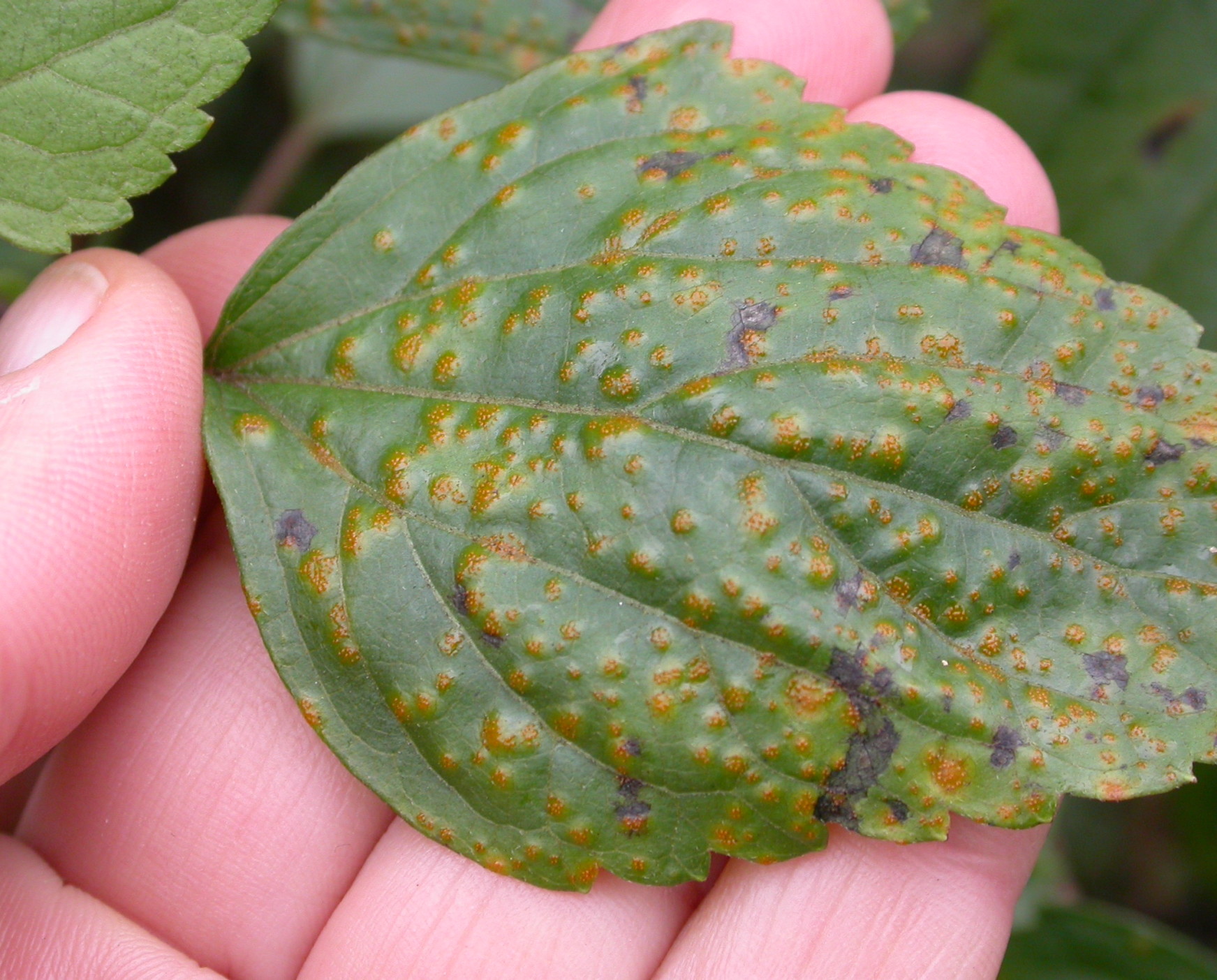 Managing Crofton weed
CSIRO has introduced a new biological control agent for Crofton weed in Australia. A release program in partnership with the community is underway. We're looking for people to help out.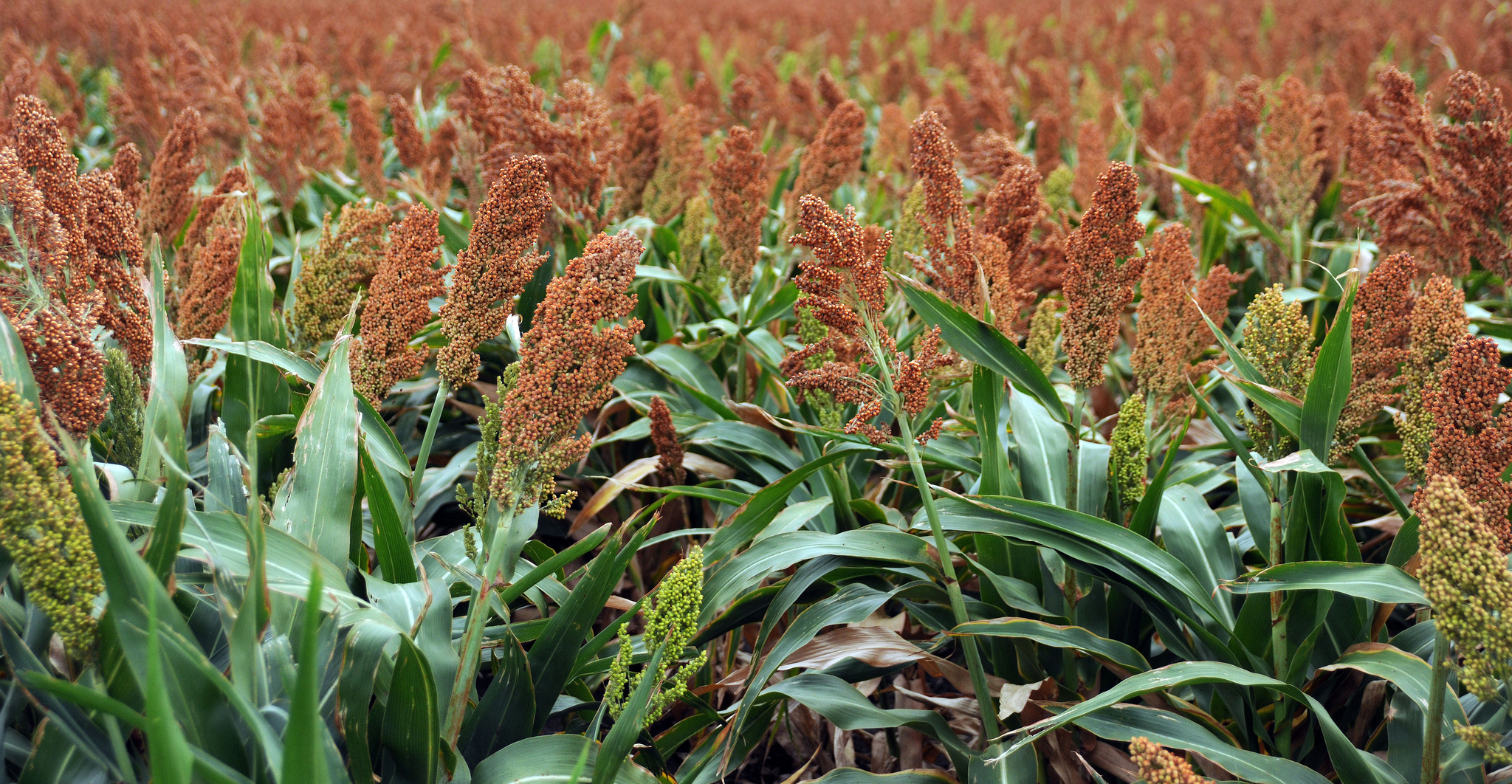 Capturing Heterosis
Supported by the Bill & Melinda Gates Foundation, we are bringing together a team of other world leading experts from Switzerland, USA, Germany and Mexico and to develop the techniques to enable cowpea and sorghum plants to reproduce asexually.