Featured research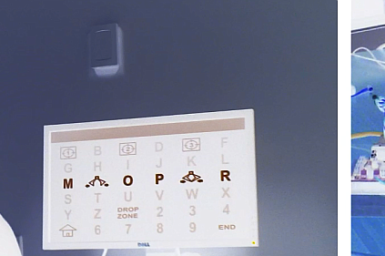 Cognitive Informatics
We model human decision processes using methods of symbolic representation and reasoning-based processes, and optimize human-machine interaction based upon characterisation and measurement of cognitive performance.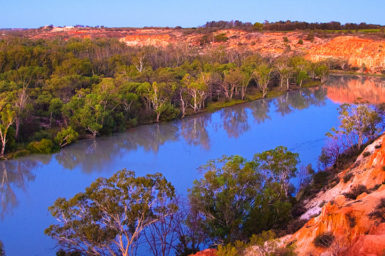 Managing Water Ecosystems
We investigate how water ecosystems respond to different water resource management and allocation strategies, including environmental water flows.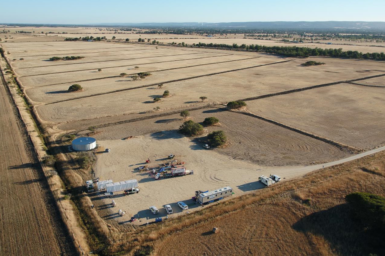 In-Situ Laboratory project
The In-Situ Laboratory is a research field site for conducting controlled release experiments of carbon dioxide and other gases, and for developing technologies for detecting and monitoring the migration of fluids in the shallow subsurface.