Featured research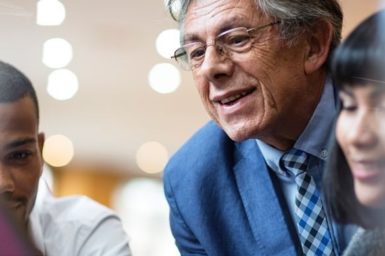 Lifelong Participation Initiative
Older Australians harnessing technology to connect, solve problems, and make the world a better place.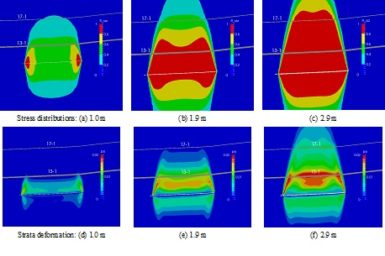 Mining Geomechanics Team
The Mining Geomechanics team provides scientific tools and practical solutions to industry to minimise adverse impacts of mining on the environment and improve safety and productivity of mining operations.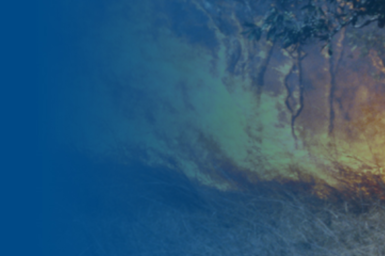 Pyropage
A repository of CSIRO's PyroPage bulletins, a bushfire science communication tool intended to provide bushfire practitioners with a rapid summary of critical new research results from CSIRO's Bushfire Behaviour and Risks team.