Featured research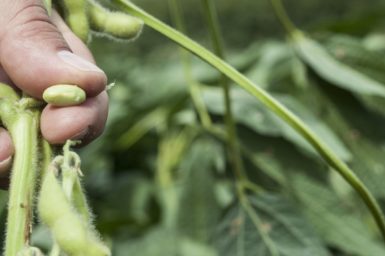 Register of Australian Herbage Plant Cultivars
Registration statements cover cultivars for more than 330 grasses and legumes found in Australia.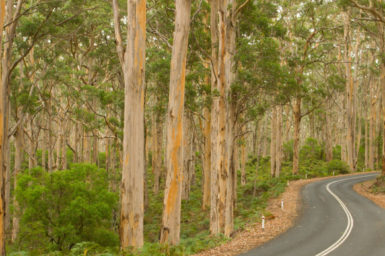 Local Voices (SouthWest)
The Chamber of Minerals and Energy of Western Australia (CME) has partnered with CSIRO to conduct an analysis of community attitudes towards mining in the south-west region of Western Australia.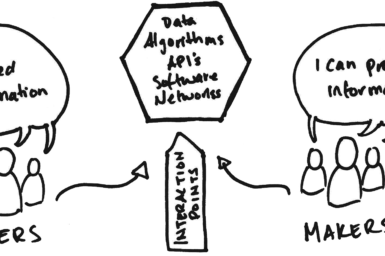 User experience and design
Keeping people at the centre of technology innovation.