Featured research

Economics Research in Land & Water
Economics research in CSIRO Land & Water supports the sustainable management of natural, managed, regional and urban environments through integrated solutions co-designed with governments, industries and communities.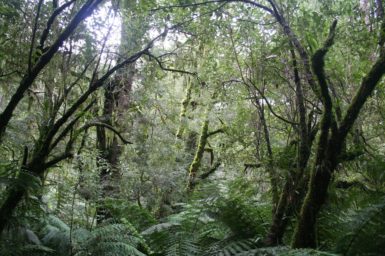 Biodiversity Knowledge Projects
Improving the knowledge-base and long-term research infrastructure to support biodiversity conservation and natural resource management in Australia.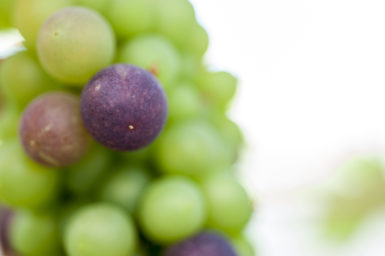 Wine and Food Supply Chain Council
We are a research organisation composed of supply chain professionals committed to improving international supply chains for wine.