Featured research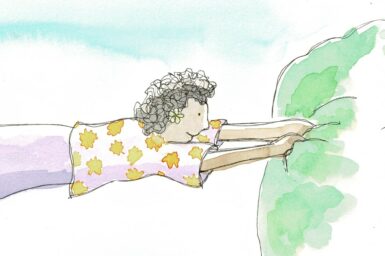 Pacific Knowledge Brokering for Climate Adaptation
Local communities in the Pacific have become highly exposed to global drivers of change, including climate change, ecological degradation, trade and economic networks, and new technologies, resulting in unprecedented rates of change for local decision-makers to address.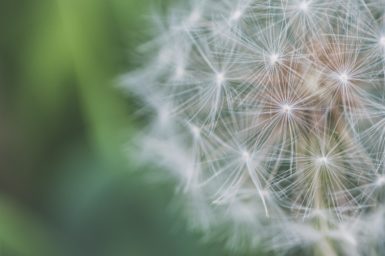 Area wide management of weeds
There is an an increasing need for greater coordination of weed management activities beyond an individual farm boundary and across a broader local area.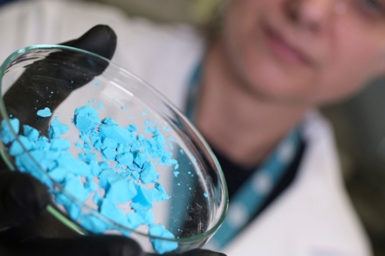 Materials for Energy and the Environment
The Materials for Energy and the Environment (MEE) Group develops solutions for industrial challenges whilst mitigating the environmental impact that many materials and processes create.