Featured research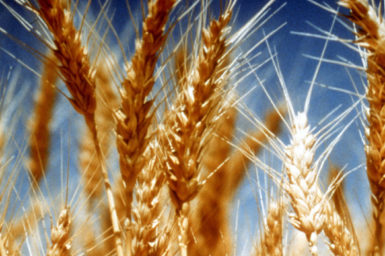 Graincast™
Monitoring grain yield through real-time paddock analytics. Using your local paddock information, national high-resolution satellite and sensor data sources and CSIRO's innovative analytics, the Graincast™ app helps your crop decision-making instincts.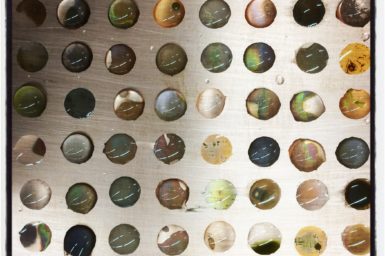 Corrosion
CSIRO has over 20 years of experience with the evaluation of corrosion systems and processes, and in the development of novel corrosion inhibitors.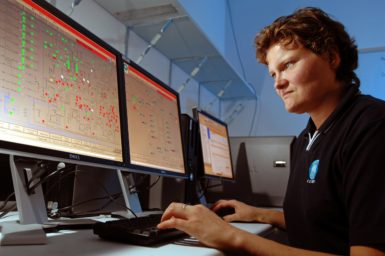 People and Information in the Digital World
Our group deals with social and economic information shared through words and text, revealed through behaviour and expressed through interactions with other people, with technology, and through markets.