Featured research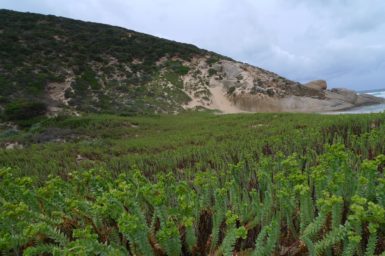 Weed biological control
CSIRO has been working on the biological control of weeds since the 1920s. We focus on temperate and tropical weeds of natural, agricultural and rangeland ecosystems.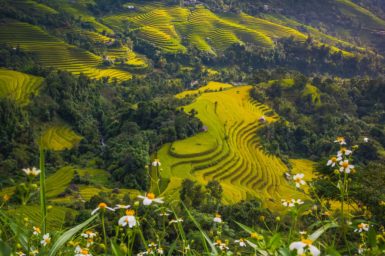 Agriculture and Global Change
Harnessing and focusing innovation for food and fibre systems in a resource- and climate-challenged world.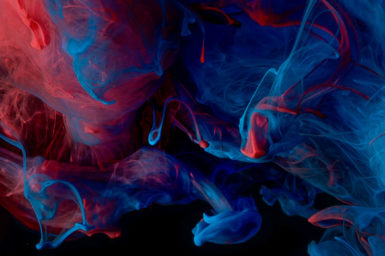 Analytics and Decision Sciences
We know data! We empower industry to make efficient, risk based decisions and predictions utilising models and/observations about the world.