Featured research

Macroecological Modelling
We develop and apply novel macroecological approaches to biodiversity modelling and conservation assessment.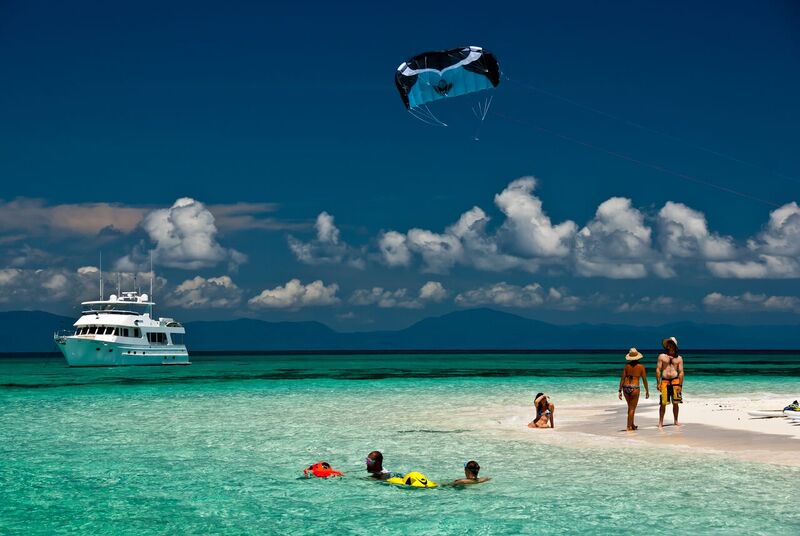 Social and Economic Long Term Monitoring Program
SELTMP is assisting Reef managers and other decision-makers within the Great Barrier Reef region to incorporate the human dimension into their planning and management.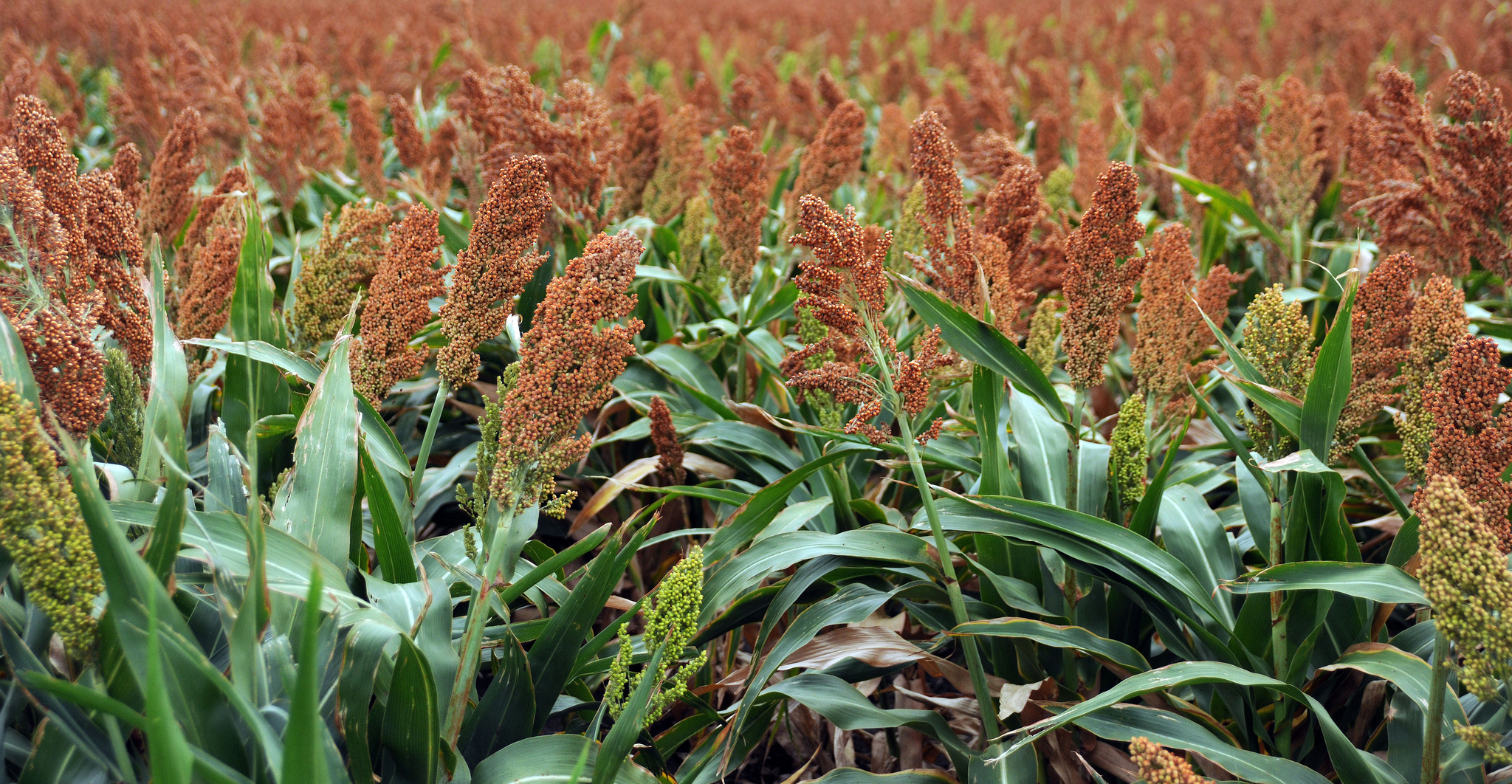 Capturing Heterosis
Supported by the Bill & Melinda Gates Foundation, we are bringing together a team of other world leading experts from Switzerland, USA, Germany and Mexico and to develop the techniques to enable cowpea and sorghum plants to reproduce asexually.