Featured research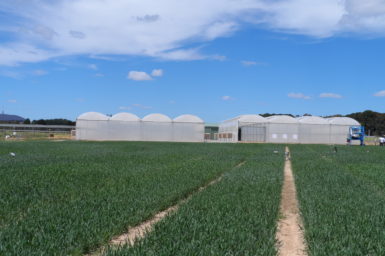 Science & Sugar @ #CropAd
The Crop Adaption Lab Chat seminar series is a casual venue to discuss research about Crop/Plant Physiology, Breeding and Agronomy performed at CSIRO and beyond.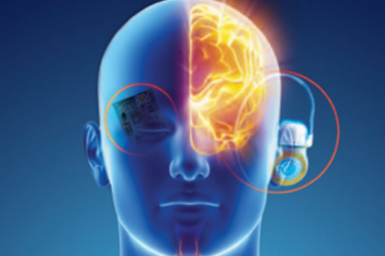 Probing Biosystems
A revolution in healthcare through innovative medical devices and diagnostic technologies.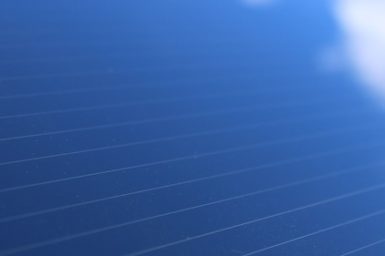 Solar Energy Systems Group
Making solar a reliable, stable power source for Australia's energy future – including solar thermal and photovoltaics.