Featured research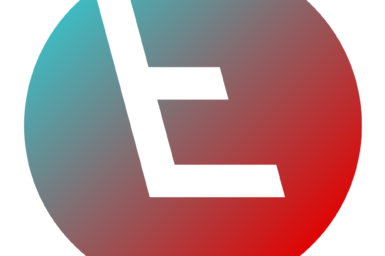 Fractura
A hydraulic fracture simulation toolkit taking 20 years of CSIRO hydraulic fracture expertise out of the lab and into user friendly software.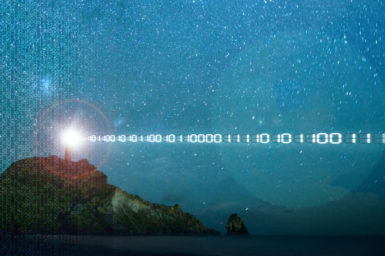 Machine Learning & Artificial Intelligence
Machine learning and artificial intelligence are capabilities that will transform economies and the basis of competition globally, unlock new societal and environmental value and accelerate scientific discovery.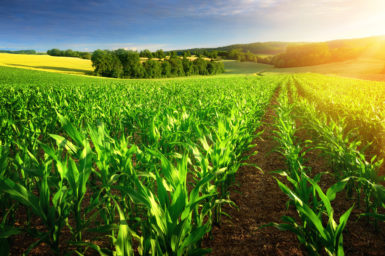 Leaf Oil Technology
Leaf oil technology turns leaves into oil factories.