Featured research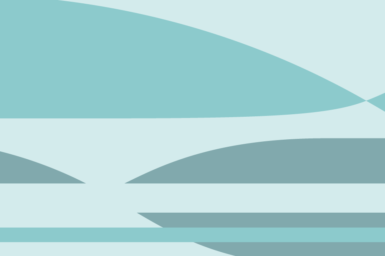 Algorithmic Decision Theory
Foundational and applied research focused on decision making in multi-agent environments involving a multi-disciplinary approach drawing upon optimisation, social choice, game theory, and multi-agent systems.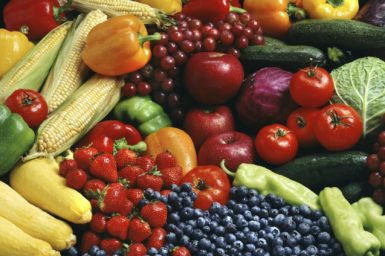 Food Loss Bank
A networked supply chain that takes the edible food loss biomass suitable for human consumption and classifies it, determines its origin, and facilitates its storage and diversion back into the food supply chain.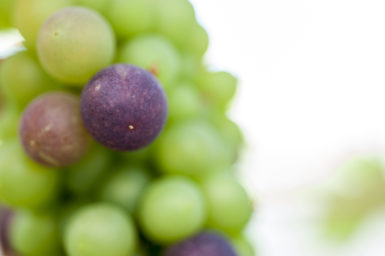 Wine and Food Supply Chain Council
We are a research organisation composed of supply chain professionals committed to improving international supply chains for wine.