Featured research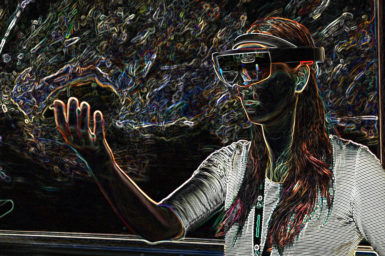 Immersive Analytics
We design and evaluate visual interfaces that facilitate a deep cognitive and affective involvement of humans when exploring and reasoning with data.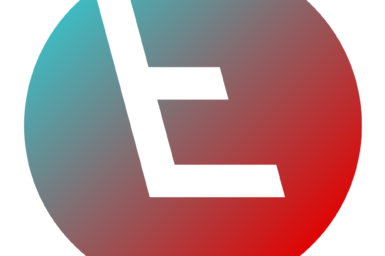 Fractura
A hydraulic fracture simulation toolkit taking 20 years of CSIRO hydraulic fracture expertise out of the lab and into user friendly software.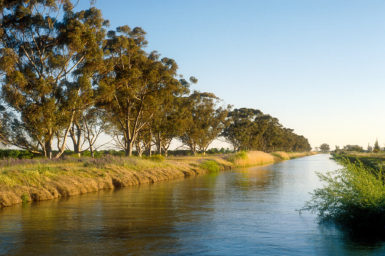 Managed aquifer recharge
Managed aquifer recharge plays an important role in integrating the management of surface and groundwater resources for security of water supply while ensuring public health and environmental protection.