Featured research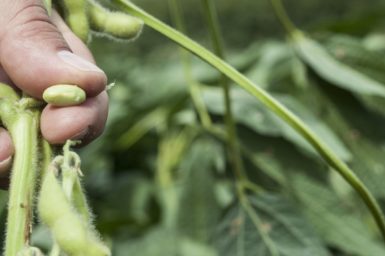 Register of Australian Herbage Plant Cultivars
Registration statements cover cultivars for more than 330 grasses and legumes found in Australia.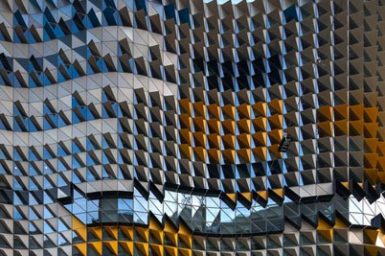 Infrastructure Technologies
The Infrastructure Technologies group within CSIRO provides an extensive range of independent testing, assessment and consulting services to support the development of better building products and systems.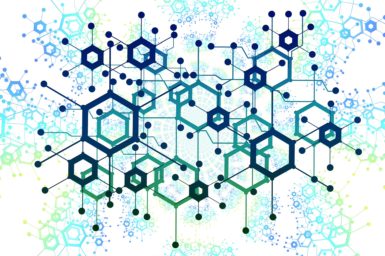 Circular Economy
We are creating the scientific foundation for business models and practices that ensure sustainable materials management.