Featured research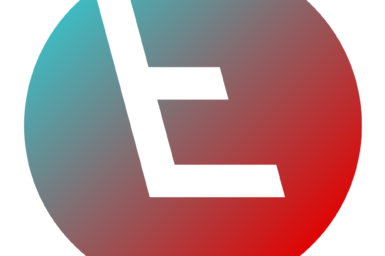 Fractura
A hydraulic fracture simulation toolkit taking 20 years of CSIRO hydraulic fracture expertise out of the lab and into user friendly software.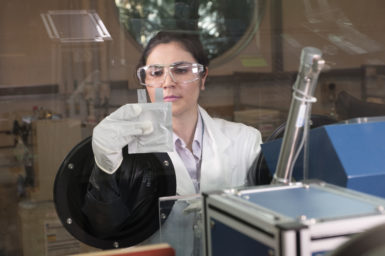 Advanced lithium batteries
CSIRO has over 35 years of experience with batteries in general and has been working in the lithium battery field for over 15 years.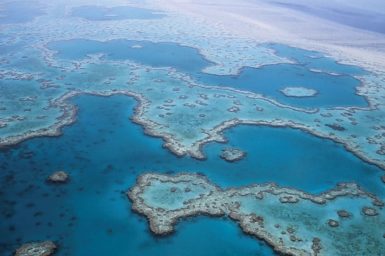 Coastal Environmental Modelling
The Coastal Environmental Modelling Team delivers environmental intelligence for decision support tools.