Featured research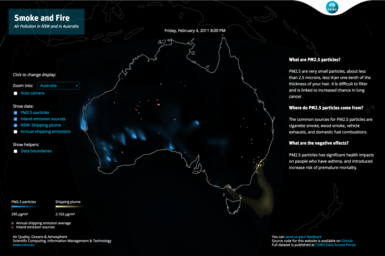 Air Quality
Smoke and Fire is an interactive visualisation of air pollution in Australia, particularly shipping plume along the east coast of New South Wales.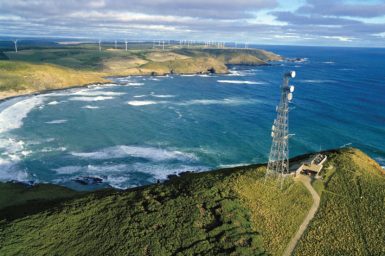 Atmospheric Composition and Chemistry Group, CSIRO Climate Science Centre
CSIRO's Atmospheric Composition and Chemistry (ACC) group brings together capability in the observation of trace gases, particulate matter and chemical processes of the atmosphere, and the transport and chemical modelling required to interpret these data.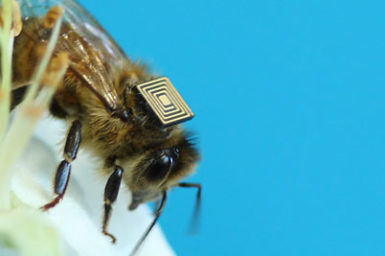 Global Initiative for Honey Bee Health
Honey bees (Apis mellifera) are essential for the pollination of about one third of the food we eat – including fruit, vegetables, oils, seeds and nuts – yet globally their heath and ability to pollinate our crops is under serious threat.