Featured research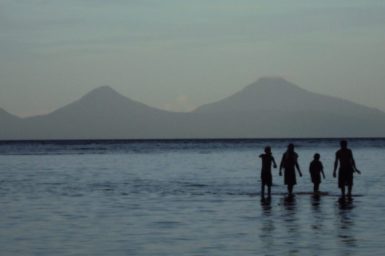 Building Capacity for Sustainable and Responsible Development in the Bismarck Sea
A collaborative program which aims to protect a globally-important region for biodiversity, while boosting livelihoods and food security, and achieving the Sustainable Development Goals.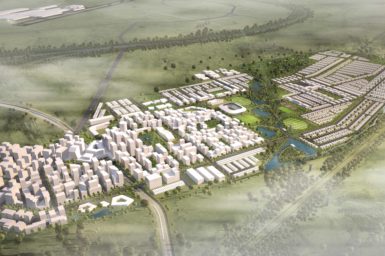 Sydney Science Park: CSIRO Urban Living Lab
We're working in partnership with Celestino, to challenge business-as-usual urban development by helping to build a city that is fit for the future.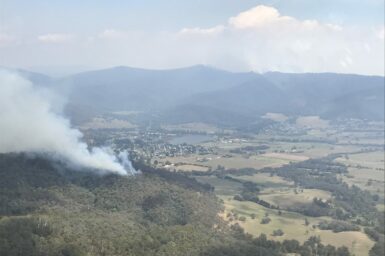 Air Quality Forecasting
National AQFx prototype system is a tool for assessing smoke impacts from bushfires and planned burns.