Featured research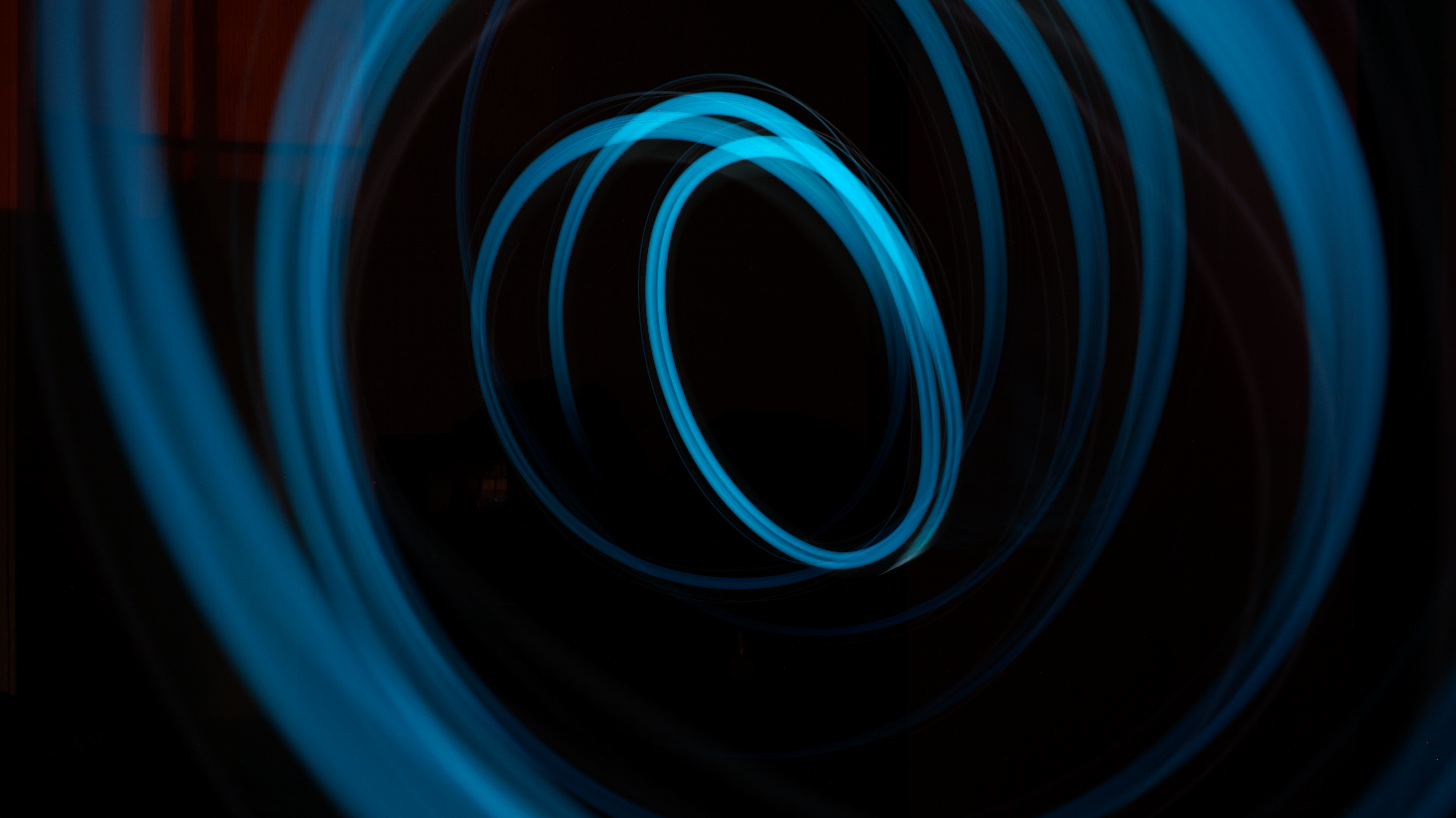 Immersive Environments Lab
The Data61 Immersive Environments Lab (IE Lab) is purpose built for applied research into the convergence of our digital and physical worlds.

Spark
A wildfire simulation framework for researchers and experts in the disaster resilience field.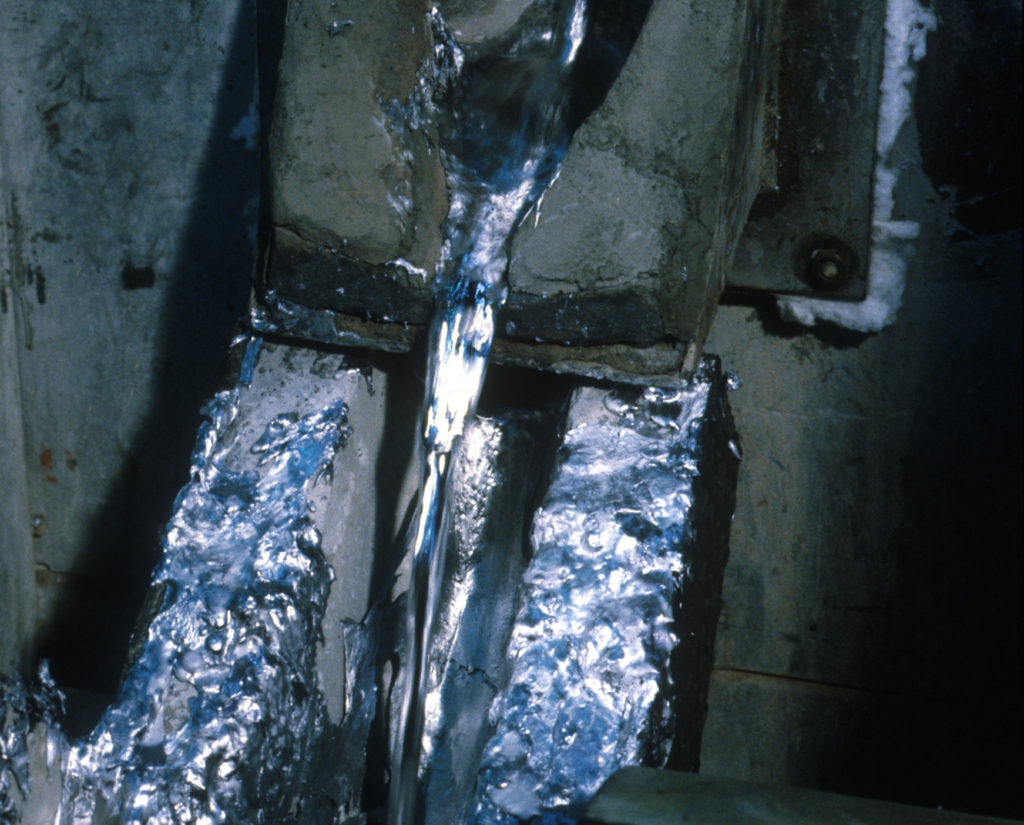 AlteTreat
Explore patented Heat Treatment of High Pressure Die Casting (HPDC-HT) for aluminium alloys on a what-if basis.