Featured research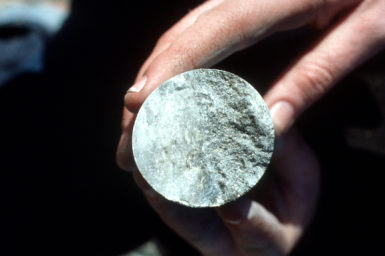 The Spectral Geologist
The industry standard tool for geological analysis of spectral reflectance data of minerals, rocks and soils.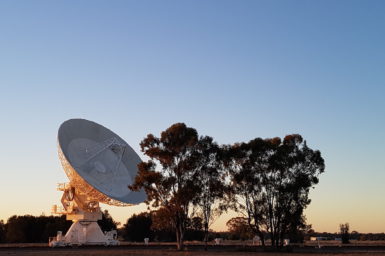 The ATCA QUOCKA Survey
QU Observations at Cm wavelength with Km baselines using ATCA.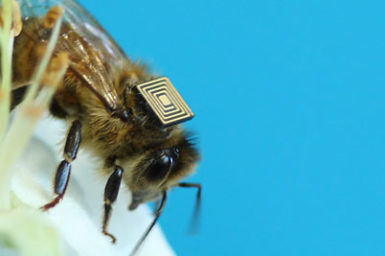 Global Initiative for Honey Bee Health
Honey bees (Apis mellifera) are essential for the pollination of about one third of the food we eat – including fruit, vegetables, oils, seeds and nuts – yet globally their heath and ability to pollinate our crops is under serious threat.