Featured research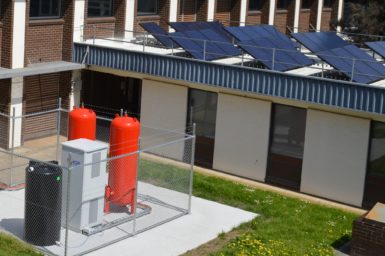 Australian Battery Performance Standard
Developing a standardised method for evaluating the performance of home based and light commercial battery systems.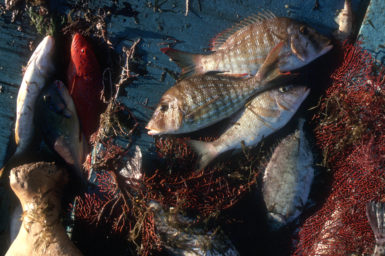 Monitoring, Control and Surveillance Analytics for Illegal, Unregulated and Unreported Fishing
A Collaborative project between CSIRO and the Center for Fisheries Research and Development under the Ministry of Marine Affairs and Fisheries of the Republic of Indonesia.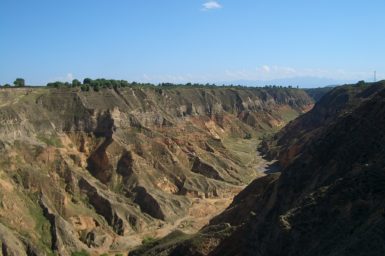 ReVegIH
The ReVegIH programme in the Loess Plateau aimed to reduce soil erosion and improve the water quality of the Yellow River, providing downloadable modelling tools.