Featured research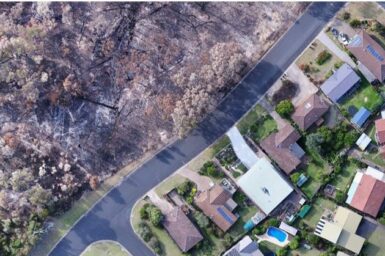 Bushfire best practice guide
Scientists are predicting longer bushfire seasons and more extreme bushfire weather. Managing bushfire risk is essential for all Australians living in bushfire prone areas.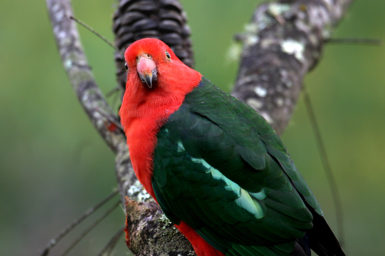 Environomics
The Environomics Future Science Platform is providing the technology to investigate and manage genetic resources hidden within Australia's vast biodiversity, to enhance crops and reveal processes that can make environmental management more effective.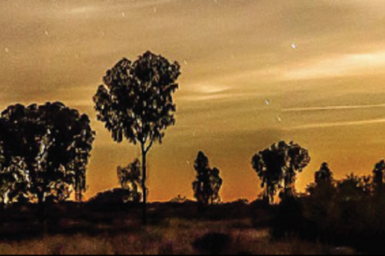 BHP Local Voices
BHP has engaged CSIRO to provide communities neighbouring BHP's operations an opportunity to express their views and experiences to the company through the Local Voices project.