Featured research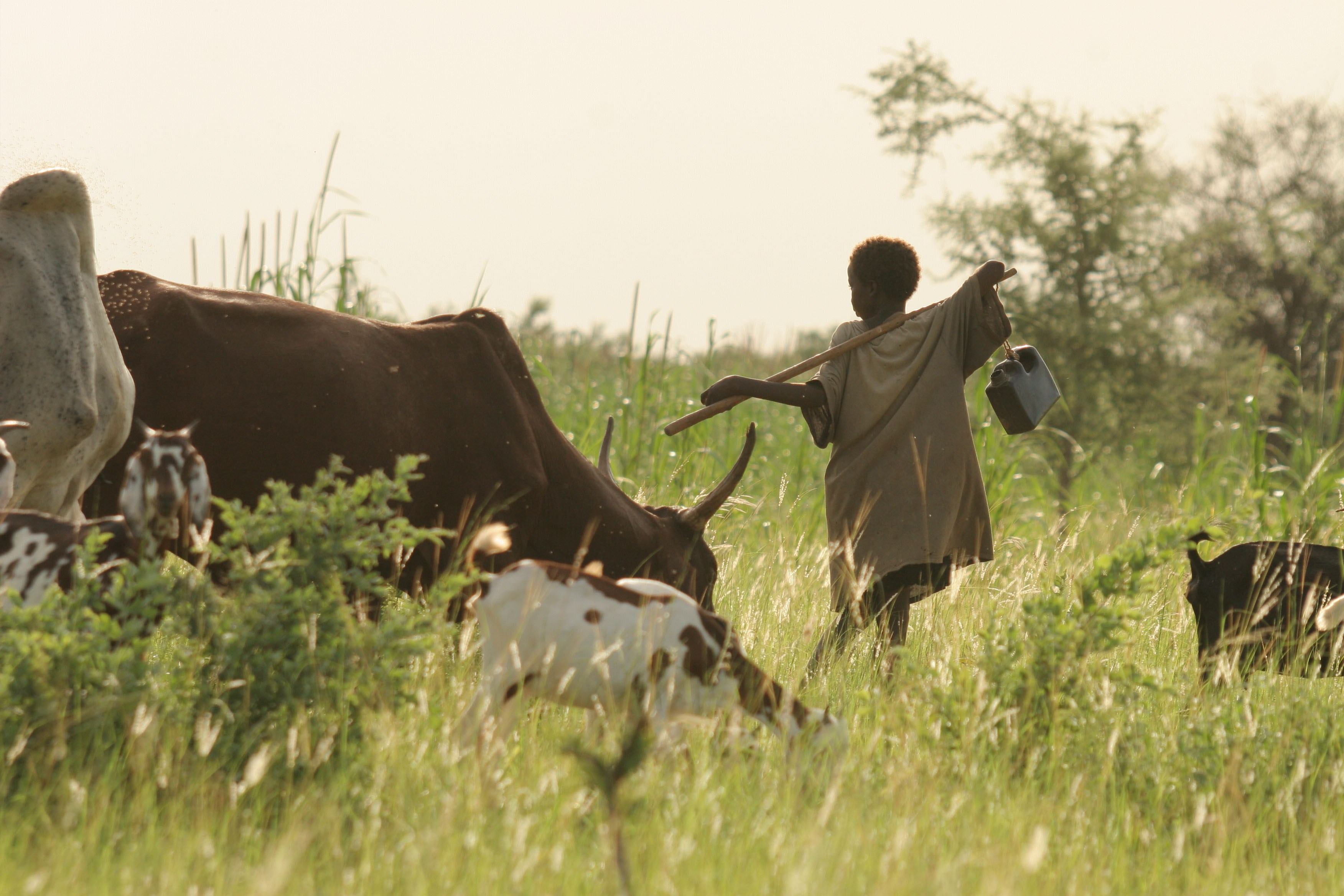 Global Food and Nutrition Security
Research to better inform decision-making: for better food systems, better health, and a better planet (Photo credit: ILRI/Stevie Mann).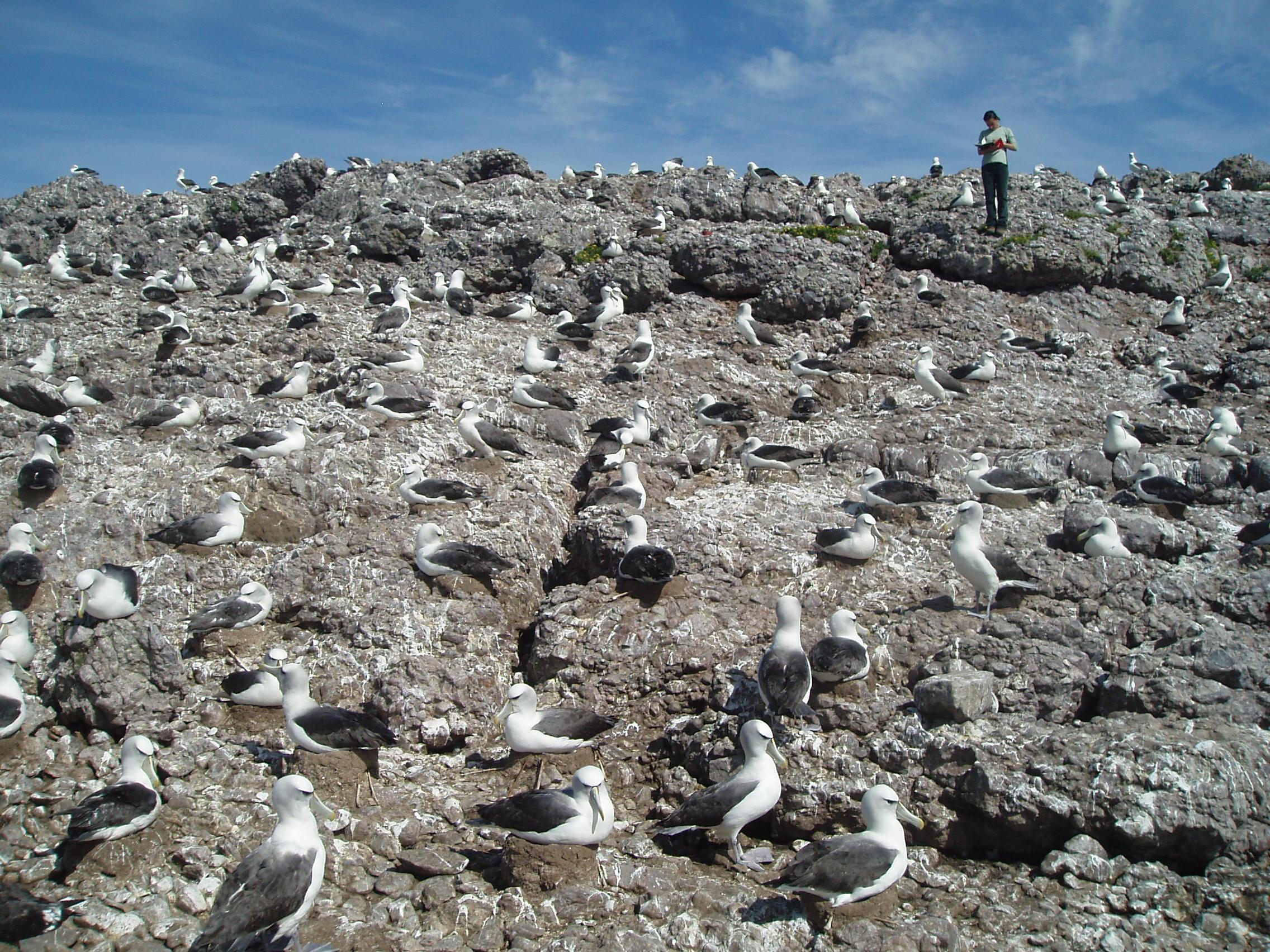 Threatened, Endangered or Protected Species
Our work on threatened, endangered and protected species represents a diverse portfolio of work, with strong links to researchers from Universities and other agencies.

Spark
A wildfire simulation framework for researchers and experts in the disaster resilience field.