Featured research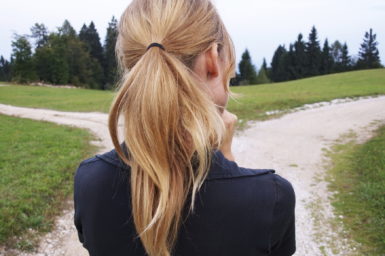 Enabling Adaptation Pathways
We are developing tools and processes to support decision makers and researchers to diagnose adaptation problems and explore the social, environmental and economic costs and benefits of a range of adaptation initiatives.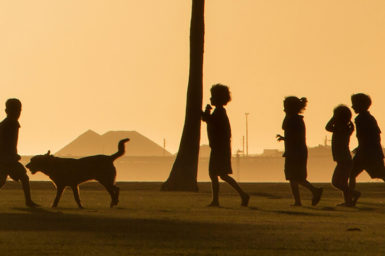 Local Voices – The Pilbara
Rio Tinto has engaged CSIRO to conduct an ongoing analysis of community attitudes to the company's iron ore operations in the Pilbara. This gives communities neighbouring the operations a direct voice inside the company, and helping to inform the company's decision making.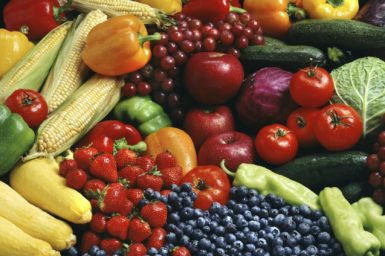 Food Loss Bank
A networked supply chain that takes the edible food loss biomass suitable for human consumption and classifies it, determines its origin, and facilitates its storage and diversion back into the food supply chain.