People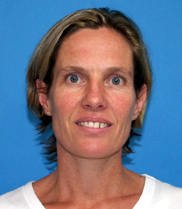 Tara Sutherland
My interest is in the use of proteins to develop new materials. Inspired by the precedent set by nature, I believe that recombinant structural proteins are ideal templates for design of 'information-containing' polymers. The majority of my research focuses on overcoming limitations of existing systems to enable design of advanced protein-based materials.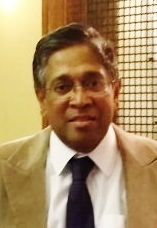 Sri Sriskantha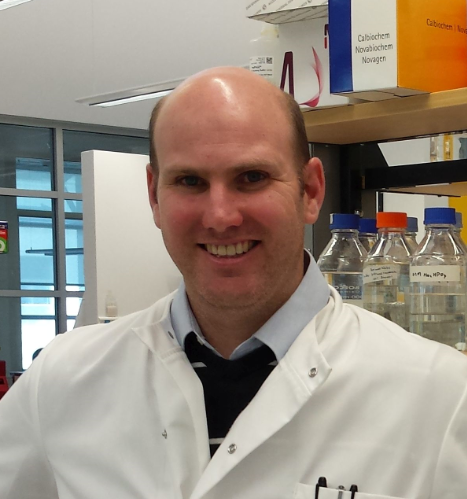 Trevor Rapson
As a bioinorganic chemist, I am fascinated at how biology uses metals to carry out extremely complex chemistry. I am interested in developing metalloprotein mimics to provide new biomaterials. My approach is to use honeybee silk as the protein engineering scaffold to engineer stable, reusable solid-state metalloproteins.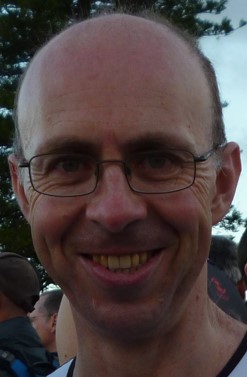 Chris Dunn
With a background in Liquid Crystals, I am interested in the self-organising properties of materials and the consequences this has for their structure, functions and properties. Current projects are looking to improve molecular and device designs to optimise electrical properties for improved medical devices incorporating sensing and lighting functions.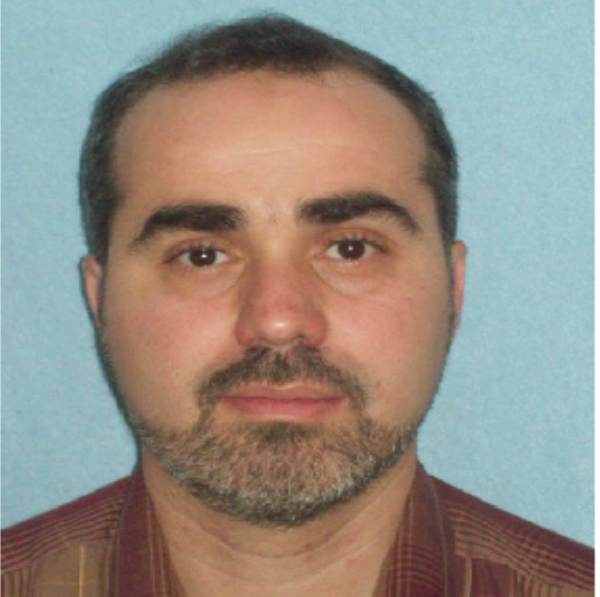 Mustafa Musameh
As an electroanalytical chemist, my research interests are focused on the design of advanced nanostructured surfaces for electrochemical sensing and separation applications. This would involve the development of novel sensors and biosensors for clinical, industrial and environmental purposes. My work also looks at studying the interactions between nanostructured materials (e.g. Carbon nanotubes) with polymers, metals, and biological entities towards improving the analytical performance of sensors and biosensors.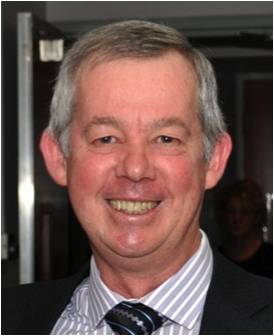 Mickey Huson (Retired)
As a polymer scientist I am inspired by the way nature produces polymers, such as proteins and carbohydrates, with unique structures and properties. The ability to produce recombinant materials, coupled with our increased understanding of the relationship between the structure and properties of these materials, will allow us to eventually design bio-inspired materials with tailored properties.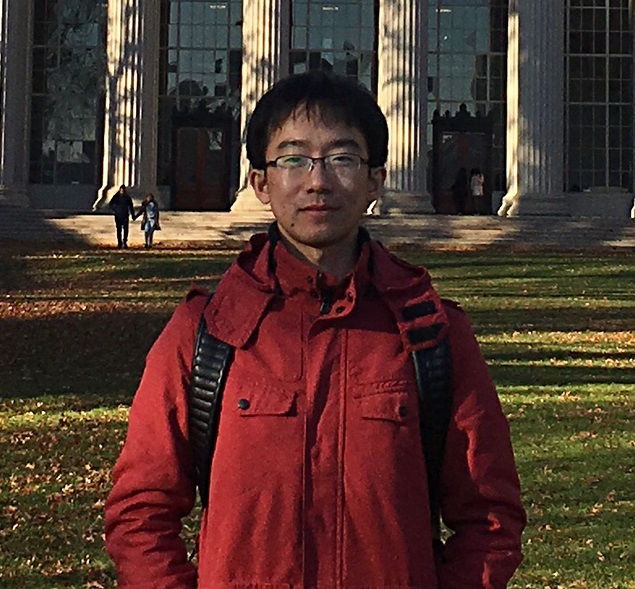 Guanyu Liu
With a background in electrochemistry, my research interests are focused on the development of novel nanostructured materials for applications such as gas sensing and energy conversion. Current projects are looking to develop the third-generation electrochemical biosensors, particularly honeybee silk-based gas sensing systems for early stage diagnosis of certain diseases.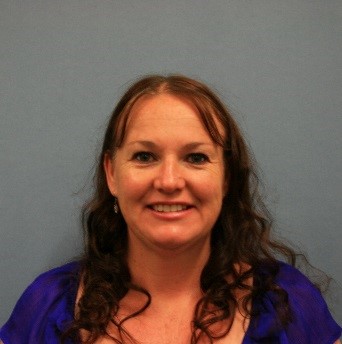 Andrea Woodhead
With a background in infrared and Raman spectroscopy, I am interested in the relationship between structure and properties of bioinspired protein materials.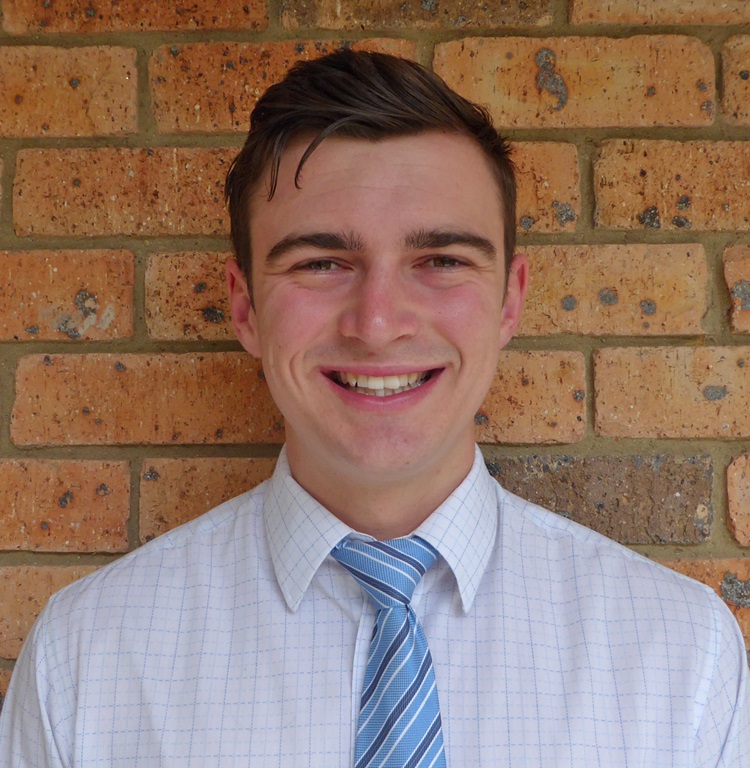 Paul Marshall (Student)
Proteins are incredibly diverse, as are the ways in which they can be exploited to solve problems from the simplest of issues to global calamities. During my honours project I will use honeybee silk as a scaffold for a proton reducing metal centre to liberate hydrogen gas from aqueous solutions for potential applications in fuel cells. I also aim to develop a structural model for the honeybee silk to aid further research into this versatile protein.