Download
Version 1.0 of AlteTreat is now available.
If you are unsure of whether you need the 32-bit or 64-bit version, please download the Windows 32-bit version.
CSIRO Data Access Portal
Alternatively, you can download Amicus via CSIRO's Data Access Portal:
Open the AlteTreat collection in the CSIRO Data Access Portal
Select the "Data" tab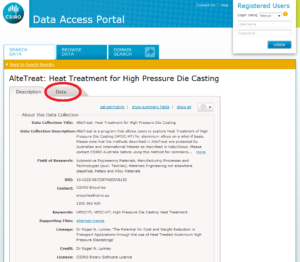 If the "Select" column is enabled, then select the platform package you need and click the "download selected files as ZIP archive" link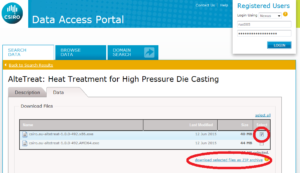 If the "Select" column is not enabled, then at the bottom of the page you can enter your email address and select your download method and then click "request files". Occasionally AlteTreat will not be available for instant download if the Data Access Portal is serving a number of different requests for different downloads.
If you have issues downloading via the CSIRO Data Access Portal please contact the AlteTreat team