Featured research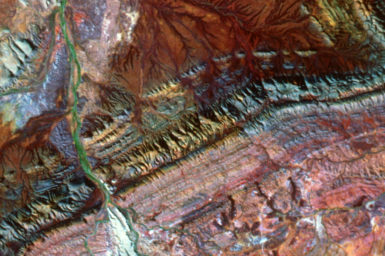 Mine Site Characterisation & Imaging
The Mine Site Characterisation team has a proven track record and is a leading provider of software to mining professionals such as geologists, geotechnical and blast engineers and surveyors.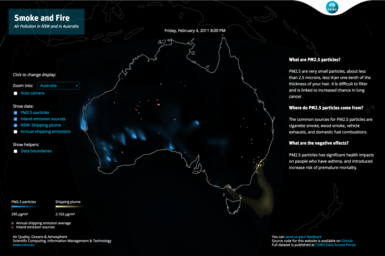 Air Quality
Smoke and Fire is an interactive visualisation of air pollution in Australia, particularly shipping plume along the east coast of New South Wales.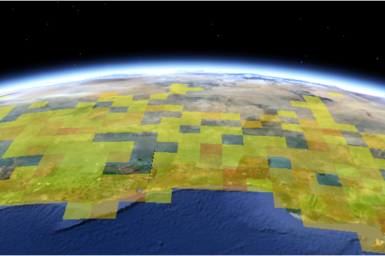 Macroecological Modelling
We develop and apply novel macroecological approaches to biodiversity modelling and conservation assessment.