Get your own CSIRO Research Websites account in seconds
Featured research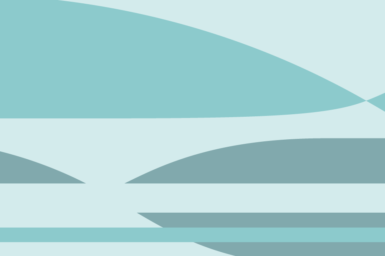 Algorithmic Decision Theory
Foundational and applied research focused on decision making in multi-agent environments involving a multi-disciplinary approach drawing upon optimisation, social choice, game theory, and multi-agent systems.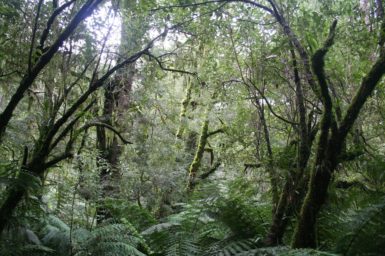 Biodiversity Knowledge Projects
Improving the knowledge-base and long-term research infrastructure to support biodiversity conservation and natural resource management in Australia.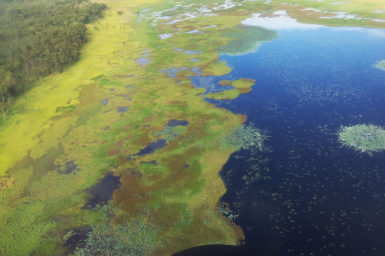 NPF Northern Water Developments
Proposed northern Australia water developments pertinent to the NPF: collation and review.