Analytical Laboratories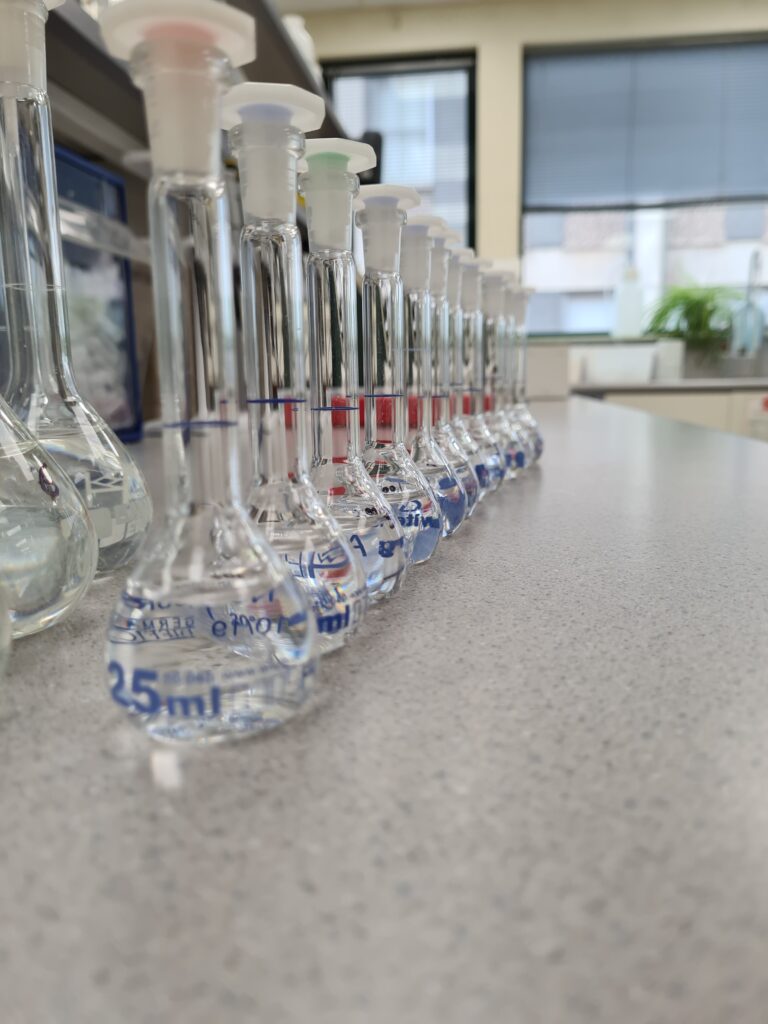 The Nutrition and Health analytical platform laboratories apply their extensive expertise and state-of-the-art facilities to support innovative CSIRO science as well as provide a service to national and international clients.
Our laboratory teams have the experience and knowledge to develop new techniques and are continuously adding new assays to the already vast list of technical capabilities. All of the laboratories have the unique ability to work with small and medium projects and can tailor research solutions across our laboratories to complement the researcher and their required outcomes.
Pre-Clinical Laboratory
Working with researchers and industry to provide pre-clinical information on their products, scientists and technical staff can help tailor models to suit a range of research needs. Our aim is to provide high quality information for use in clinical trial and patent support. Through pre-clinical studies, we are able to test novel ingredients and prototype foods using models of gut and cardiovascular health, obesity, metabolic syndrome, glucose control and reproductive health outcomes.
Nutritional Analytical Chemistry Laboratory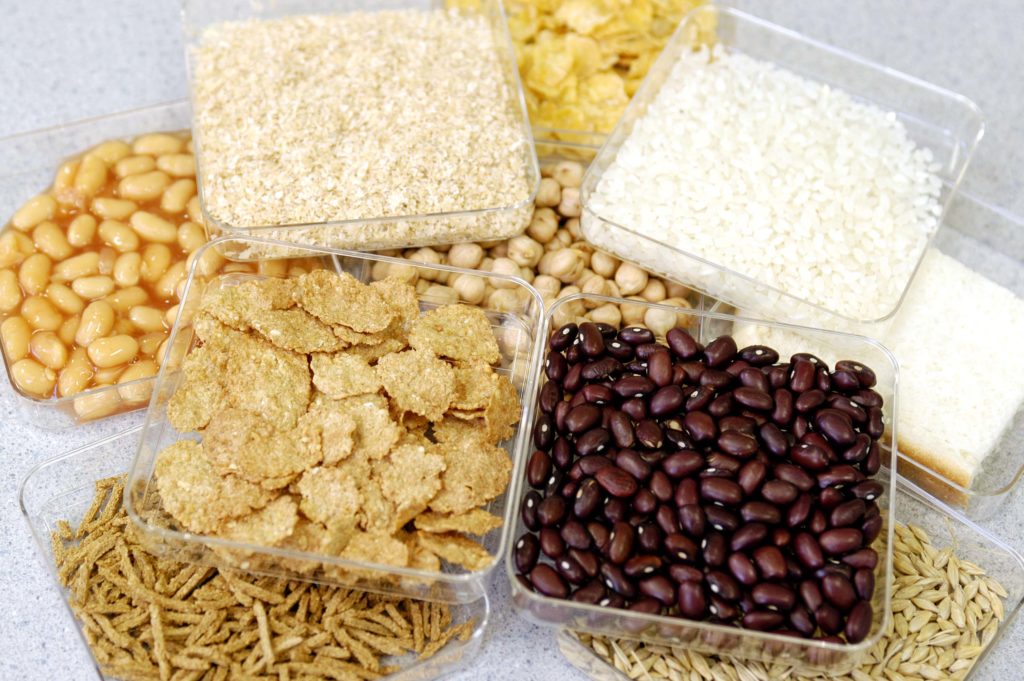 The Nutritional Analytical Chemistry Laboratory specialises in nutrient and bioactive analyses such as macro and micro nutrient profiling. The laboratory can work with individual food components through to whole meals and has the ability to work with very low volume samples.
Macronutrient analysis
Moisture, Ash, Protein, Fat, Sugars, Fatty acid methyl esters (FAMES)
Total dietary fibre, fibre subtypes: soluble/insoluble dietary fibre, soluble/insoluble neutral non-starch polysaccharides (NNSP), β-glucans, fructans, resistant starch

Micronutrients
Carotenoids, tocopherols
Antioxidants: phenolic acids, polyphenols, anthocyanins
General Antioxidant activity: Total phenols, antioxidant activity (ORAC)

Metabolites
Faeces/urine: Ammonia, phenols/cresols, short chain fatty acids (SCFA), bile acids (conjugated and free), faecal cholesterol
Plasma/tissue: fatty acid methyl esters (FAMES), carotenoids, malodialdehyde (MDA, oxidative stress), aminothiols (oxidative stress), short chain fatty acids

Clinical Laboratory
The Clinical Laboratory has expertise in providing support for clinical trials with blood and urine analysis. In many cases the laboratory has the ability to work with very small sample volumes which is suitable for unplanned, extra analyses and small animal models. This laboratory has the ability to run large scale analysis but also prides itself on the ability to offer small scale work to support pre-clinical research.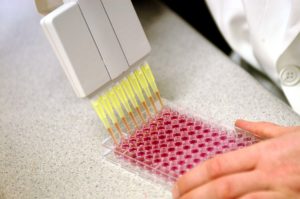 Microbiology/Molecular Biology Laboratory
Work alongside our scientists to investigate gut function with expertise in microbiome profiling and measures of fermentation. The team are experts in DNA and RNA isolation, identification and quantification.
Contact Us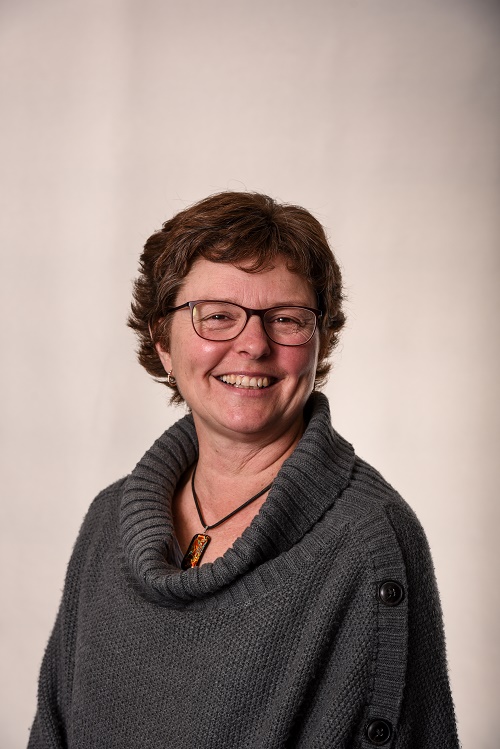 Mrs Julie Dallimore