Procurement
Our research aims to support Australia's National Waste Policy Targets of 80% resource recovery rate and significantly increase the use of recycled content by government and industry.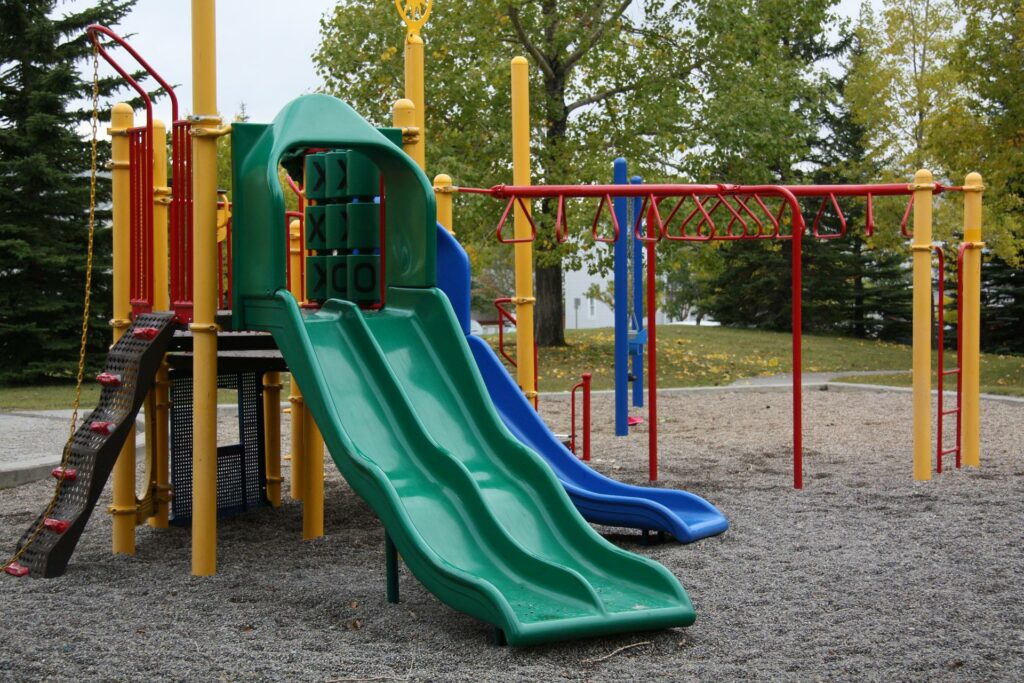 By 2030 the aim is for governments of all levels to buy and use more products with recycled content through circular procurement choices. Achieving this will help build markets in Australia for recycled material and reduce waste going to landfill.
CSIRO's National Roadmap on the Circular Economy identified the importance of building new markets for post-consumer recycled material and that government procurement was key to this outcome. However, a range of obstacles currently create barriers to increasing government procurement such as a lack of confidence in the standards of recycled content, different policies across jurisdictions, and lack of knowledge around the important factors that make the most impact through procurement.
Fit-for purpose, plastic-specific procurement guidelines will enable increased recyclability of plastic and decrease plastic going to landfill.
Our research will review existing federal, state and local government policies and programs to identify potential gaps. We will also conduct research to understand impediments and enablers for procurement of goods with recycled content and to establish a decision-making model from the perspective of local, state, and federal procurement officers and their advisors. Understanding these issues will help us identify potential interventions that will build trustworthiness in goods made from secondary materials and support circular procurement choices.
Qualitative analysis of plastics material flow will also identify product information that can contribute to the circularity of plastic in relation to procurement.