Rebecca Darbyshire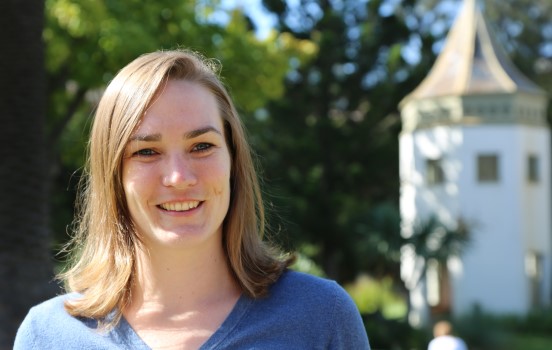 Research Scientist
Rebecca is a Research Scientist in the Climate Smart Agriculture Group, focusing on integrating weather and climate information into actionable knowledge for the primary industries sector. She is keenly interested in understanding where, how and if weather and climate information can influence decisions to create a difference 'on the ground'.
Rebecca's experience spans the primary industries sector and across the climate variability, seasonal climate forecast and climate change continuum. Her background is in climate science which she has applied to climate impact and adaptation to perennial horticulture, valuing seasonal climate forecasts to Australian agriculture and designing a state-wide climate change vulnerability assessment for the primary industries. Currently, Rebecca is currently focussed on investigating options to integrate climate risk and climate change adaptation information with agribusiness.
Follow Rebecca's research on ResearchGate, and ORCiD.
Contact Rebecca: Rebecca.Darbyshire@csiro.au