Pat Mitchell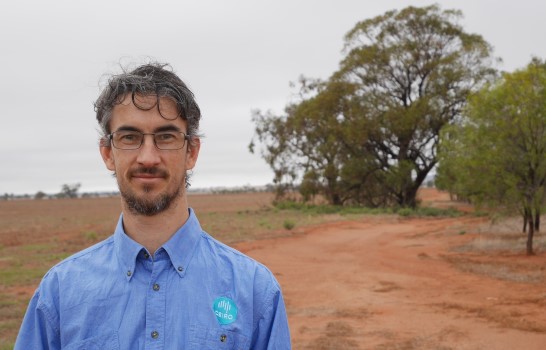 Research Scientist
Dr Patrick Mitchell integrates climate science, ecology and agricultural systems information to deliver actionable knowledge to the agricultural, forestry and land management sectors. Much of his work explores how we can better forecast and manage climate risk and global change through systems modelling and decision-support platforms. Dr Mitchell has extensive expertise in plant physiology, ecology and ecohydrology that has advanced our knowledge of water-vegetation interactions and the nature of climatic stress for both natural and managed ecosystems. He has recently joined the Climate Smart Agriculture group where he manages projects that include:
Defining the value and skill of the latest seasonal forecasts for the grains industry.
Building and delivering a 'climate smart' pasture forecast platform.
Delivering a Forest Climate Risk Tool for the Australian forestry industry.
Providing climate risk intelligence to agribusiness and AgTech companies.
Follow Pat's research on ResearchGate, Google Scholar, and Web of Science.
Contact Pat: Patrick.Mitchell@csiro.au