Mandy Freund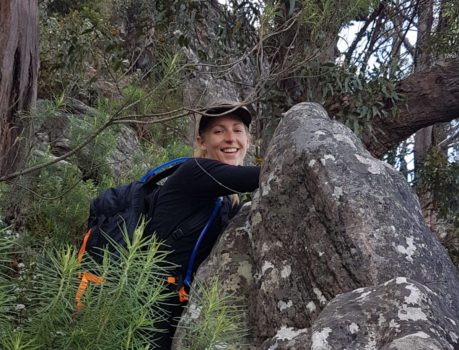 Postdoctoral Fellow
Mandy is a climate scientist and Post Doctoral Fellow at CSIRO Agriculture and Food working on tropical climate variability and its impact on north Australian agriculture. Working with Jaci Brown and Andrew Marshall in close collaboration with the Australian Bureau of Meteorology, Mandy explores the interactions of Australian climate drivers and synoptic systems with a focus on seasonal rainfall crucial for agricultural decisions.
Mandy recently completed her PhD at the University of Melbourne investigating Australian hydroclimate and droughts, as well as El Niño Southern Oscillation diversity. With a focus on long term temporal and spatial climate variability, her research provides context for recent changes.
Before moving to Australia, Mandy graduated from the Freie University of Berlin (Germany) in Atmospheric Physics/ Meteorology and gained experienced at Columbia University New York and the University of Cambridge as well as worked at the German Center for Geoscience in Potsdam.
Outside of work, Mandy can be found most likely at the beach, hiking and bush walking, or trying to teach her parrot to speak.
Follow Mandy's research on ResearchGate and Google Scholar
Contact Mandy: Mandy.Freund@csiro.au