Maartje Sevenster (Team Leader)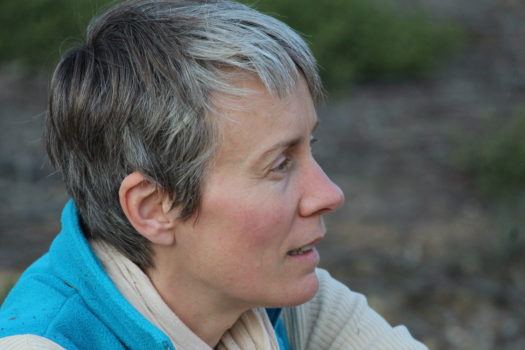 Senior Research Scientist
Life Cycle Assessment, Natural Capital Protocol, Mitigation and Adaptation
As part of CSIRO's Climate Smart Agriculture group Maartje is working on the quantification of direct and indirect impacts of agriculture and other economic activities. The aim is to make this kind of information accessible to a range of stakeholders so they can improve decision making. Maartje's main area of expertise is Life Cycle Assessment which provides a framework to quantify environmental, social and economic impacts of a system.
Agriculture and food are both driving climate change and are strongly impacted by it, and Maartje's goal is to make the role of externalities, such as ecosystem services, in problems as well as solutions, more visible.
Maartje trained as an astrophysicist and worked for more than 15 years as a research-focused consultant in the field of sustainable production and consumption.
Follow Maartje's research on ResearchGate, and Twitter.
Contact Maartje: Maartje.Sevenster@csiro.au