Lilly Lim-Camacho (Group Leader)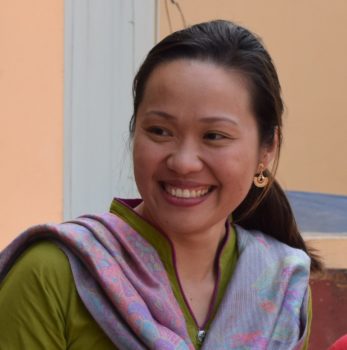 Research Scientist
Lilly is the Research Leader of the Climate Smart Agriculture Group, focusing on integrating a wide-range of disciplines to tackle the challenge of climate change on our food systems. She is most passionate about value chains – the system that brings our food to our plates.
Lilly currently applies value chain approaches to adapting to climate change, drawing equitable and inclusive benefits from agricultural intensification in developing countries, and building the knowledge base for sustainable value chains of the future. She also has a strong interest in science communication and working with the private sector to achieve science impact.
Outside of work, you'll see her running around sporting fields as a soccer and footy mum, and pottering around the nearby creek doing bushcare work.
Follow Lilly's research on ResearchGate, Google Scholar, Web of Science, and Twitter.
Contact Lilly: Lilly.Lim-camacho@csiro.au