Julianne Lilley (Team Leader)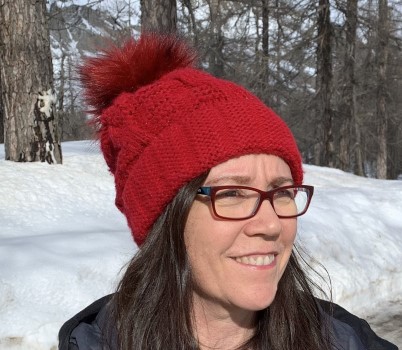 Crop Physiologist / Modeller
Dr Julianne Lilley is Team Leader of the Integrated Agricultural Modelling & Decisions team which develops and uses soil, crop, pasture and livestock models in a farming systems context for application in agricultural research across Australia and internationally. Julianne is a crop scientist with over 30 years research experience in crop physiology. Her research has included climate change and environmental impacts, crop root system function, crop water-use efficiency, dual-purpose cropping, whole-farm productivity and resource protection. She applies crop physiological understanding embedded within crop simulation models to extrapolate results of field experiments to more locations, seasons and future climates to enable robust conclusions about the impacts of agricultural management decisions.
Her current research focuses on:
Optimising farm management practices which maximise profitability and reduce risk of crop production,
Understanding genetic and environmental control of flowering in canola and developing tools to allow growers to optimise flowering time of canola in their location,
Improving the APSIM-Canola model.
Outside of work Julianne enjoys gardening, hiking, travelling and creating photobooks to store the memories.
Follow Julianne 's research on ResearchGate, Web of Science, and ORCiD.
Contact Julianne: Julianne.Lilley@csiro.au