Javier Navarro Garcia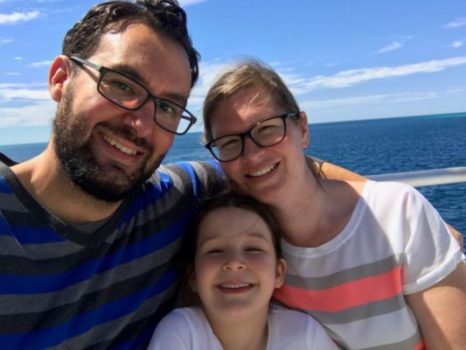 Research Scientist
Javier is an agricultural systems analyst in CSIRO Agriculture and Food. He is an alumni of the Polytechnic University of Catalonia, Aalborg University, and the University of Queensland.
His specialty is the development of software solutions to model spatial systems, particularly those where multiple sources of information need to be brought together and reconciled (e.g. soil, climate, management, and trade). He uses these skills to improve our understanding of the global links between nutrition security, economic prosperity and the environment. Javier's PhD investigated the nutritional/yield benefits vs. the environmental drawbacks of different food commodities and the implication for diets around the world.
Javier's passion is spending time with his family and friends. He loves cooking and playing board games.
Follow Javier's research on ResearchGate and Google Scholar.
Contact Javier: Javi.Navarro@csiro.au