Dave Henry (Team Leader)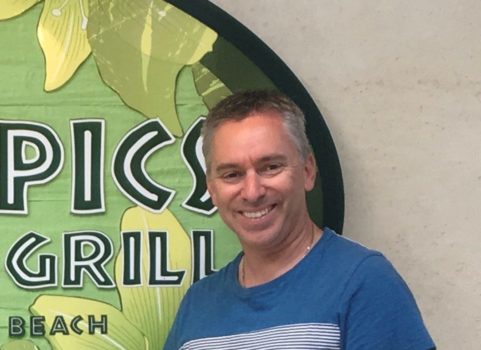 Principal Research Scientist
Digital Agriculture
Dr David Henry is Team Leader of the Climate Adaptation and Thresholds team, a Principal Research Scientist based in Melbourne, and is a Research Leader in Digital Agriculture.
His focus is on the development and application of precision and remote digital technologies, and how to capture value from new technologies, data and information in industry.
His current work is both National and overseas and some may recognise his name as creator of "Pastures from Space" and early champion of virtual fencing. He has been working extensively with start-ups and at the public/private co-benefits interface, particularly focussed on bringing domain expertise together with cutting edge data science to drive impact.
Follow Dave's research on ResearchGate and LinkedIn.
Contact Dave: Dave.Henry@csiro.au