Brad Ridoutt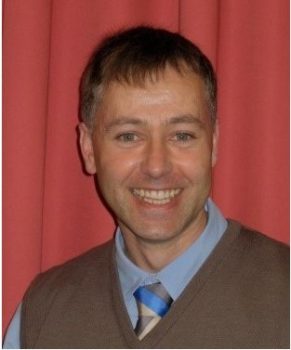 Principal Research Scientist
Brad is a Principal Research Scientist with CSIRO Agriculture and Food. His expertise is in life cycle sustainability assessment in the agriculture and food sectors which is used to address strategic challenges in relation to climate change, water scarcity, land use, sustainable food systems, and sustainable diets. Brad is engaged in a range of international processes relating to the standardisation of sustainability assessment and environmental labelling.
He has recently worked on multiple projects including:
Brad has recently represented Australia in the development of the following international standards:
ISO 14026 – Environmental labels and declarations – Principles, requirements and guidelines for the communication of footprint information. Geneva, International Organisation for Standardisation
ISO 14044 Amendment 1 – Environmental management- Life cycle assessment – Requirements and guidelines. Geneva, International Organisation for Standardisation
Follow Brad's research on ResearchGate and Google Scholar.
Contact Brad: Brad.Ridoutt@csiro.au