Sustainable and Resilient Farming Systems Intensification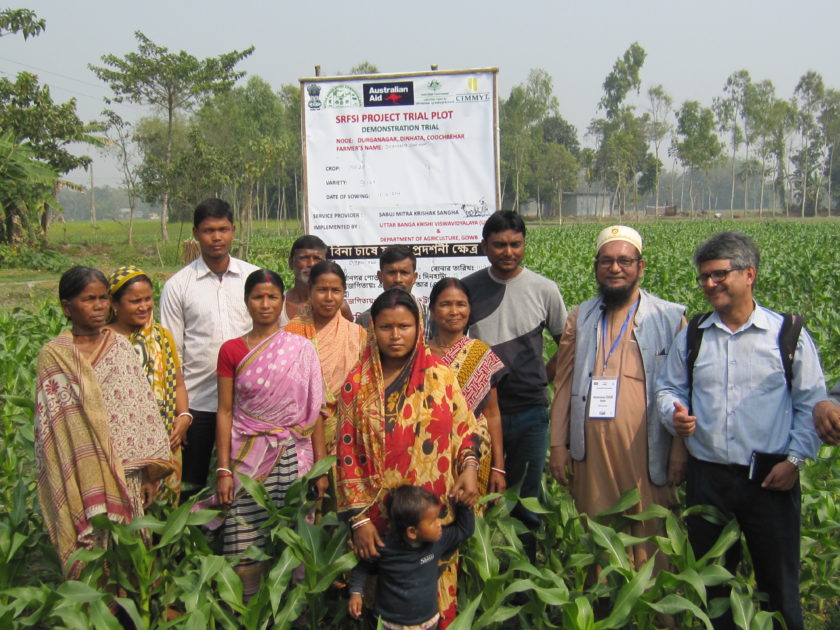 The aim of the "Sustainable and Resilient Farming Systems Intensification" (SRFSI) project is to reduce poverty in the Eastern Gangetic Plains (EGPs) by improving productivity, profitability and sustainability of small farmers while safeguarding the environment. The EGP of Northwest Bangladesh, states of Bihar and West Bengal (India) and the Terai of Nepal is home to 300 million people, with the world's highest concentration of rural poverty and a strong dependence on agriculture for food security and livelihoods. The SRFSI project is focussing on understanding the bio-physical and socioeconomic settings to improve the productivity, livelihoods and resilience of smallholder farmers to climate variability by facilitating the adoption of gender-inclusive, productive, profitable and lower-risk farming systems. CSIRO is a key project partner through evaluating the benefits of adaptation technologies (through APSIM scenario modelling) and the development and implementation of multi-stakeholder forums ("Innovation Platforms") to improve uptake and scaling of project outputs. The SRFSI project started in 2012, and is now focusing on scaling the adoption of conservation agriculture system intensification (CASI) technologies to wider networks of farmers in the region. The SRFSI is a regional multi-partnership project managed by the International Maize and Wheat Improvement Center (CIMMYT) with ACIAR and DFAT funding (through the Sustainable Development Investment Portfolio, SDIP).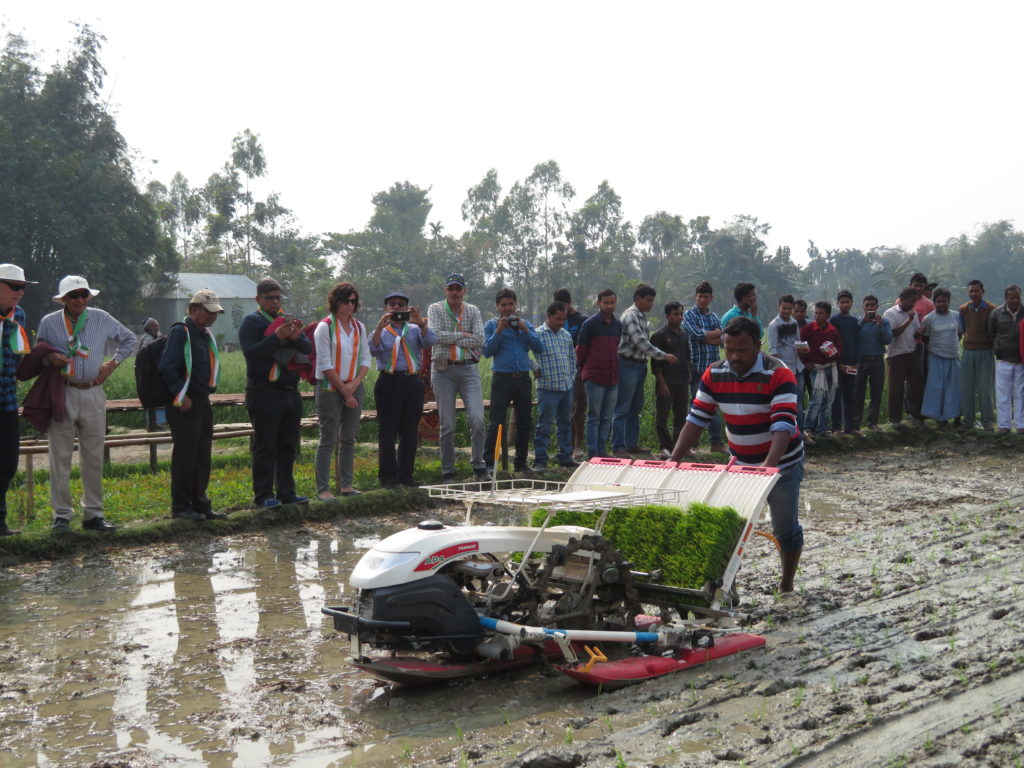 There are more than 20 partners representing research, development and educational sectors to accomplish the objectives. These partners are expected to answer two questions:
can farm management practices based on the principles of conservation agriculture system intensification (CASI) increase smallholder crop productivity and resilience?
can institutional innovations that strengthen adaptive capacity and link farmers to markets and support services for both women and men farmers accelerate change processes?
Links:
http://aciar.gov.au/page/aid-program-initiatives/sustainable-development-investment-portfolio-sdip
https://www.cimmyt.org/project/srfsi/