Chameleon Sensor and the Virtual Irrigation Academy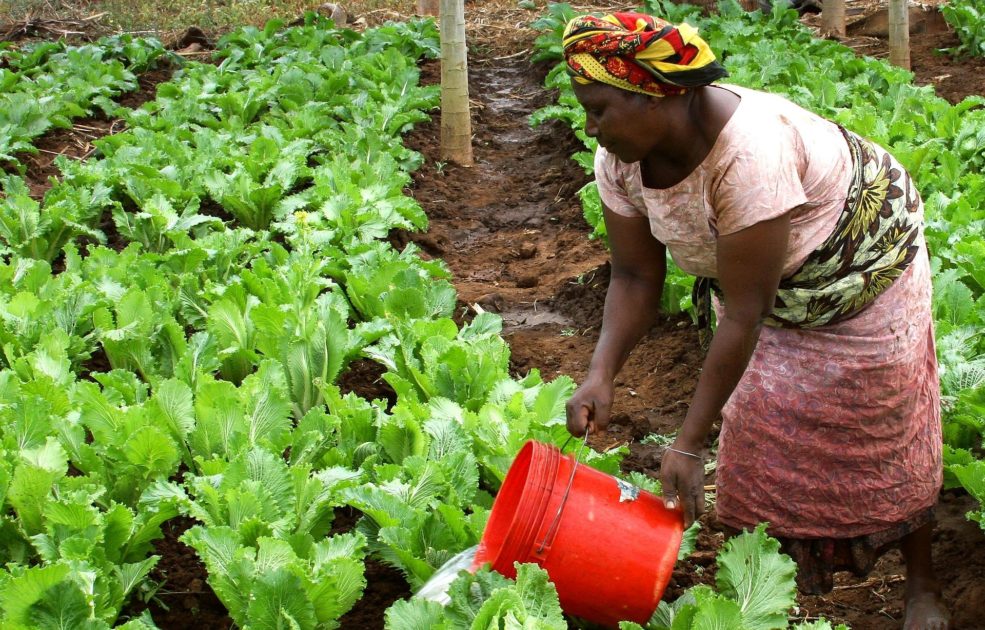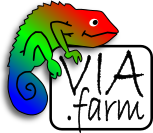 CSIRO has developed the Chameleon soil water sensor system, in a project funded by the Australian Centre for International Agricultural Research (ACIAR). The Chameleon has three sensors inserted into the soil, and an above ground portable reader that visually shows farmers whether the soil is: 1) Wet and nutrients may be leached (blue light); 2) Getting dry and yield may be reduced (red light); 3) Adequately moist (green light).
Blue means wet soil (which may or may not be 'too wet') but every time you irrigate you have to go back to the blue (just not blue at all depths). Combined, this system helps farmers make informed management decisions.
Data from the sensors is shared through the cloud-based platform, the Virtual Irrigation Academy. This allows collaborative learning among farmers and by creating transparency of information from farmer through regional extension officers to senior levels of government, revealing where systemic governance problems are occurring.
The Chameleon system and tools has been adopted by hundreds of smallholder growers servicing over 1,000 crops across 13 countries in four continents with the number of users is expected to increase 10-fold within two years. Up to 30% increases in yields through improved water use efficiency, a water use has been reduced by as much as 30%. Improved labour productivity has resulted, with labour previously used for watering duties diverted towards other beneficial tasks such as weeding, and farmers reinvesting profits into on-farm improvements such as wells.
See the the Virtual Irrigation Academy website for more information.
Contact Richard Stirzaker for more information.