Opening the curtain to sustainability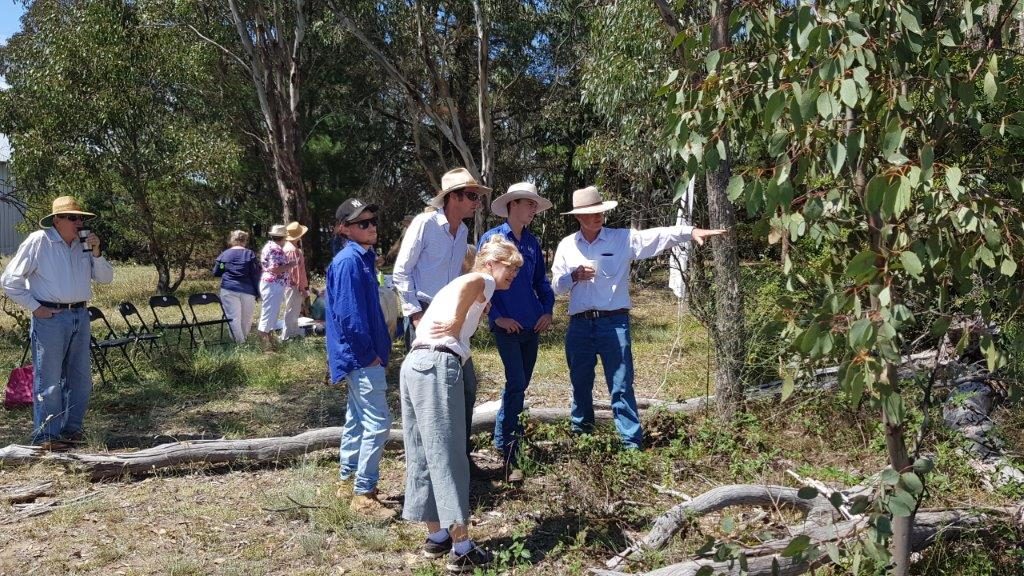 Uralla in northern New South Wales (NSW) is aiming to become Australia's first 100 per cent renewable energy shire.
When Sandra Eady, Honorary Fellow with CSIRO Agriculture and Food, decided to volunteer as part of the global Z-NET movement she didn't expect to be running curtain making workshops.
But as Sandra explains, cheap and simple measures were a crucial early step in helping her community of Uralla, in northern NSW, to reduce its energy use.
'We started by understanding what was chewing up power in households and businesses and then coming up with solutions that would save people money,' Sandra says.
'Things like draught-proofing, pink bats, switching to LED lights and upgrading old appliances can make a huge difference to energy consumption'.
When Uralla first put its hand up for a NSW Government grant to look into renewable energy options, Sandra knew she had to be involved. Not only was this something she felt passionate about, she realised it was also a way she could contribute at a grassroots level, complementing a career of developing methodologies to measure energy and emissions at a national-scale.
'I've spent over 25 years developing strategic plans, applying for grants and managing projects', Sandra explains.
'All of these things have been extremely helpful for Z-NET Uralla'.
Uralla's journey towards renewable energy began with installing meters in homes and businesses to give a better understanding of how energy was being used. Z-NET volunteers were then able to discuss this with individuals, to make suggestions and in some cases bring in expert knowledge.
For example, one business in the town was running an entire cold room when two fridges turned out to be sufficient. Another had a power-hungry coffee machine that when replaced, saved them a considerable amount on their power bill.
The installation of solar panels on individual houses and businesses means that 21 per cent of electricity use in Uralla is now renewable. This includes the newly commissioned 100 KW system at our Chiswick site, where much of our livestock research takes place near Armidale. The rate at which people in the Shire are moving to solar is now well above the national average.
But there's one area where things are a little more complicated. Winters are cold in Uralla and most of the town's residents use firewood to heat their homes.
To better understand how this high use of firewood is affecting the local ecosystem and to ensure sustainable sources of firewood, Z-NET is now working on the Elephant in the Woodlands project, supported by NSW Environmental Trust.
This involves assessing biodiversity in the area, investigating different options for managing woodlands and coming up with sustainability metrics that make use of methods developed by CSIRO Land and Water.
Elephant in the Woodlands is being hosted at nearby Chiswick, the CSIRO site where much of our livestock research takes place. In fact, during Z-NET's energy audit it was revealed that Chiswick is one of the Uralla Shire's highest consumers of energy, a key factor that led to the installation of solar panels on the CSIRO site in 2018.
Uralla is leading the way for Australian towns in its push for renewable sources of energy, and according to Sandra, the key has been the community-driven nature of the revolution rather than a top-down approach.
Her advice to others wanting to tackle this issue is to find likeminded people in your community.
'Whether it's a small town or a suburb in a big city, there are bound to be people already working on renewable energy, including your local council'.
She also emphasises the importance of getting funding for your activities; so tap into the multitude of grants that are available for renewable energy. And brush up on your sewing skills.
For more information on Uralla and Z-Net, visit Z-Net Uralla.